Guide To Our Custom Ordering Process
We love providing our customers with a wonderful packaging experience from beginning to end, which is why offer custom packaging services. Promote your brand, get recognized, and improve your professional image with our customization services. Here's a guide to how you can get started and what to expect during the process.
Watch our animated short on how this whole process works; or follow these instructions to see how you can get started on your custom order:
First, select which type of packaging is best for your product.
Next comes your design. When you've finished the design, send it over to our team.
From there, we make sure everything looks right and fits correctly. In 2-3 days you'll hear back from us on your design approval.
Once the design is approved, you can place your order. The process takes about 60-75 days for custom printed products to arrive at our facility in California.
We then do a quality check and ship them off to you. The only thing left to do is check your mailbox.
We've provided many businesses with their custom packaging and are proud to have them as customers. See what some of them have had to say about our custom printing process: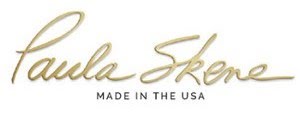 Paula Skene Designs
"Clearbags is our go to partner for custom acetate sleeves for our greeting cards. They consistently provide knowledgeable service and quality products at a great value. Ordering is always easy and error free. We truly value the partnership!"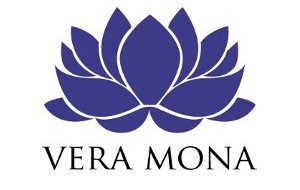 Vera Mona
"Clearbags has surpassed my expectations of a supplier! Not only have they provided the absolute best pricing and customer service, they've also met every deadline and delivered every one of our orders on time. I am an extremely satisfied customer!"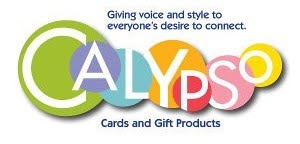 Calypso Cards
"We have been delighted with the quality of the custom-size card jackets we receive from ClearBags. Shipping times are reliable and the customer service is excellent."
The custom printing process is made to be as straightforward and hassle-free as possible to ensure that you can focus on your business while we work out the details. Check out our custom printing page for more details about the process.