A Guide To Valentine's Day Packaging
This week on IGTV, we covered some packaging ideas for Valentine's Day. We go over our favorite options for packaging cookies, candies, cards, mailers, and more! Check out the video here if you haven't already!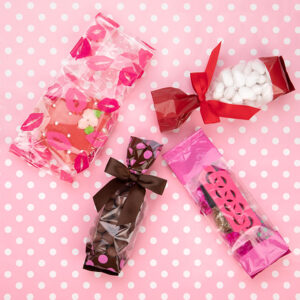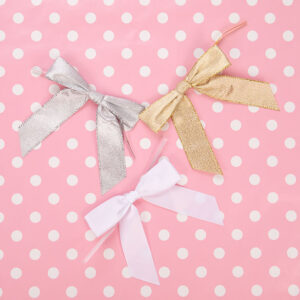 Perfect for bagging small treats like gumballs or candy hearts, our top and bottom gusset bags make it easy to present your gifts in style. The top and bottom section of the bag is colored while the middle is clear, showing off your goods while staying in theme. Add a pretied bow or other string ties to the top for an upscale look!

Window boxes are great for baked goods and cards alike. Regardless of what you put inside, it's going to look great. A crystal clear window lets your special someone know that they have a secret admirer out there who really cares about the details of a good presentation.

A customer favorite, our bright stand up zipper pouches are a fantastic option for candies and treats. They come in Valentine's Day-friendly colors and always grab the attention in the room. You can heat seal them as well to create an airtight and secure package for your goods. Tear notches pre-cut into the sides make it easy to open once purchased.

One of our personal favorites are the glamour mailers, they're easy to seal and stand out among anything else in your mailbox. A front-facing window also makes sure your letters or gifts arrive at the right address.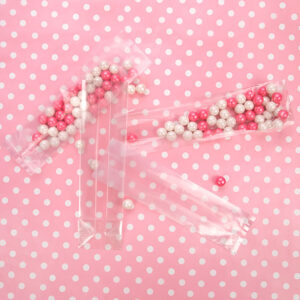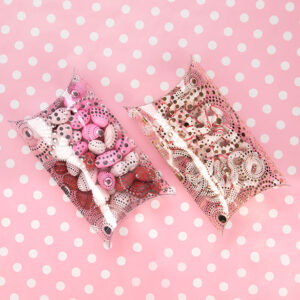 We have tons of amazing choices for what you can use to package your Valentine's Day gifts this year, see them all for yourself here!