A Guide to Shaped Pouches
On IGTV this week, we showed off our Shaped Pouches and some potential ways to use them. 



These are great packages for events, as their fun shapes are sure to impress guests. We currently offer popcorn pouches, bear shaped pouches, gumball machine pouches and pouches that look like coffee cups. These are especially fun if your event or treat goes along with a theme.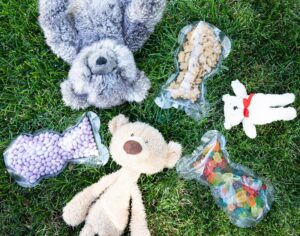 Bear Shaped Pouch (SP7B)
Try putting coffee caramels into our coffee cup shaped pouch or honey sticks into our bear shaped pouch.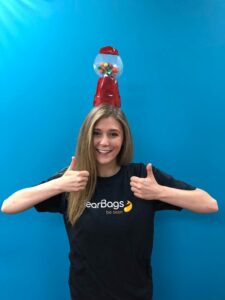 Gumball Shaped Pouch (SP7GB)
Shaped Pouches are heat sealable and offer easy to use tear notches. The food safe plastic is durable enough to protect your treats, but still allows the bag to be opened easily. 
For more tips on how to use our products, be sure to check out our other IGTV videos and blogs.