Featured Customer: MackBox Dessert & Confections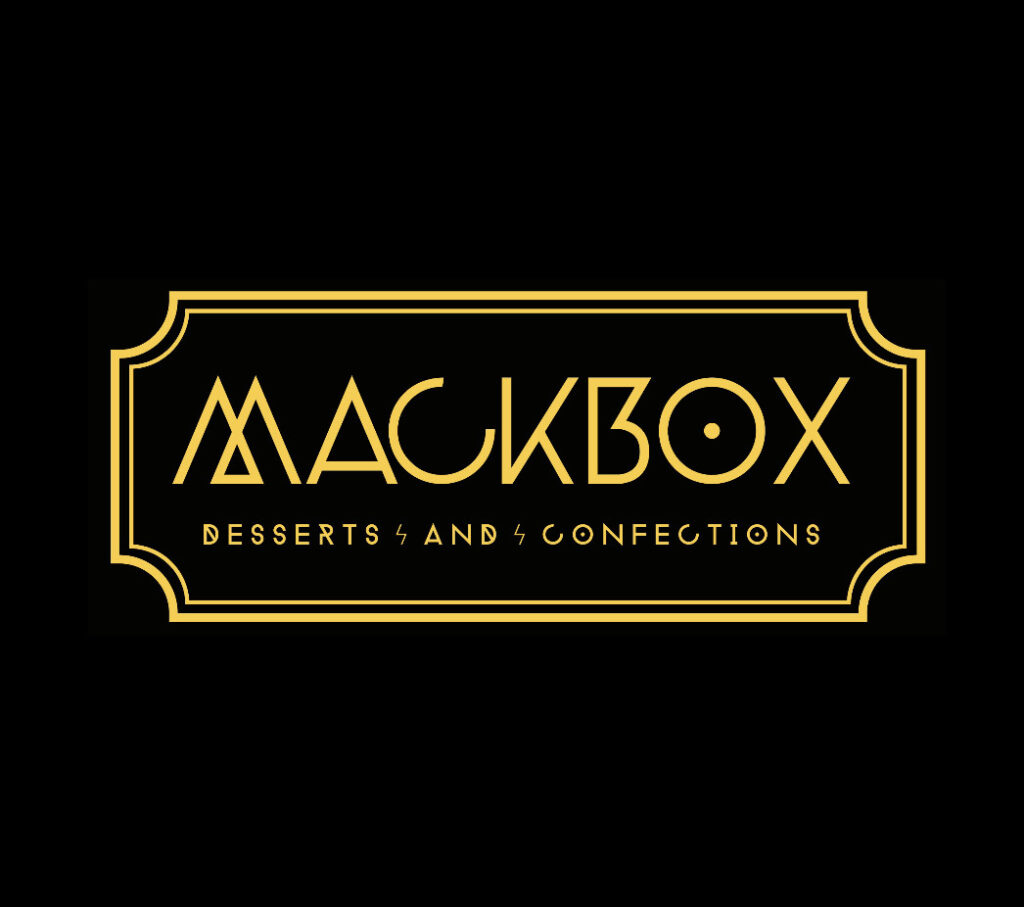 Tell us a little about your company:
MackBox started in November 2019. I'm operating out of my home kitchen and servicing locally. I've always wanted to have a small patisserie shop so MackBox is a small step I'm taking towards that goal. I started MackBox because I wanted to make well executed desserts with unique flavor combinations that you won't easily find more accessible. My offering includes cakes, cupcakes, entremets, cookies, snacks, and other confections like chocolate bars and bonbons. I also want MackBox to be bigger than selling premium desserts and snacks. One of my priorities when I was building MackBox is to be environmentally friendly and to be charitable. My packaging is 100% recyclable and compostable. From the box, bags, tape, stickers and labels. I also try to give back and donate to charities when I can. The charities I've donated to include the ASPCA, HRC, and the Trevor Project.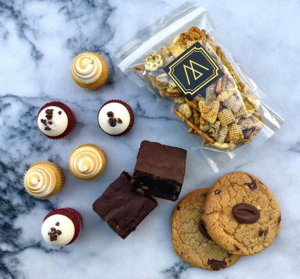 What makes your product unique?
My product is unique because I only use high quality ingredients. A lot of other local home bakers may be satisfied with using standard ingredients but I want to set myself apart by using ingredients that you can find in high end patisseries and fine dining restaurants. I make small batches so I am able to use different flavor combinations that are out of the box. Each product is hand-crafted with a very high level of attention to detail. My desserts reflect my skills, experience, and my background. My packaging also sets me apart from other bakeries. I wanted to deliver a product that not only looks great, but tastes exceptional. The MackBox brand can be described as luxurious and elegant while being accessible.
How do you package your products and what ClearBagsⓇ products do you use?
I absolutely love the ClearBags Eco Compostable line. I love the way it looks and it just elevates my product. Though the biggest thing I get from it is the satisfaction of knowing that I am making a difference by being eco friendly.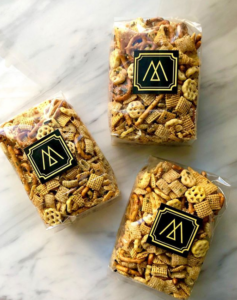 Where do you sell your products?
Right now, I am only selling my products locally in the Bay Area. I am operating under the Cottage Food License so my sales are direct and I hand deliver to my customers.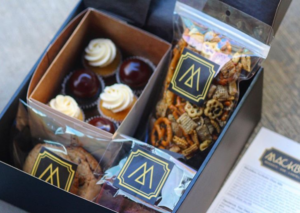 How long have you been working with ClearBags and how does ClearBags help you succeed?
I have been working with ClearBags since day 1. Before I started operating, I really wanted to make sure my packaging was exactly what I wanted. I've looked around and tried other packaging but ClearBags just fit my aesthetic to the T. ClearBags helps me succeed by enabling me to present my product in a way that I envisioned – clean, sharp, and elegant.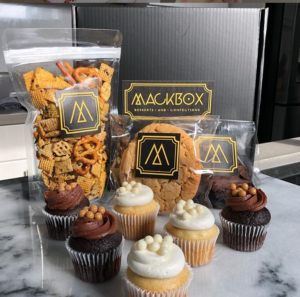 What one piece of packaging advice would you give to other business owners?
Packaging really does make a huge difference. Take your time to really find packaging that will present your product the best. Great first impressions will make you memorable.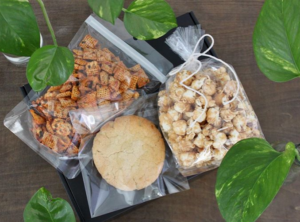 How can people connect with you?
I am still working on the MackBox website but people can connect with me on Instagram, Facebook, email, and by phone!
Instagram – @MackBox_
Facebook – @MackBoxDesserts
E-mail – [email protected]
Phone – 415-580-0811