Guide to Sliding Zipper Bags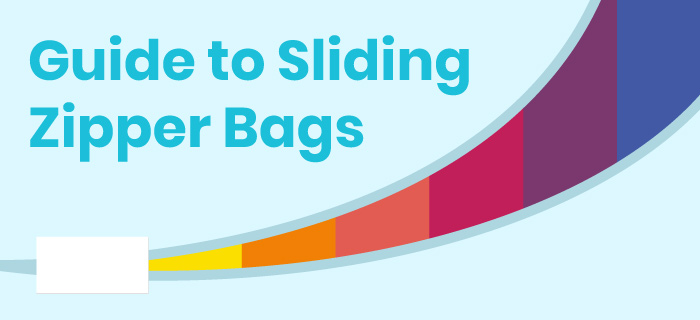 Zipper bags are a popular choice because they are easy to seal and reseal, and they provide that airtight security that keeps the contents in and the elements out. ClearBags offers many types of zipper bags including Sliding Zipper Bags.
Sliding Zipper Bags share the convenience of a regular zipper bag but include a block piece that slides across the top to do the zipping for you. This ensures an airtight solution and an easier zipping experience.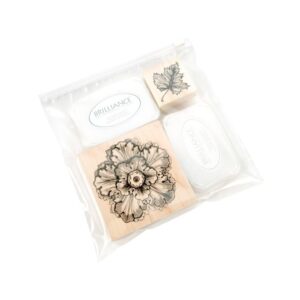 We carry 22 different sizes of sliding zipper bags from 4" x 6" to 22" x 22" all in a durable 3 mil polyethylene.
Sliding Zipper Bags can be used to package just about anything including kits, craft items, party decor, clothing, hardware, and did we mention food? Yes, even food. These bags are food safe so they are great for snacks of all sorts. Package a s'mores kit or a popcorn treat. There are so many uses for sliding zipper bags.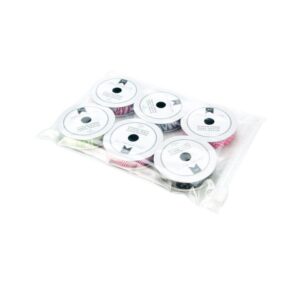 If you don't see a size that you think will suit your needs or would like a logo printed on the bag, feel free to contact us! Customization is available on nearly all of our products, and this one is no exception.
Be sure to check out our other types of zipper bags as well. We have hundreds of options available in both our Crystal Clear material as well as the traditional polyethylene (PE).