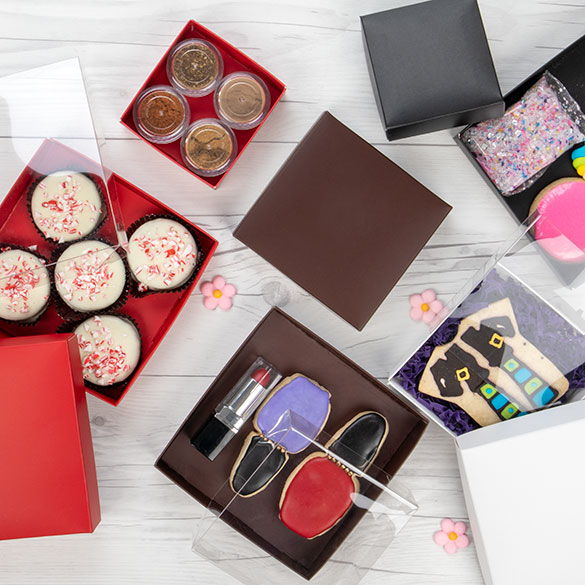 We are so excited to show you our new Two Piece Boxes on IGTV this week! Watch our video here.
Two Piece boxes are perfect for displaying gourmet cookies, gifts or specialty stationery. To create this look, you can choose a box bottom in the size and color that best suits your needs and then one of our two clear lid options.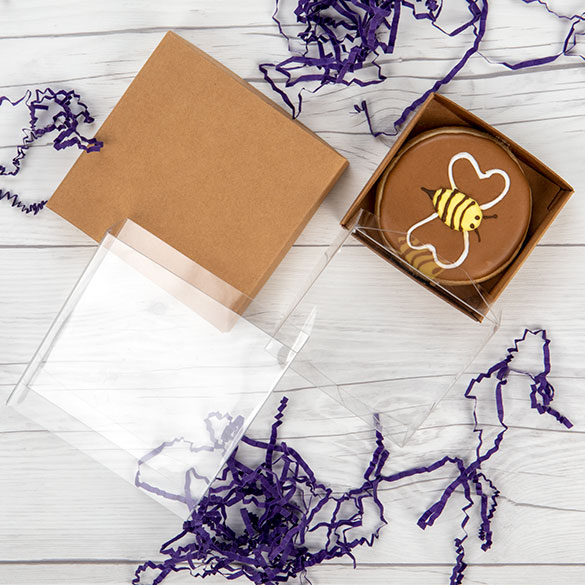 The box bottoms are available in 9 colors: Black Matte, Gold, Matte Silver, Shimmer Gold, Chocolate Brown, Red, Shimmer Silver, Kraft and White. Once you have a box bottom picked out, then you can select either a clear box top or a clear slip cover to match.
Box Top Options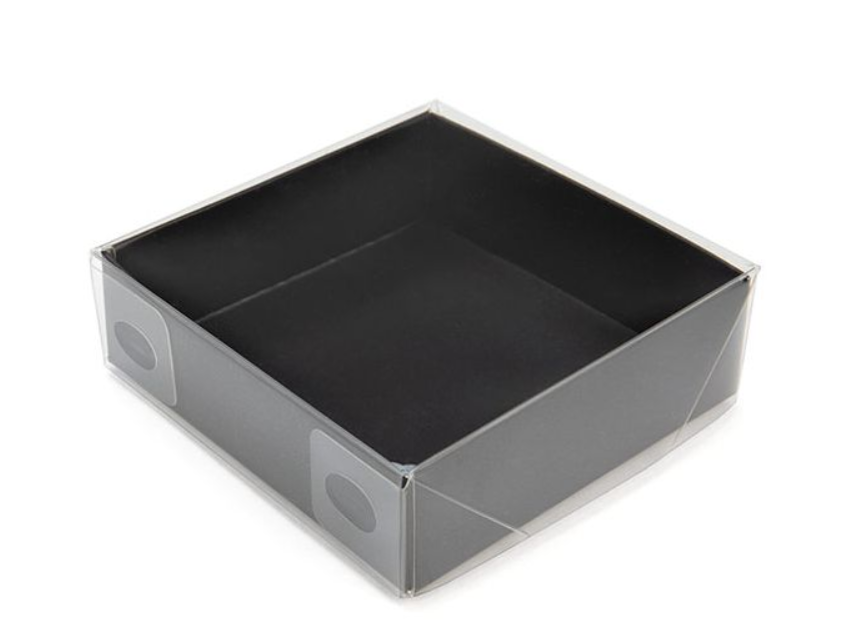 The clear box top, ships flat and is easily assembled into a lid. The box top fits around the outside of the box and covers the entire top.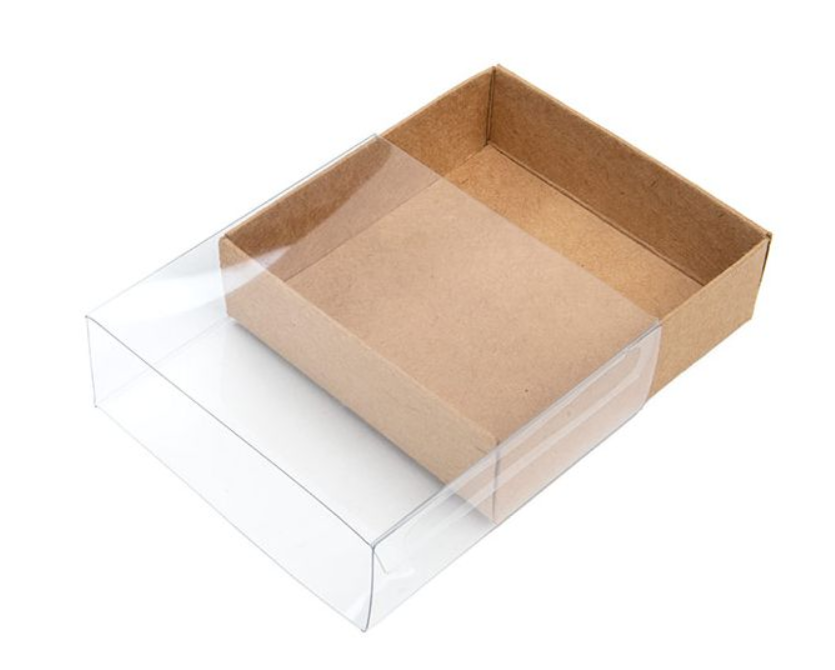 The clear slip cover slides over the box and is open on two sides. Simply just fold the edges of the slip cover to form it and slide it over the bottom bottom.
Our IGTV this week covers how to fold the box bottoms correctly, and shows how simple assembly is. We do have a more detailed product video on our YouTube channel as well.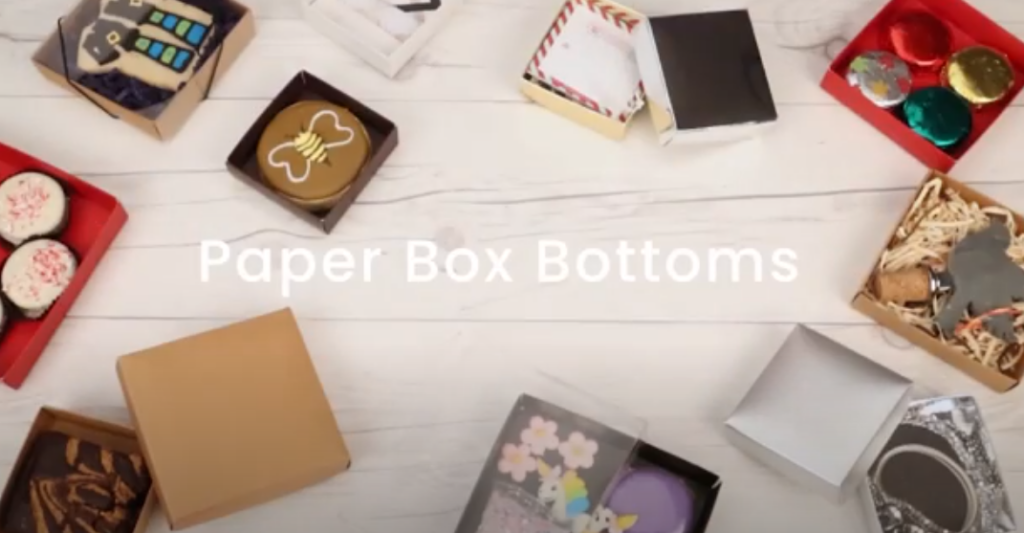 We love how these boxes are the same color on both the outside and the inside. There are so many things you can use these boxes for including gifts, cookies, jewelry, napkins, cards, table favors, and anything else you can dream of. For more ideas on how to use our products, make sure to check out our IGTV, other videos, and more blogs!