IGTV: Kraft Pop & Lock Boxes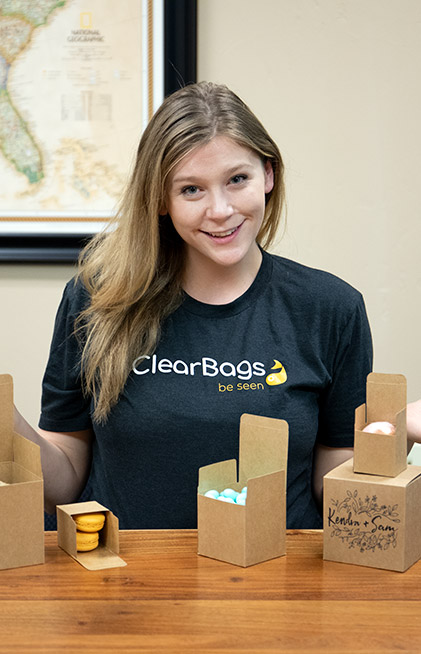 On IGTV this week we are so excited to showcase our Kraft Pop & Lock Boxes. Watch this week's IGTV here.
Kraft Pop & Lock Boxes
We take pride in our ability to master the challenges of creating awesome packaging that's both aesthetically pleasing and practical. This goes for everything we make, even something as simple as a kraft paper box.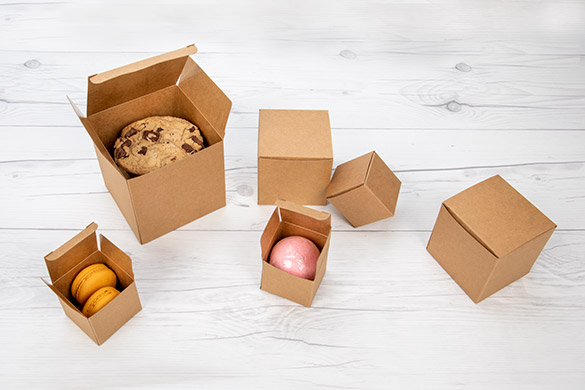 Available Sizes
Kraft Pop & Lock boxes are available in 3 stock sizes that are perfect cubes.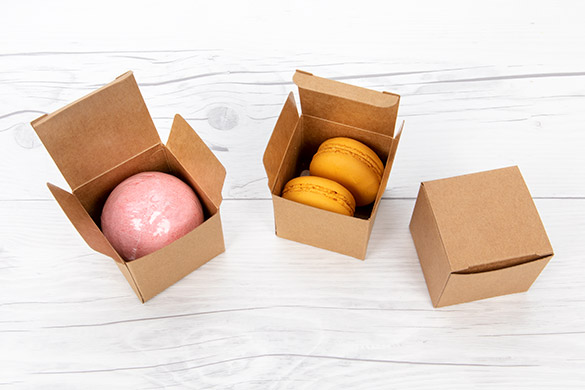 Assembly Instructions
Solid kraft boxes are easy to assemble. They ship and store flat to save on space. With a simple push on the edges, the box will take shape and the bottom with lock into place.
The interior of these kraft boxes is lined with a grease resistant coating. This lining will help protect that outside of the box from showing grease marks. The boxes are made from 300 gsm kraft paper, making them great for holding items like cookies, baked goods, and more.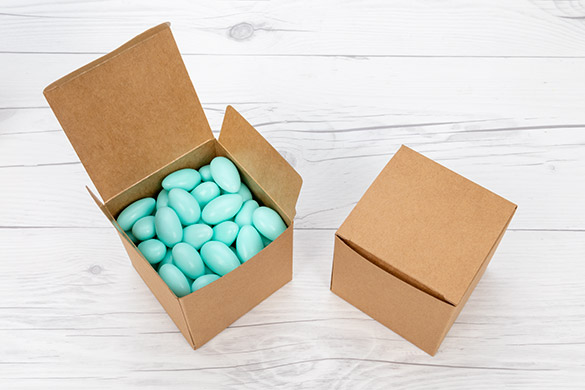 Once your product is inside the box, simply fold down the side flaps along the fold lines and then tuck the top tab in.
Kraft Pop & Lock Boxes are ideal for party favors, bakeries, retail stores, presents, gift baskets, or even use as a surprise gift box.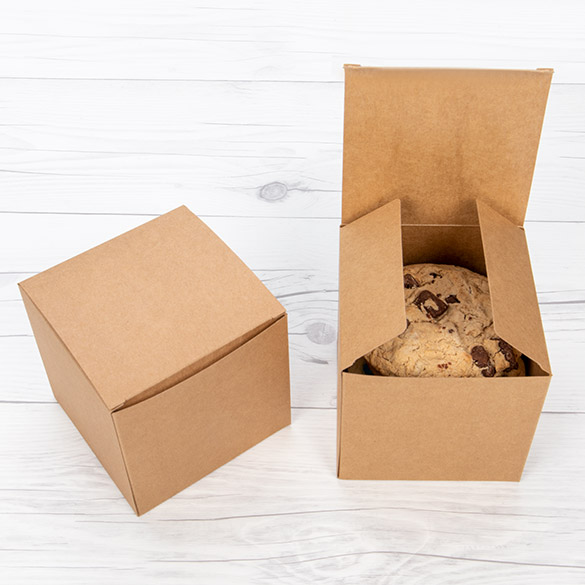 Customize
The exterior of these boxes is solid kraft, so it allows plenty of room for branding. You can add a custom label, monogrammed sticker, stamp, or even a hand drawing. In the video, we show how you can personalize the box by hand lettering names for a wedding favor, baby shower, or birthday party.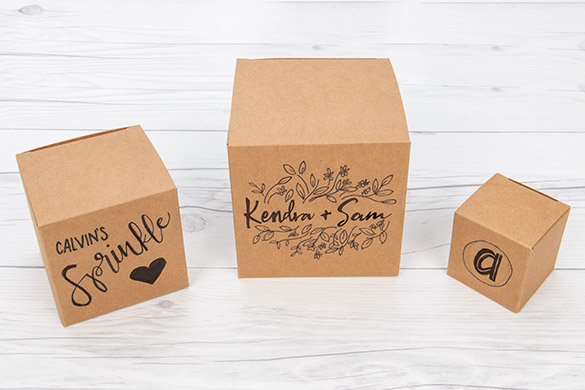 If you are interested in custom printing, we do have full capabilities to customize these for you. Learn more here.
To request a free sample of a box that you saw in this video, please click on this link: https://www.clearbags.com/sample
For more tips and tricks on how to use our products, watch our IGTV, and check out our blogs and other videos!