Featured Customer: Daisy Cakes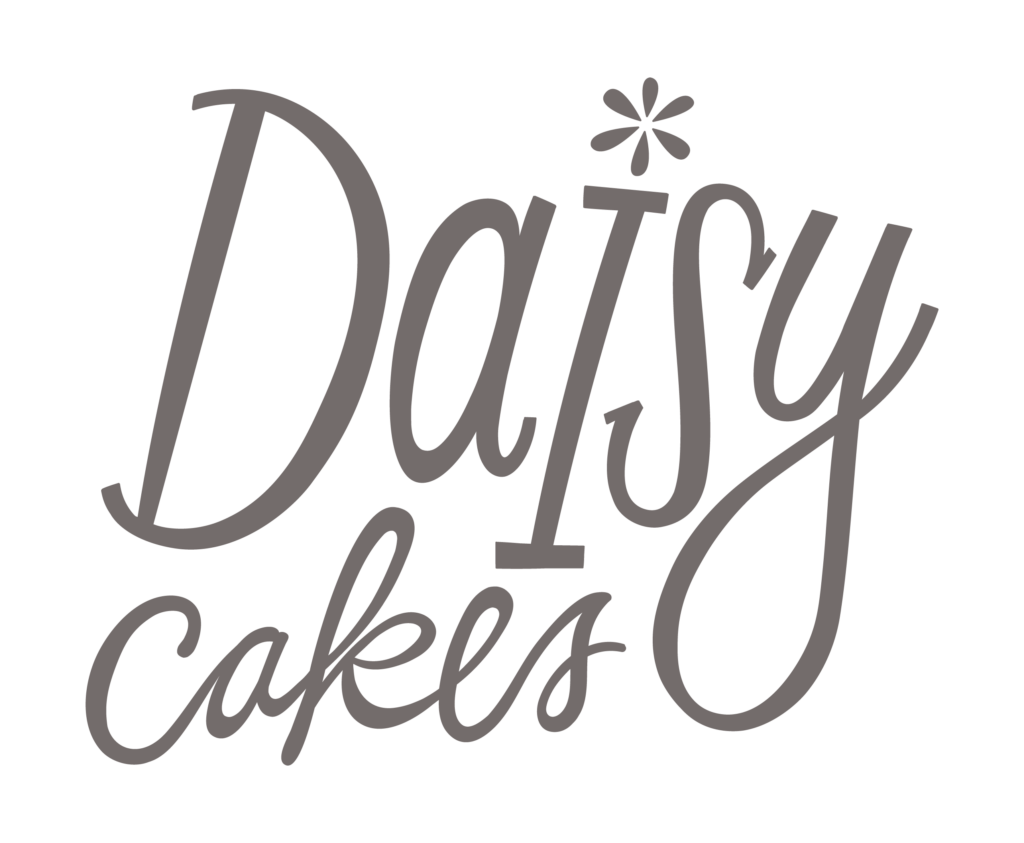 Tell us a little about your company:
Daisy Cakes is a home bakery in northeast Ohio that specializes in cake pops. We love adding pop to our customers' days with our custom and delightful treats.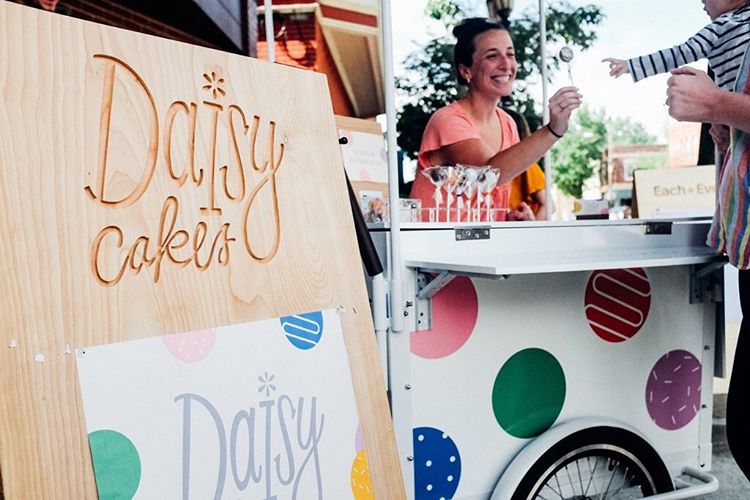 What makes your product unique?
Our cake pops are truly tiny, delicious works of art. To meet all of our customers' needs and desires, we have two types: Stocked Pops and Custom Pops. Our Stocked Pops come in 20 different flavors and are ready for pick up at a moment's notice. These pops also include monthly Featured/Holiday Pops that are perfect for gifting or celebrating with loved ones. On the other hand, our Custom Pops are where our customers' cake pop dreams come true. When a pop pal needs a specific cake pop designed, we work closely with them to craft the perfect pop!
How do you package your products and what ClearBagsⓇ products do you use?
Every single one of our cake pops is wrapped in a FP134 clear bag. We have sold over 45,000 pops already this year, so we go through ALOT of those. We also use FPB256 (the 2 9/16 x 2 x 7 ½ Crystal Clear Box) to package up our flights of pops. We can fit six pops per box, and customers always compliment us on the super cute packaging!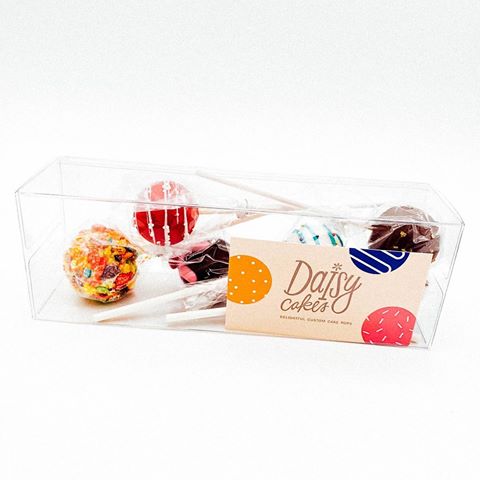 Where do you sell your products?
We do some pop up events and markets, but most of our sales are through online order from our website, www.daisycak.es. Our customers can pick their pops up from an outdoor freezer at our headquarters, or we offer delivery and shipping services inside Ohio.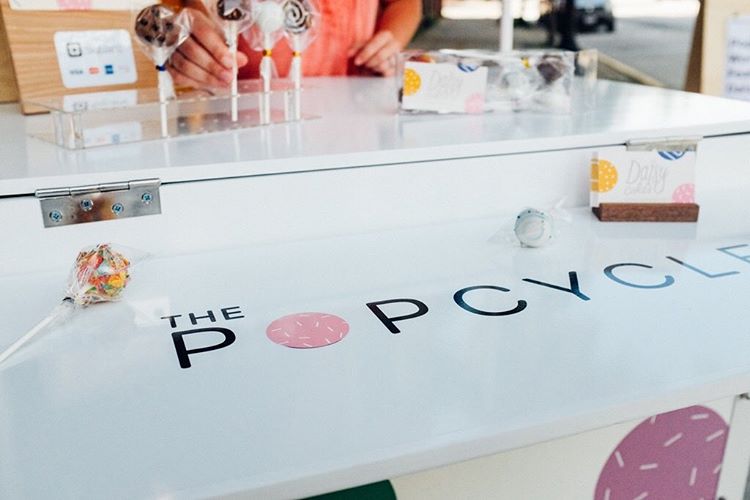 How long have you been working with ClearBags and how does ClearBags help you succeed?
We ordered our first clear boxes about a year and a half ago thanks to another cake popper's recommendation, and have since ordered several thousand more! These boxes truly make our product POP.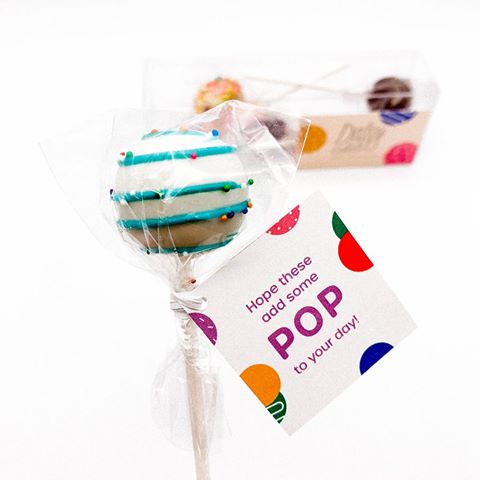 What one piece of packaging advice would you give to other business owners?
The packaging is sometimes your first impression with a customer, so you really have to wow them. They figure if your packaging is top notch,your product must be of the same quality. We have had countless customers order our pops at an event and say, "Wow, I love your packaging—those boxes are so cute!" We are incredibly grateful to ClearBags for providing such an amazing product that helps us sell our own product!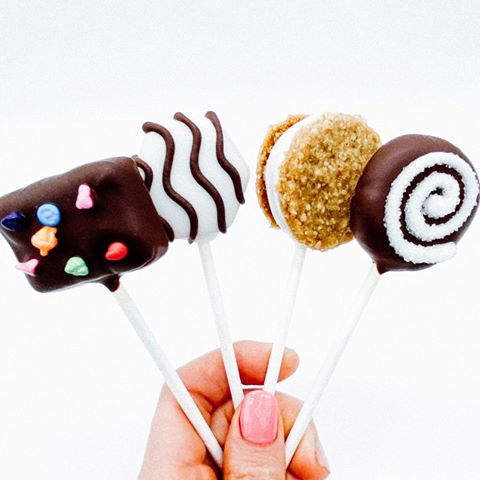 How can people connect with you?
We love connecting with other people, whether you're a customer, another pop artist, or just interested in what Daisy Cakes it all about! You can check us out on Instagram (@daisycakes_cakepops) or Facebook (@daisycakescakepops), and if you'd like even more information you can visit www.daisycak.es.
In fact, if you're in Ohio and would like to order some pops, use the code CLEARBAGS to get 15% off your order!