Featured Customer: SnazzieBombs
Tell us a little about your company:
SnazzieBombs is now 5 years old and growing every year! I specialize in unique bath bombs that you can't find in a big box store! When shopping at SnazzieBombs, you not only support a Mother raising her kids, but it also gives me the opportunity to teach my children the importance of hard work, dedication, and impeccable customer service.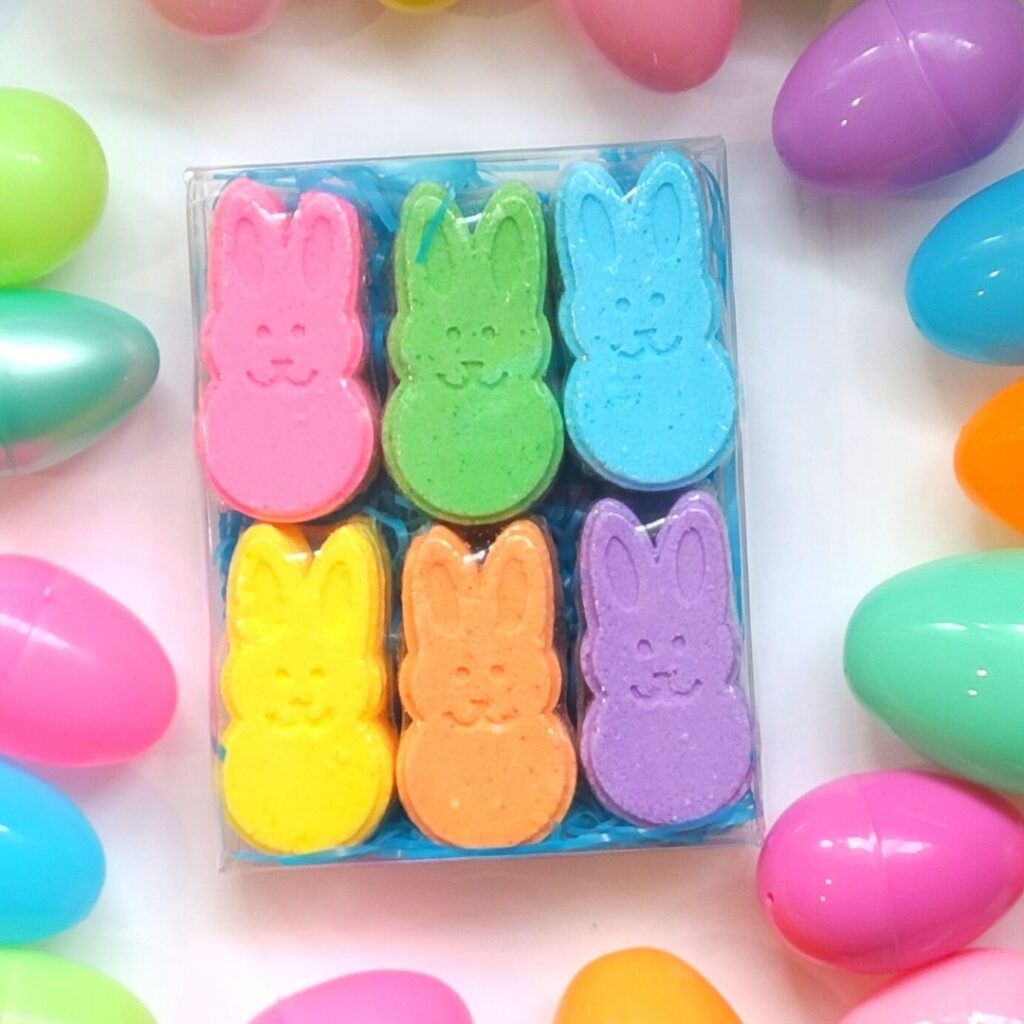 What makes your product unique?
SnazzieBombs bath bombs are ALL handmade by me. Many of the styles I hand paint and package uniquely. This sets me apart from the competition as many businesses use general shrink packaging and tagging. I use high quality ingredients that are fresh to guarantee good shelf life of each bath bomb!
How do you package your products and what ClearBagsⓇ products do you use?
I use a variety of different colored grass and/or crinkle paper! I use 4″ x 4″ x 1″ Crystal Clear Value Boxes (50 Pieces) [VB301], 3″ x 3″ x 2″ Crystal Clear Value Boxes (50 Pieces) [VB298], 4 1/2″ x 1″ x 5 7/8″ Crystal Clear Boxes® (25 Pieces) [FB17]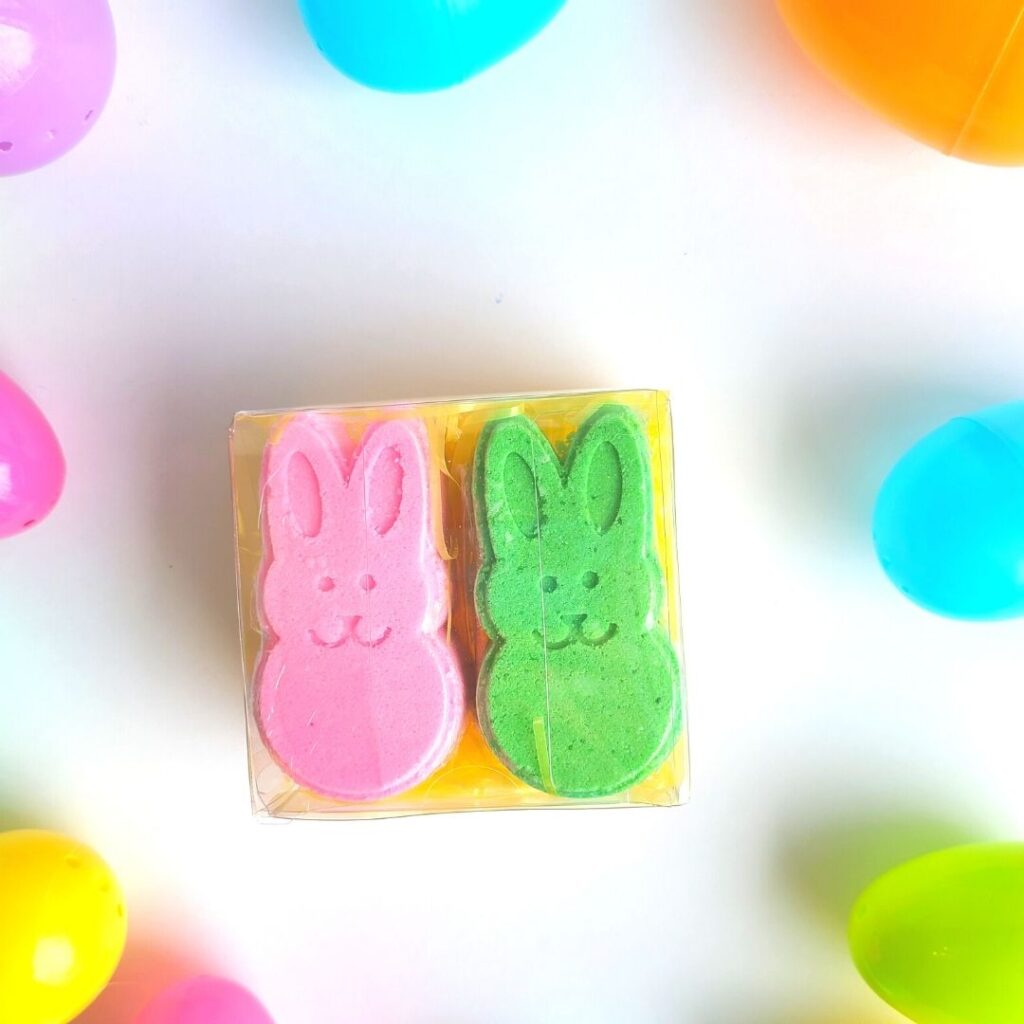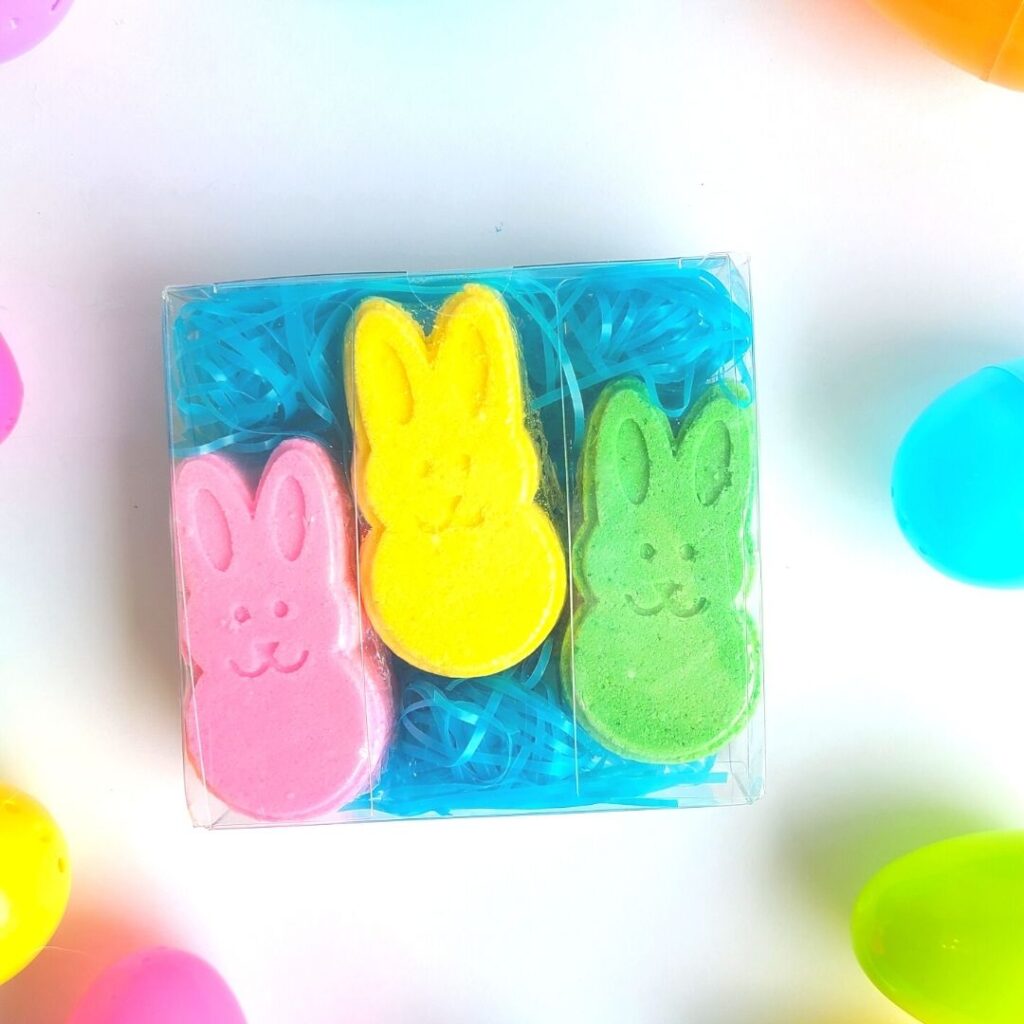 Where do you sell your products?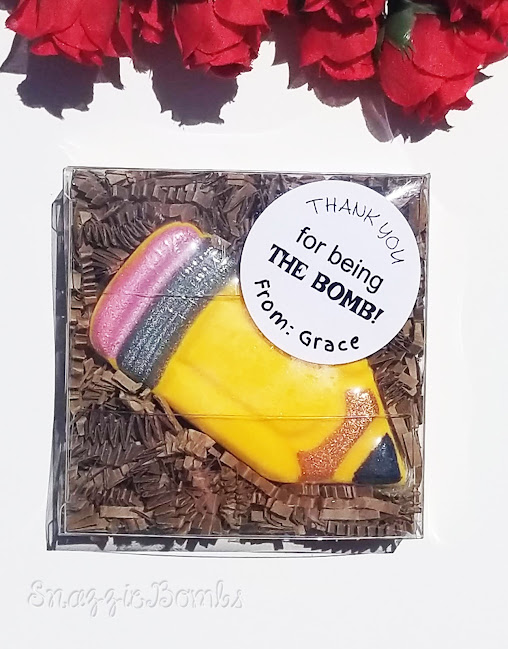 How long have you been working with ClearBags and how does ClearBags help you succeed?
I have ordered since the Spring of 2020! ClearBags products give me an advantage with my competition as many don't use creative packaging. By creating unique packaging, I can sell the same item it multiple ways that looks completely different.
What one piece of packaging advice would you give to other business owners?
Business is forever changing! Find something unique that nobody else is doing and run with it!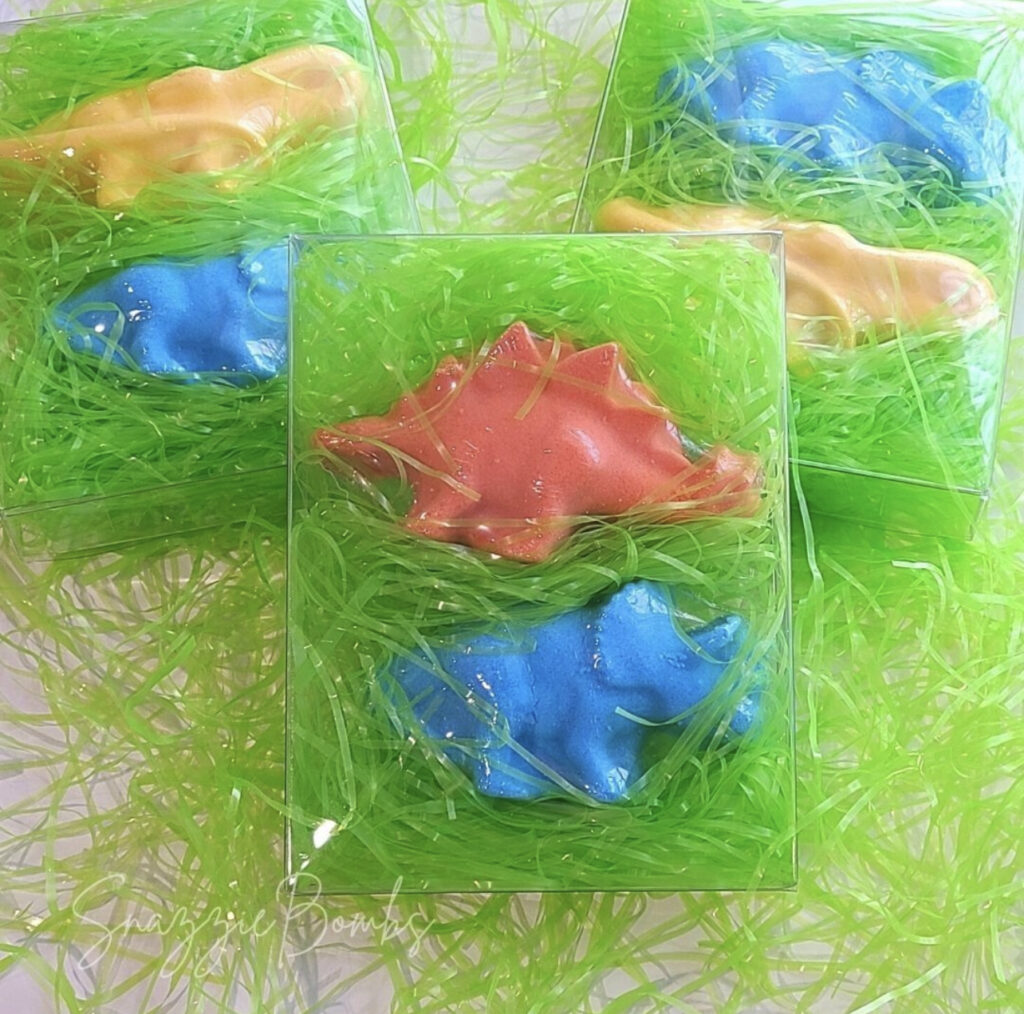 How can people connect with you?
www.instagram.com/snazziebombs