Featured Customer: Sow the Magic
Tell us a little about your company:
Sow The Magic grew out of deep love for mystic designs and a singular enchantment with Mother Nature. Whether intended for your own garden or given as the perfect gift, each special seed inspires us to love our planet and grow together.
What makes your product unique?
Our products are designed with mother nature in mind.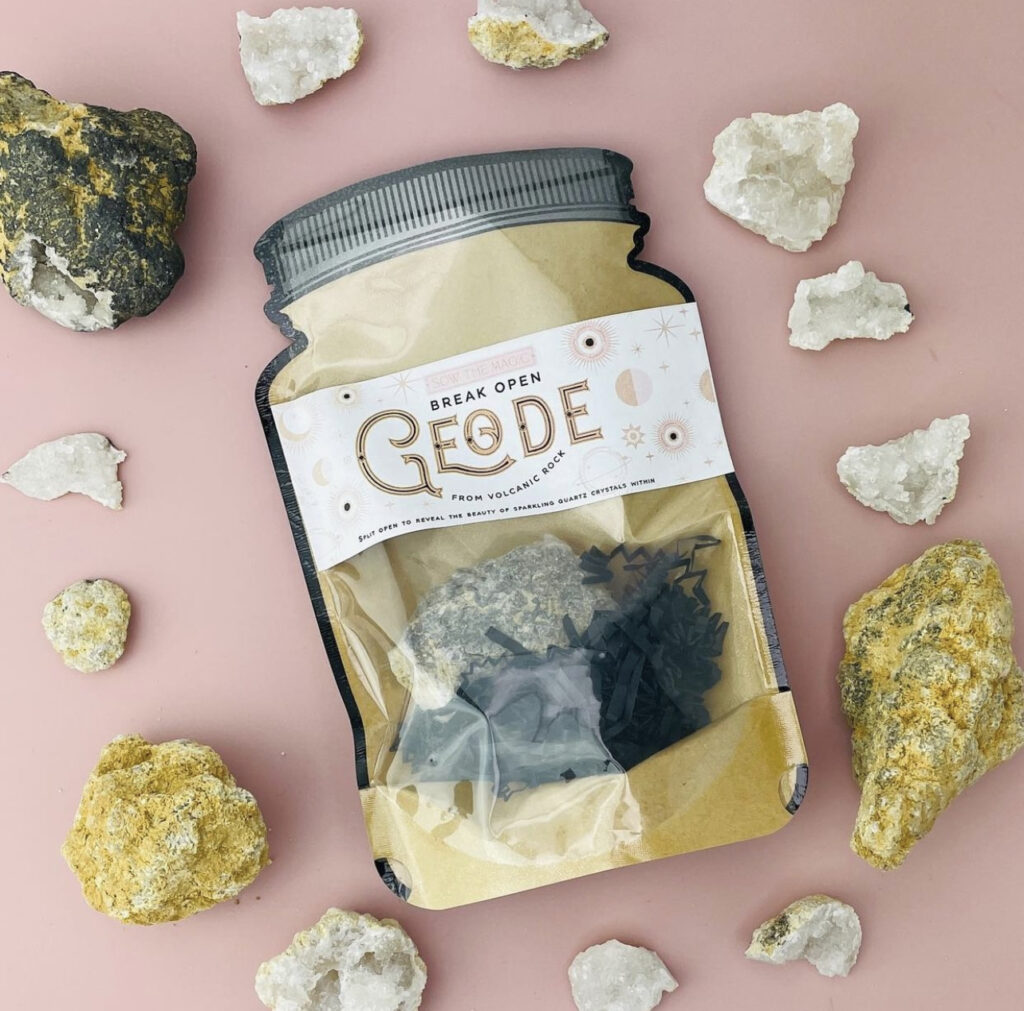 How do you package your products and what ClearBagsⓇ products do you use?
We do a lot of custom packaging with ClearBags. Our Moonphase box sets that ClearBags produce are one of our top selling items.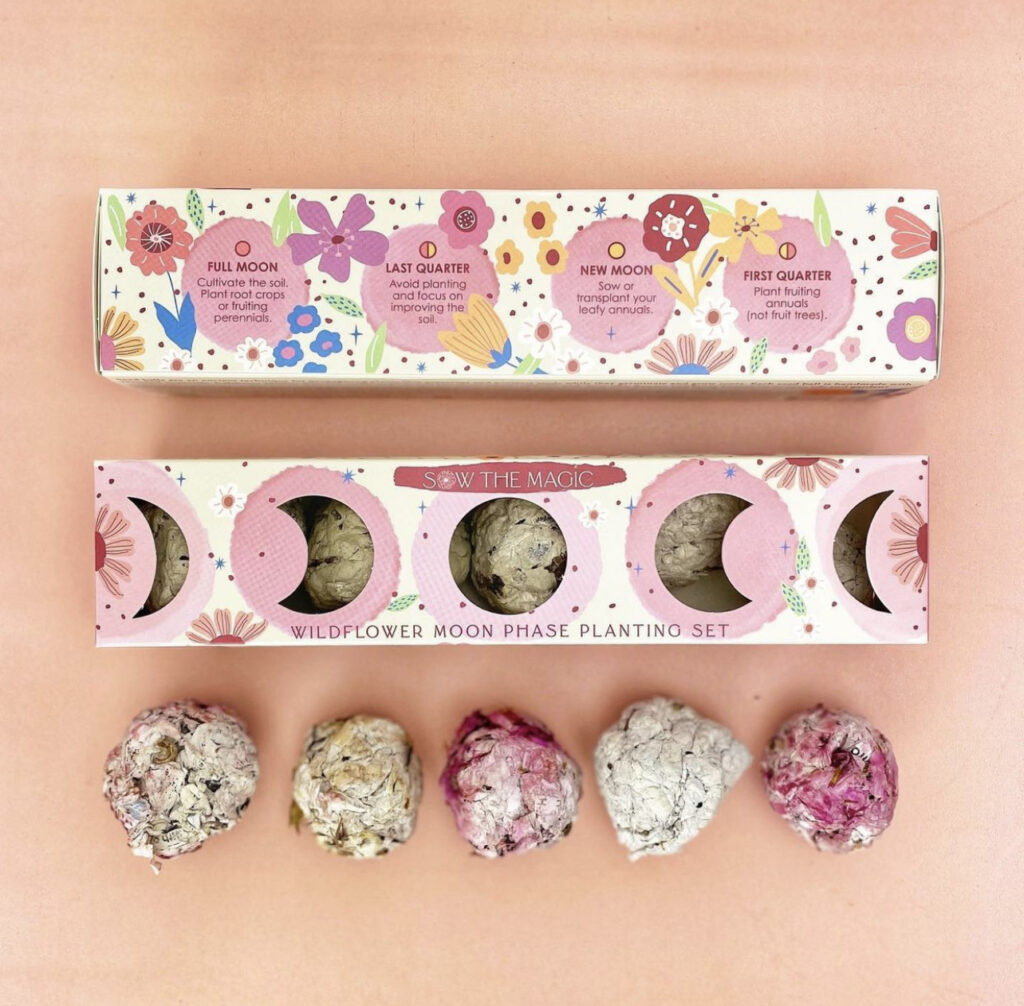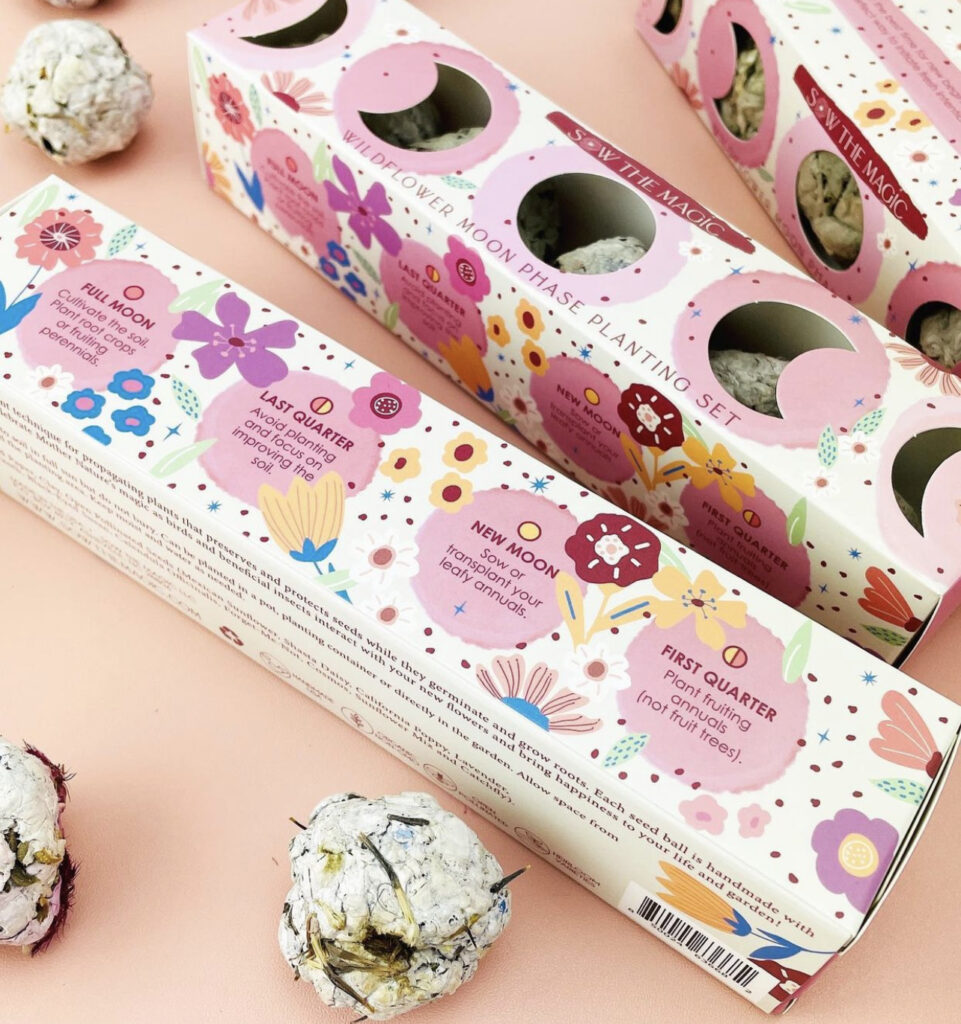 Where do you sell your products?
Brick+Mortar store, Plant shops, herbal shops, online
How long have you been working with ClearBags and how does ClearBags help you succeed?
12+ years. I have been working with clearbags for a long time! I had a previous business that was acquired and we used clearbags for 80% of our packaging.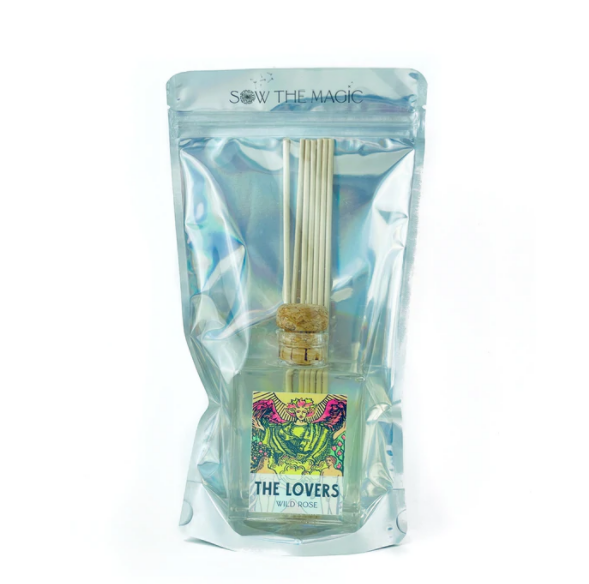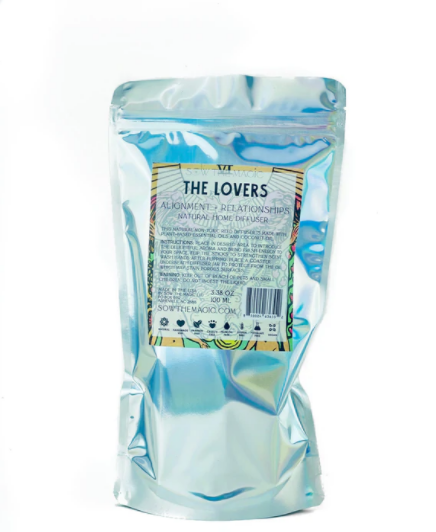 What one piece of packaging advice would you give to other business owners?
Elysse (ClearBags) has been able to make all my creative packaging dreams come true. If you dream it she can make it happen.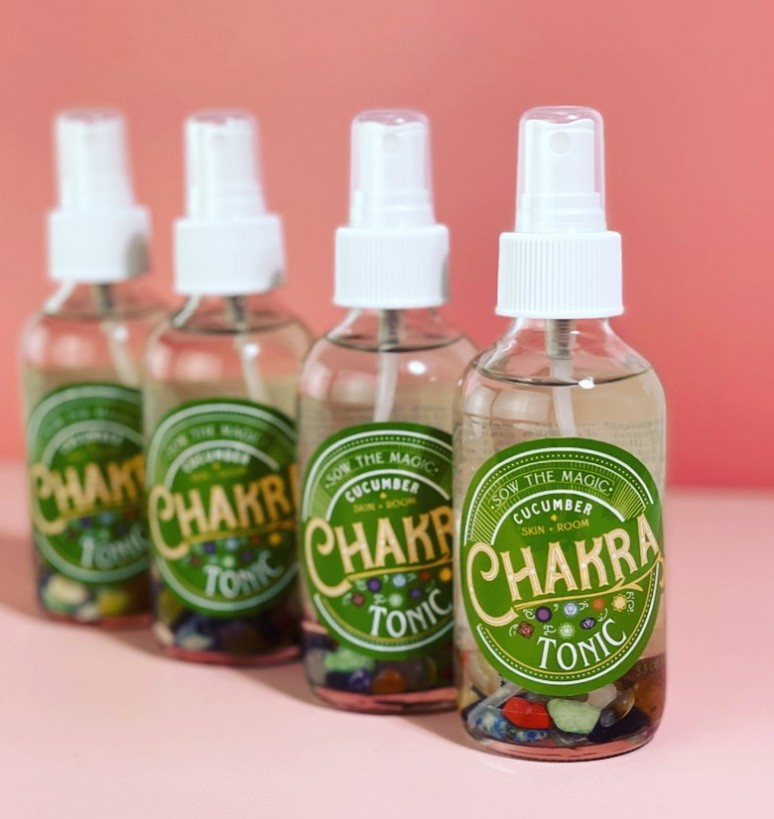 How can people connect with you?
Website: www.sowthemagic.com
Instagram: @sowthemagic
For information on how you can get custom bags, boxes, labels, and mats visit www.clearbags.com