Personalized Advent Calendars using ClearBags Products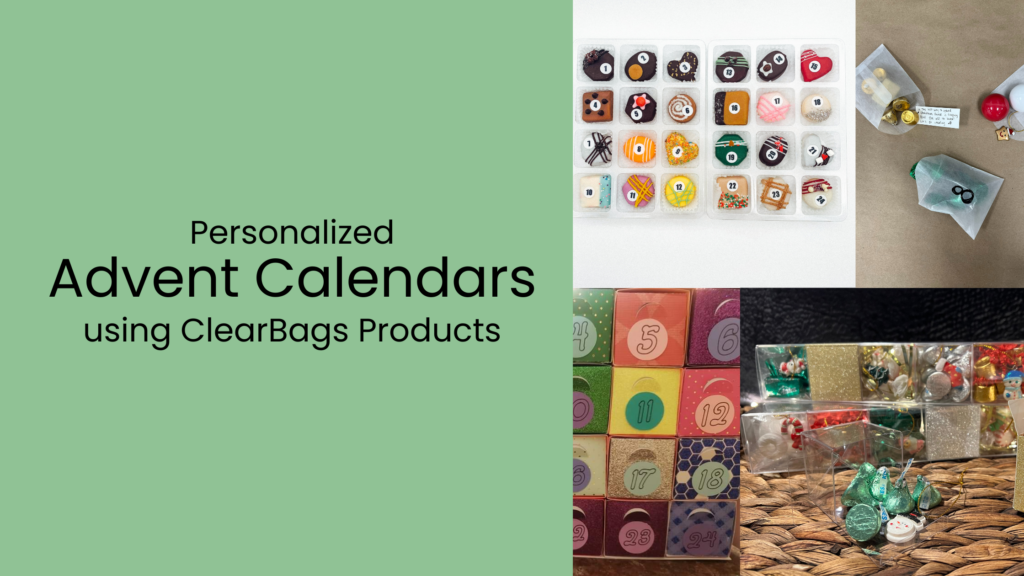 The holidays are right around the corner! The history of Advent Calendars can be traced back to the 19th century when families would mark the days leading up to Christmas Eve with a chalk line. Today, you can find Advent Calendars in a variety of forms– from chocolate, pet treats, socks, and even cheeses.
This holiday season, we wanted to highlight some unique and beautiful ways you can use ClearBags products for your own advent calendars!
Nested Boxes
These unique Nested Box Sets come in a variety of size and number combinations. Fill each inner box with candy, ornaments, slips of paper with activities or memories, or anything you'd like to use to countdown to Christmas.
For a little extra glam, use Glitter Boxes too for special dates or advent prizes.
Candy Tackle Boxes
https://www.instagram.com/p/Ck8QbanA3rp/
We love what Daisy Pops does each year with these Candy Tackle boxes. These bite sized cakes fit perfectly in the candy box sets and the Kraft Slip Cover and metallic stretch loops give these advent calendars an upscale finished look. Candy Tackle Boxes come in a variety of quantity options– Daisy Pops used 2 of our 12 cavity boxes for 24 cake bites!
Connect with Daisy Pops:
Website- www.daisypops.com
Instagram- @daisypops_cakepops
Facebook- Daisy Pops
Zipper Bags
A warm cup of tea on a winter night is a great way to look forward to the holidays. Diana's Tea Shop and Room created an advent calendar with a tea sachet for each day leading up to Christmas.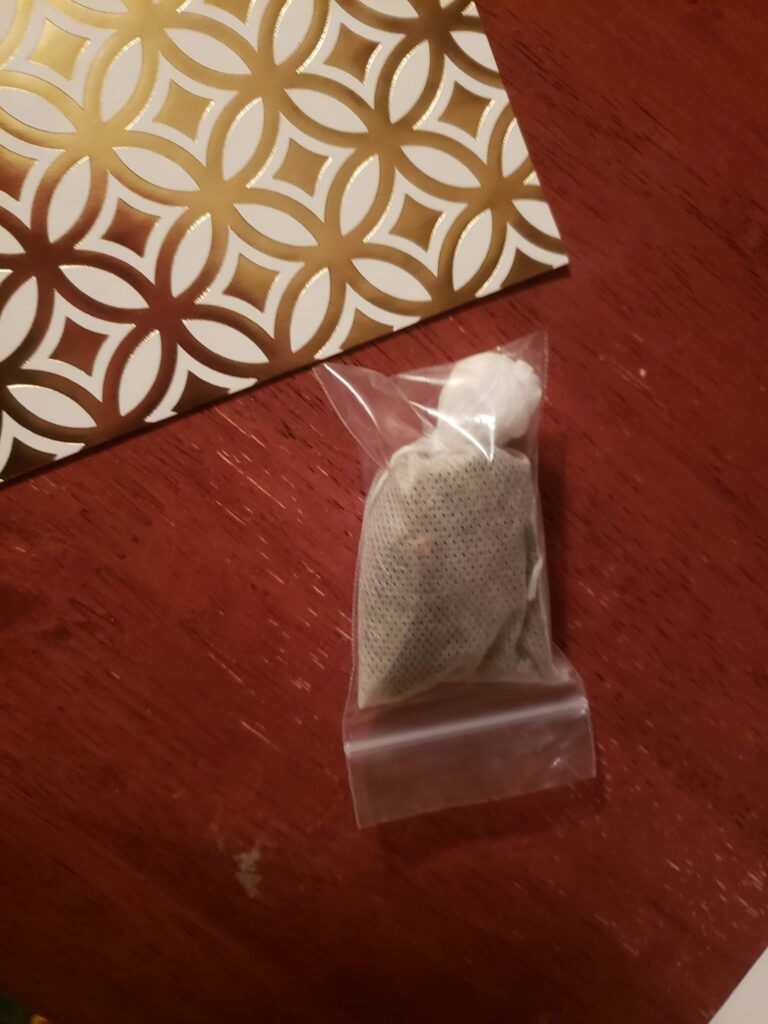 Easily package individual servings for a steamy cup of goodness in a small zipper bag like 2PR22. This keeps the tea fresh and contained throughout the countdown.
Connect With Diana's Tea Shop and Room:
Website- www.dianasteashopandroom.com
Instagram- @dianaspapillionteashop
Facebook- Diana's Papillion Tea Shop
Glassine Envelopes
Similarly to the nesting boxes, Glassine Envelopes can hold sweets, small ornaments, small papers with activities, quotes, or service, or pet treats for your furry friends!
Fill these bags and mark the outside with numbers for a personalized, fun advent countdown!

Make personalized Advent Calendars this year to countdown to Christmas with your loved ones! We'd love to see how you use ClearBags products this holiday season!
Tag us on Instagram or Facebook!
Sources:
https://www.parenta.com/2017/12/08/a-short-history-of-the-advent-calendar/