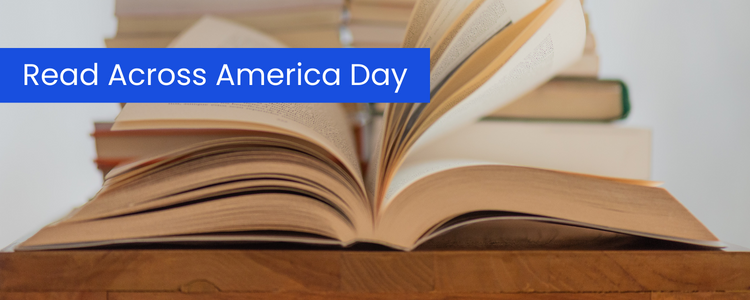 Read Across America is the nation's largest celebration of reading! Founded by the National Education Association, this day encourages children of all races, genders, abilities and religions to learn to love reading.
"Diverse stories provide kids with different perspectives and help them see how others think and feel… help kids of all ages discover their own voices as they learn from the stories of others." —Marley Dias, Read Across America Ambassador and Founder

Here at ClearBags, we love a good book and know that protecting books can help keep our favorite stories safe and available for years to come. Clear Slip on Book Covers come in 14 different sizes to accommodate novels, cook books, magazines, collectables, and more!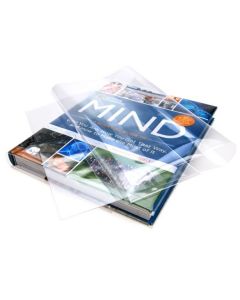 Easy to use and Crystal Clear to show the cover, these book covers are acid free archival to keep them safe in long-term storage and protect against fingerprints, dust, pen marks, dirt, and grime.
Check out some of our employees' favorite books as you celebrate Read Across America Day this year!