Back to School: The Ultimate Bag for Packing School Lunches!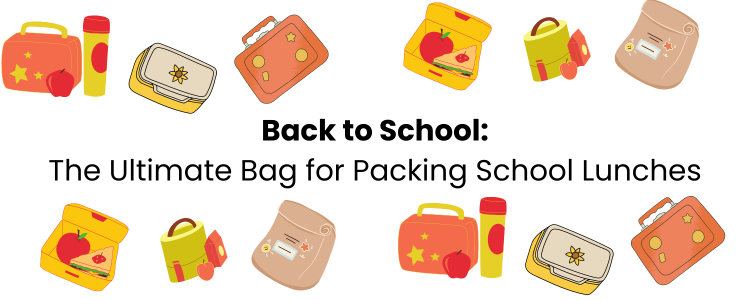 School is back in session! As the school bells ring and the excitement of a new year begins, parents are once again faced with the task of preparing and packing delicious lunches for their kids. Back-to-school lunches require not only nutritious food but also practical and convenient packaging to keep snacks and meals fresh until lunchtime.
This is where ClearBags Zipper Bags come in! Today, we want to share why Zipper Bags are a smart choice for back-to-school lunches, offering versatility, convenience, and customized creativity. With hundreds of options in size and thickness, ClearBags Zippers Bags are the ultimate bag for packing school lunches.
For a full list of our Zipper bags, please visit: www.clearbags.com/bags/flat/zipper
Versatility
Zipper bags are the champions when it comes to versatility! From sandwiches and wraps to fresh fruit slices and crisp veggies, zipper bags are designed to accommodate a variety of lunch options. With hundreds of sizes available, ClearBags is sure to have the right size to accommodate any snack or lunch. The airtight zipper ensures that food stays intact, keeps items from spilling, and locks in flavor. Additionally, the clear design lets you see exactly what's inside the bag.
Convenience
Whether your child likes a simple paper sack or a cute lunchbox, it's essential to have packaging that can keep food contained and fit in any lunch carrier. Zipper Bags' lightweight and compact design makes them easy to slip into lunch boxes or backpacks. You don't have to find the perfect container that came with the lunchbox—Zipper Bags can fit anywhere!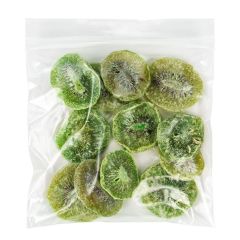 Customized Portions and Snacks
One of the advantages of using zipper bags for lunches is the ability to customize portion size. You can pack just the right amount of each item, reducing food waste. Zipper Bags are excellent for packing single portion-sized snacks like trail mix, pretzels, chips, and candies that you might buy in bulk. Small snacks ensure that your child stays energized throughout the school day.
Easy Cleanup
You've seen it before—a Tupperware container growing some kind of fur from sitting in the bottom of your child's backpack for a week. No one wants to clean up those nasty, forgotten containers filled with unrecognizable baby carrots. With Zipper Bags, you don't have to worry about cleaning out old containers. Available in packs of 100, you'll have plenty of bags ready for lunches!
Creativity
Zipper Bags open up a world of creative lunch possibilities. Use Zipper Bags to make mini salad packs, DIY taco kits, homemade Lunchables, and more—all neatly contained within a convenient bag. The clear design lets you create visually appealing lunches that are as delightful to look at as they are to munch on!
ClearBags for Any Size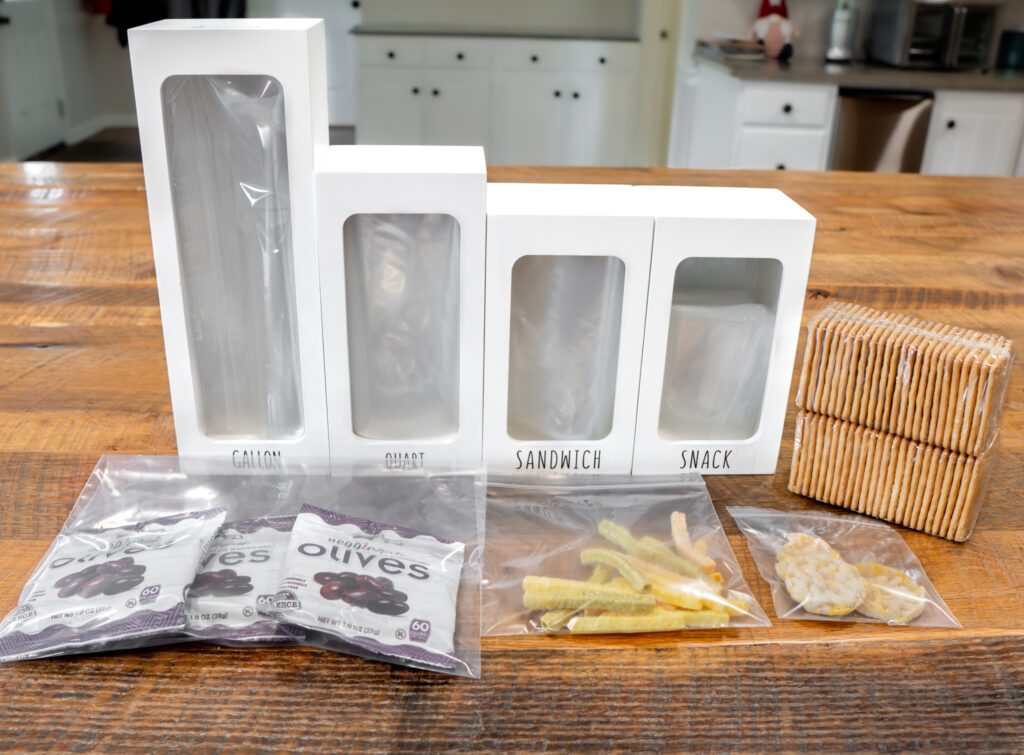 As the school year kicks off, make the transition back to packing lunches a breeze with ClearBags Zipper Bags. With unmatched versatility, convenience, and the ability to customize, these bags become an essential tool for any parent's lunch-packing mornings! From keeping food fresh to packaging the correct portion size for your child, Zipper Bags cater to parents and kids.
We'd love to see how you use ClearBags Zipper Bags to pack YOUR kids' lunches! Be sure to tag us on social media!
Instagram: @ clearbags
Facebook: ClearBags