National Gingerbread Cookie Day featuring River House Caramels!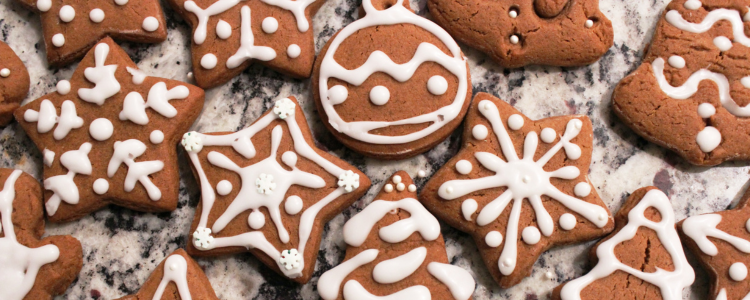 November 21st is National Gingerbread Cookie Day! This sweet day celebrates that delicious gingerbread flavor in a variety of forms: cookies, houses, biscuits, cakes, and more!
Today, we wanted to feature on of our customers – River House Caramels – who makes unique gingerbread-flavored caramels and shared a unique and mouthwatering gingerbread cookie recipe from her kitchen with us! We'll also showcase some of our favorite packaging for all your gingerbread goodies.
River House Caramels
Tell us a little about your company:
I started making caramels 2 years ago, after many failed attempts and with the help of a trustful thermometer, River House Caramels was born. I like to get creative with flavors and I find inspiration from customers, family, and other desert flavors. I love experimenting and coming up with something fun to enjoy and share. I currently have 20 flavors but I rotate through making them since I am just a small business with limited space and help.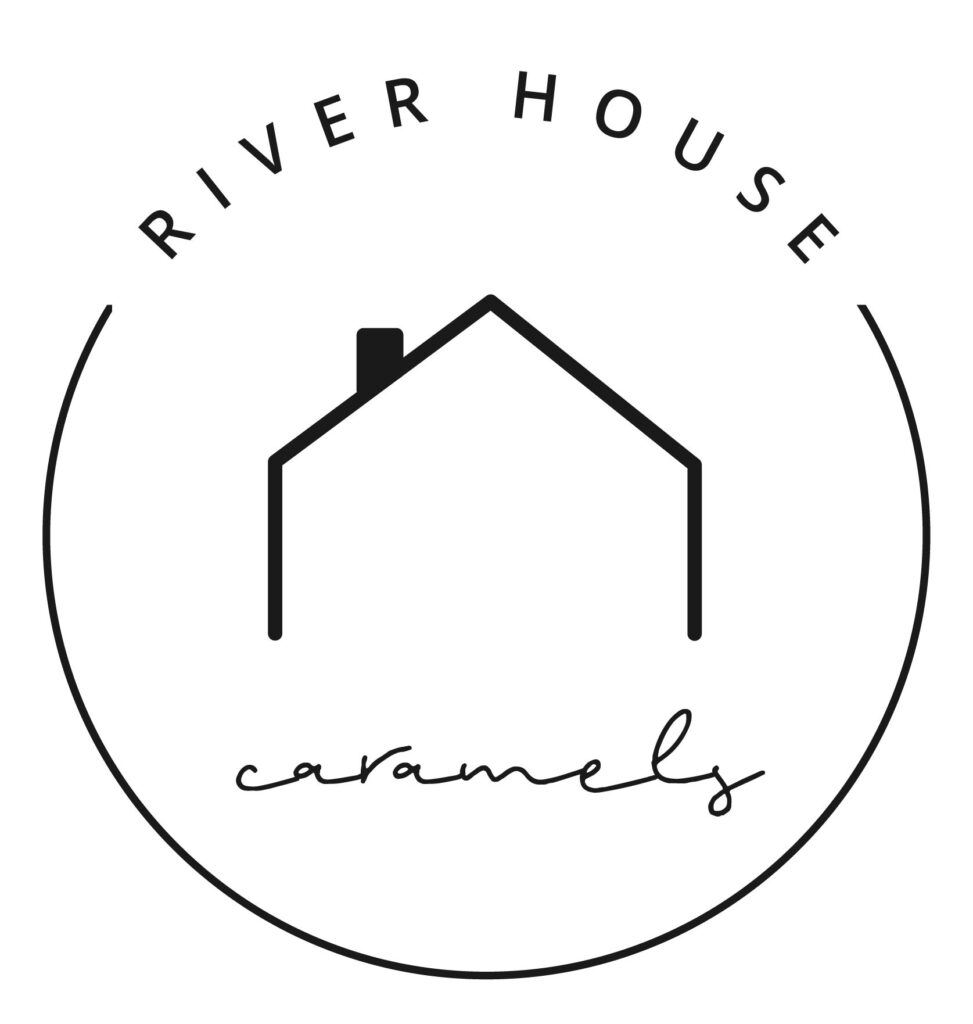 What makes your product unique?
The different flavors make my caramels unique but I also offer gift tags with beautiful packaging. Caramels are easy to share and I love offering a homemade gift option that will definitely be enjoyed. I personally find, buy, and print all my tags from websites and put them on ClearBags packing! I think my customers really appreciate the unique homemade touch. Some tags say things like, "just a little something for you" or "Happiest Birthday." I offer holiday tags with matching packaging as well. Having my customers pick their own packaging helps them feel even more apart of the gift, with their own style and touch. I try to present my product as a gift, whether it's a gift the customer buys for themself or to give.
How do you package your products and what ClearBagsⓇ products do you use?
For my 1 Lb bags I use
PFGPB16 – Clear
HFGPB16 – Iridescent
For my ½ lb bags I use the craft stand up zipper pouches any size and color with the dimensions of
5 ⅛ X 3 ⅛ X8 ⅛ some of most popular choices are:
ZBGSW3RP
ZBGSW3SD
ZBGHB3C
I also use 4PE44 for pouring melted chocolate into. It perfectly fits 1 cup of melted chocolate.
Nested Boxes used: NBS8 and Metallic Box Toppers: MT3R, and a variety of Pre-Tied Bows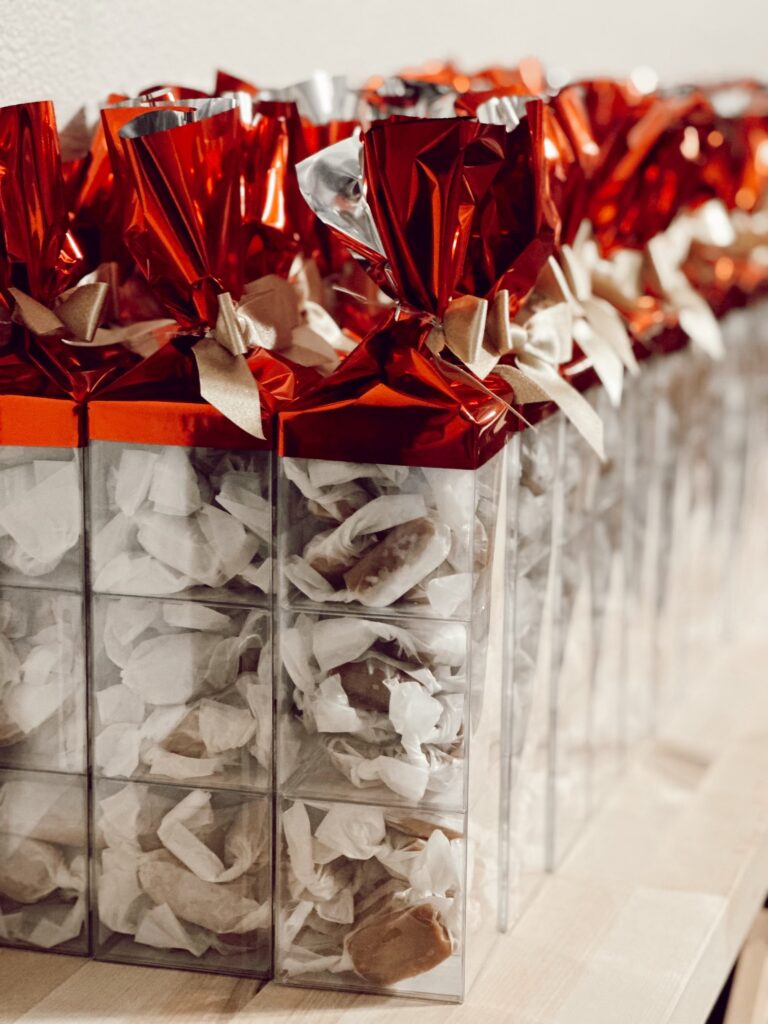 Where do you sell your products?
I sell caramels on Etsy
Riverhousecaramels.etsy.com
I am only open during the fall and winter months, I like to spend the summers with my kids!
How long have you been working with ClearBags and how does ClearBags help you succeed?
I have been working with ClearBags since the very beginning, 2 years now. They offer wonderful customer service and I have been completely happy with their service. I recommend them all the time. They help me succeed by helping my product stand out. I get so many compliments on my packaging and I am proud to direct them to ClearBags.com, knowing they will be as happy as I am with their service.
What one piece of packaging advice would you give to other business owners?
Make it yours! I honestly get so excited when I put my beautiful product in beautiful packaging. The way you present your product reflects on how you feel about it, so don't underestimate your presentation.
How can people connect with you?
Instagram @river_house_caramels
Etsy shop RiverHouseCaramels.etsy.com
Email [email protected]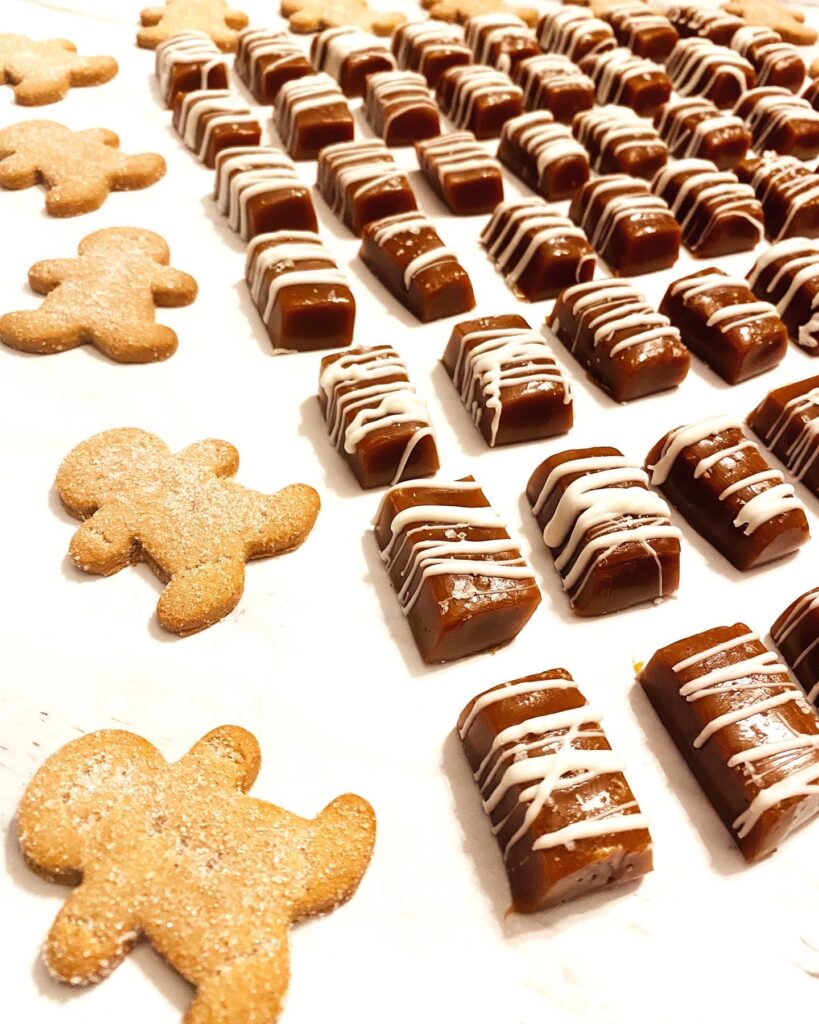 River House Caramels shared one of their family recipes for White Chocolate Dipped Ginger Doodles!
Ingredients:
3/4 Cup salted butter
1 Cup Brown Sugar
1 Large Egg
1/4 Cup Molasses
2 1/4 Cup Flour
2 tsp. baking soda
1 tsp. cinnamon
1 tsp. ground ginger
1/2 tsp. ground cloves
1/4 tsp salt
1/4 cup sugar (for rolling cookies)
1 pk. white chocolate chips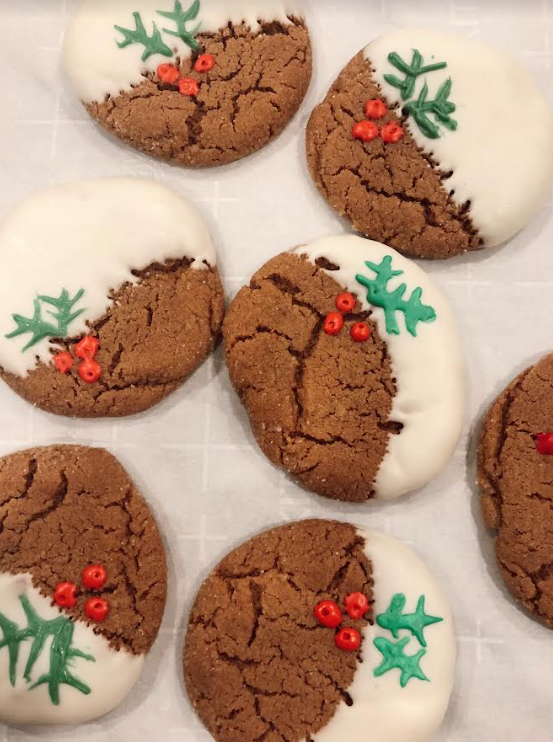 Instructions:
Combine butter, sugar and mix until fluffy, add egg and beat until smooth then add molasses until combined.
Mix dry ingredients together then add it to the butter mixture. Mix well.
Using cookie scoop, form a ball roll in sugar.
Bake for 7-8 min, allow to cool on hot cookie sheet. Then dip edge in melted white chocolate or drizzle chocolate over cookie. Yum!
ClearBags Products
Adorable and perfect for packaging candy, small cookie sets, crafts, and more! With a clear front and gingerbread man design printed on the back, these pouches come with an expanding gusset that allows the pouch to stand on its own when filled. Perfect for National Gingerbread Cookie Day!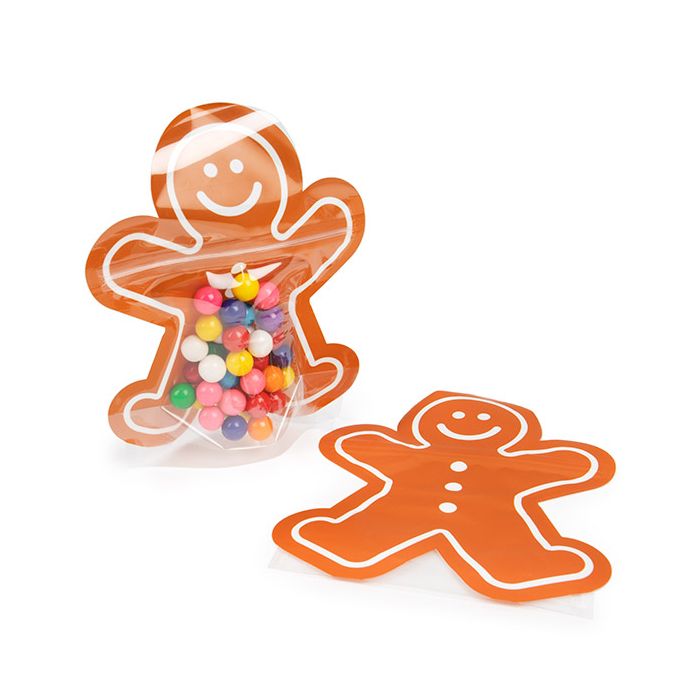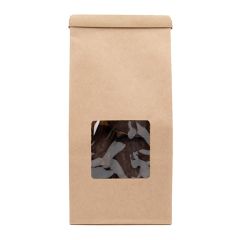 Available in Kraft or White and with or without a window, these cute tin tie bags are an ideal options for packaging all kinds of gingerbread goodies. The tin tie closure makes sure your goodies stay inside.
Bag Shown: TTW2K
Available in clear, frosted, iridescent, or colored back, Paper Bottom Gusset Bags come with a side seam for a little extra room to package ginger treats and the white paper insert provides stability and allows the bag to stand on its own when filled.
Bag Pictured: FGKB16