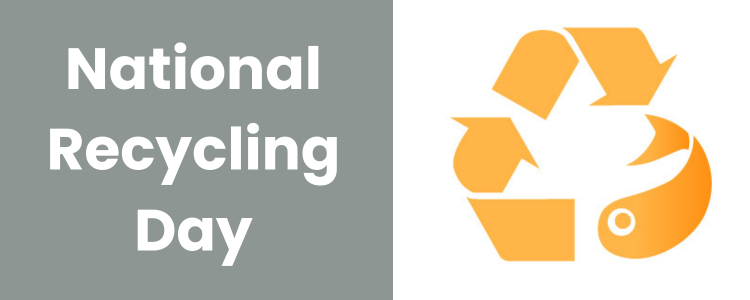 Today is National Recycling Day! In 1997, we officially started to celebrate National Recycling Day. This day aims to encourage Americans to recycle more and purchase recycled products.
There are numerous benefits to recycling that one can adopt daily or weekly to positively impact our environment. Some key benefits of recycling include reducing waste sent to landfills, conserving natural resources, and saving energy.
Everyone can do their part to help. Did you know that many everyday items, such as aluminum cans, glass bottles, plastic bottles, cardboard, and magazines/newspapers, can be recycled?
Here at ClearBags, we're committed to producing sustainable products that can be recycled. We also offer items made from post-consumer recycled (PCR) materials. We recognize the significance of recycling and strive to provide packaging solutions that are eco-friendly.
Learn more about the Sustainable products that ClearBags carries by visiting https://www.clearbags.com/sustainability/