Featured Customer: Baked Blooms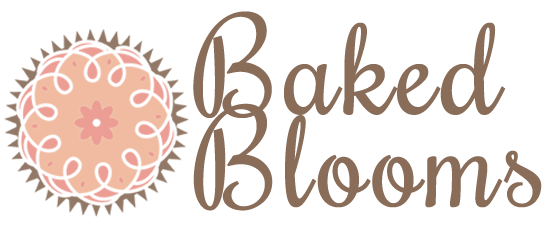 Tell us a little about your company:
Baked Blooms is a home based bakery located in San Anselmo, Marin County, CA. We specialize in custom floral and succulent cupcakes and have been in business since 2016.
What makes your product unique?
Cupcake presentation as a bouCAKE (cupcake bouquet) makes our product unique.
Packaging the floral/succulent cupcakes individually in ClearBags packaging also make great favors and are especially convenient during COVID for sanitary reasons.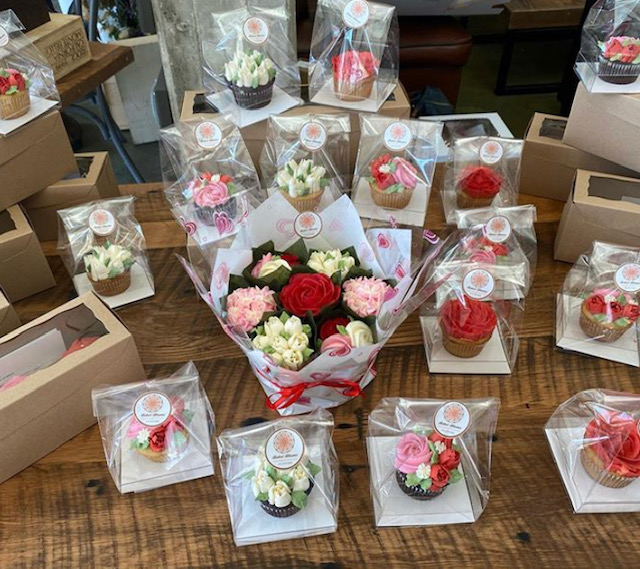 How do you package your products and what ClearBagsⓇ products do you use?
Our cupcakes mainly are presented as a cupcake bouquet (bouCAKE) but we also use the individual cupcake bags with inserts (CBG1) for party favors and personal presentation.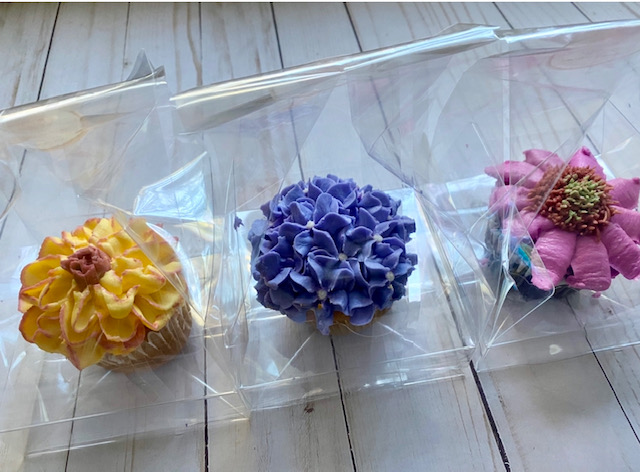 Where do you sell your products?
Our cupcake bouquets are all custom made to order via ordering through our website www.bakedblooms.com
They cannot be shipped though. Pick up or delivery only!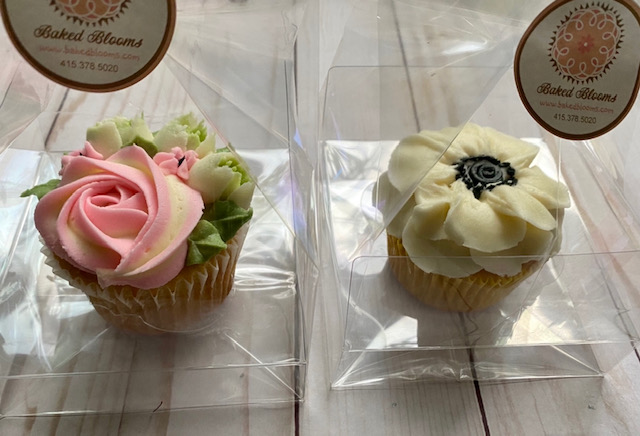 How long have you been working with ClearBags and how does ClearBags help you succeed?
A year or so. The see through bags are a great alternative to boxes as they really showcase the cupcakes from all angles!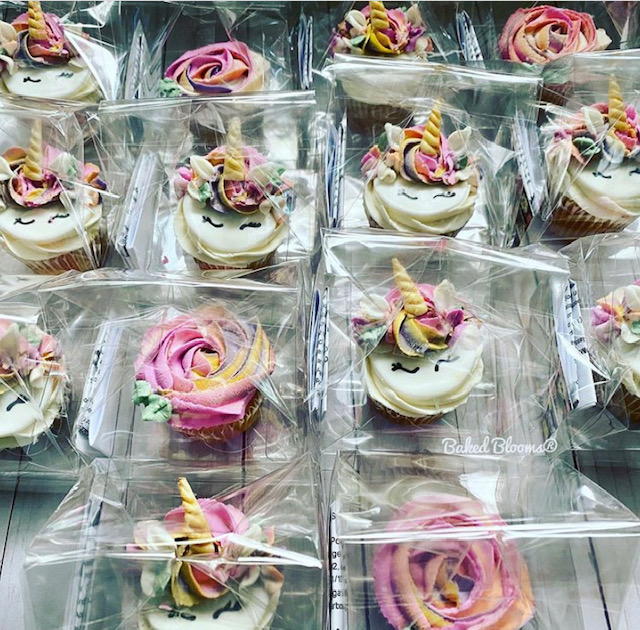 What one piece of packaging advice would you give to other business owners?
Use high quality packaging like ClearBags!
How can people connect with you?
Please follow us on Instagram @bakedblooms
Facebook @bakedblooms
Piping tutorials also available on website www.bakedblooms.com