Featured Customer: Let Them Eat Candles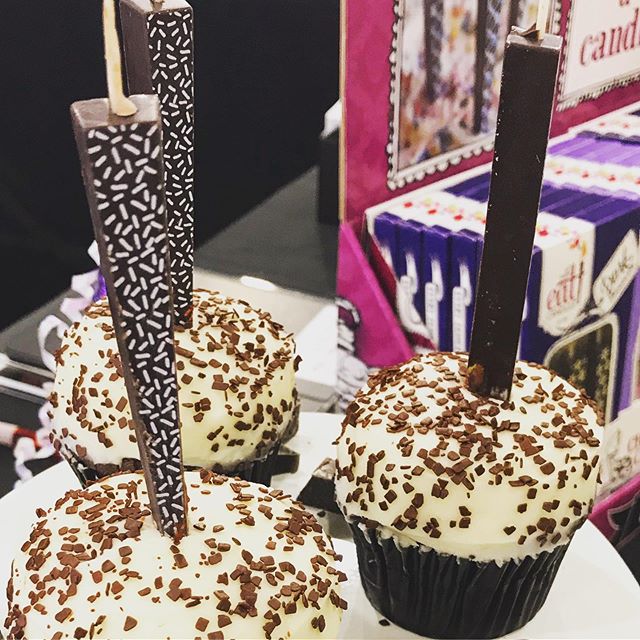 Tell us a little about your company:
Let Them Eat Candles are chocolate celebration candles to light and eat!
What makes your product unique?
Edible candles are a contemporary twist on a beloved tradition – keep the wishes, ditch the wax! And premium chocolate in a thoughtfully designed package makes Let Them Eat Candles a delicious, fun-for-all-ages gift!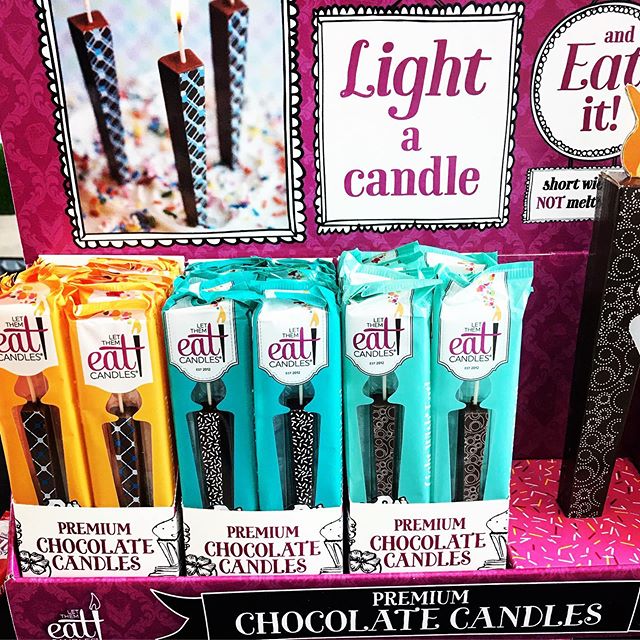 How do you package your products and what ClearBagsⓇ products do you use?
The candles retail in boxes of 3 (for granting 3 wishes and/or reflecting on Past, Present & Future), and individually. The 3-packs utilize custom clamshells and boxes. The singles utilize custom trays in decorative wrappers. Both styles wholesale in custom cartons. The clamshells, boxes, trays, and cartons are all ClearBags!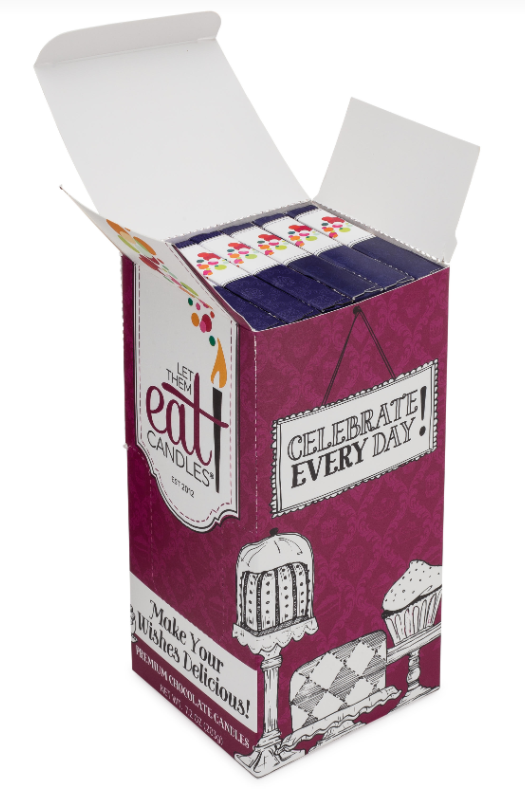 Where do you sell your products?
Find us at many independent bakeries, gourmet markets, gift shops and chains across the country including AJs Fine Foods, Busch's Fresh Food Market, Lunds & Byerlys, Nothing Bundt Cakes, Publix Super Markets, Eli Zabar's, Zingerman's Bakehouse and more. We're also online at TheGrommet.com, LetThemEatCandles.com, and Amazon.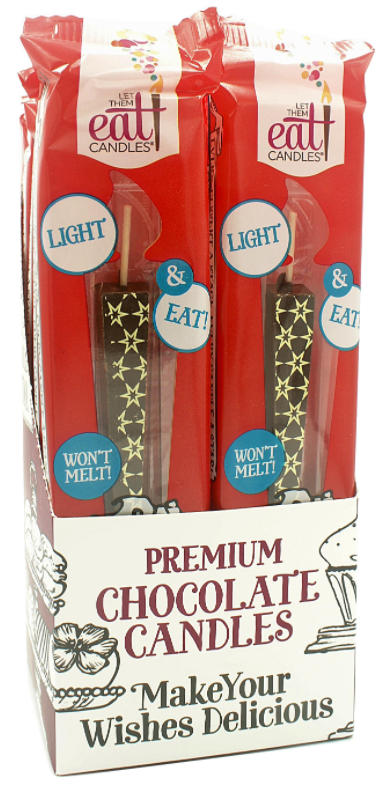 How long have you been working with ClearBags and how does ClearBags help you succeed?
ClearBags has been our packaging partner from the beginning! We've tweaked our product and streamlined production multiple times over several years, and each change required packaging modifications. The ClearBags team is innovative, responds quickly to questions, and delivers quality results.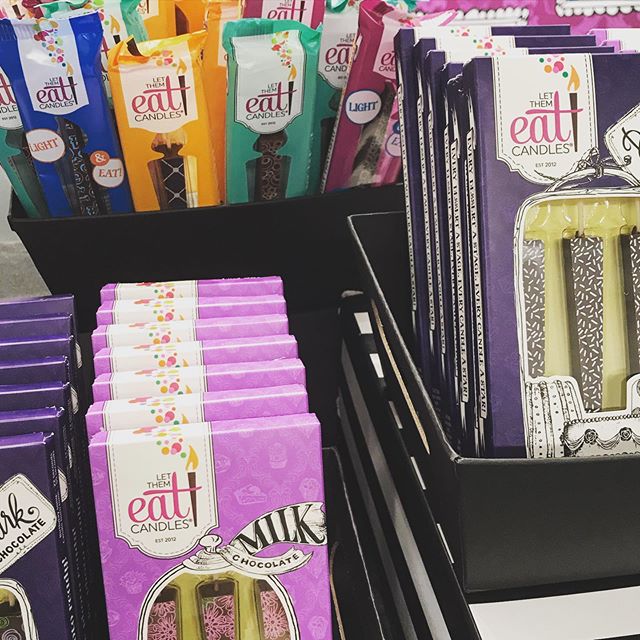 What one piece of packaging advice would you give to other business owners?
Be thoughtful in forecasting. Early on it's tempting to order large quantities to take advantage of price breaks. But getting stuck with packaging that needs stickers for new ingredients or UPCs becomes an expensive fix. Conversely, as you grow, long lead times mean you want more on hand than you think you'll need. I'm still struggling to strike the right balance!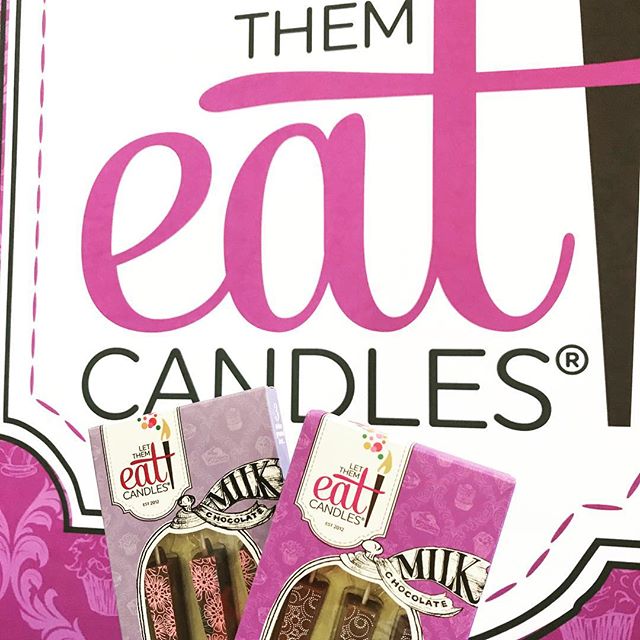 How can people connect with you?
Website: letthemeatcandles.com
Email: [email protected]
Instagram: LetThemEatCandles
Facebook: Let Them Eat Candles