Thank You- A Letter from our Visionary

Dear Friends,
Let me introduce myself. My name is NataLee Allen. My father, Benny Wilkins started ClearBags with Dave Pavao (our President) in May of 1992. I was barely a teenager then. A lot has happened in the past 28 years. The company has grown from offering a few sizes of Crystal Clear Bags to offering over 5,000 products.
My first job at ClearBags was in our warehouse, pulling and packing orders. I loved those days. Since then I have worked in shipping, customer service, accounting, marketing, human resources, and now I am spending more time working on the business as Benny transitions his role to me. I have learned a lot, but the most important thing I have learned is the purpose of ClearBags, which is to provide exceptional packaging experiences to our customers and opportunities for our employees to thrive and grow.
We are very blessed to have exceptional employees who are Conscientious, Collaborative, Committed, Capable, and Caring. We are so grateful to have wonderful, supportive customers like you. Many of you go out of your way to help us grow our business by recommending us to friends and colleagues, writing positive reviews of our products, and tagging us on social media. We can't thank you enough for all of your kindness and your continued business.
2020 has brought us new systems, telecommuting, 300 new products, and numerous opportunities to stretch and learn more about ourselves. Our focus has been on keeping our employees safe and taken care of while still delivering exceptional packaging experiences to you. We love what we do, and we are excited to continue doing it. We hope you were able to enjoy a good Thanksgiving dinner and contemplate your blessings. We also wish you a very Merry Christmas.
May your Holidays be Merry and your Future be Bright.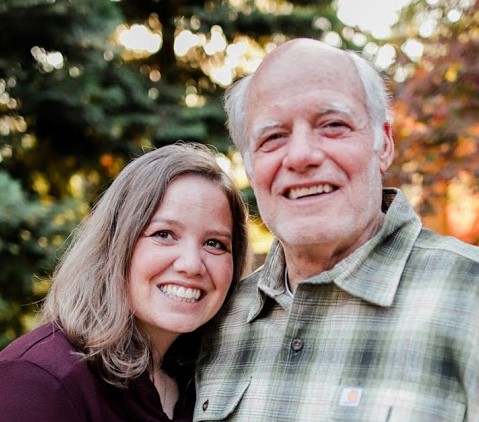 NataLee Allen/ ClearBags Visionary