Featured Customer: Pin Pin Pals
Tell us a little about your company:
Unapologetically cute, Pin Pin Pals Enamel Pin sets serve up your favorite food duos and are the perfect accessory to show off your taste! Foodies love them. Kids love them. Collectors love them. Pickup your favorite set or collect them all! Go ahead and indulge yourself (or a friend)!
Also dishin' up other fare, including greeting cards, stickers, patches and more!
What makes your product unique?
Enamel pins worthy of shelf space. In the crowded space of enamel pins, Pin Pin Pals stands out as a premium brand. With a design-first focus, we offer a high quality product at a great value.
How do you package your products and what ClearBagsⓇ products do you use?
We package our enamel pin sets in the 3 5/8″ x 5/8″ x 5 5/8″ Crystal Clear Boxes® (25 Pieces) [FB33] with our branded stickers on them.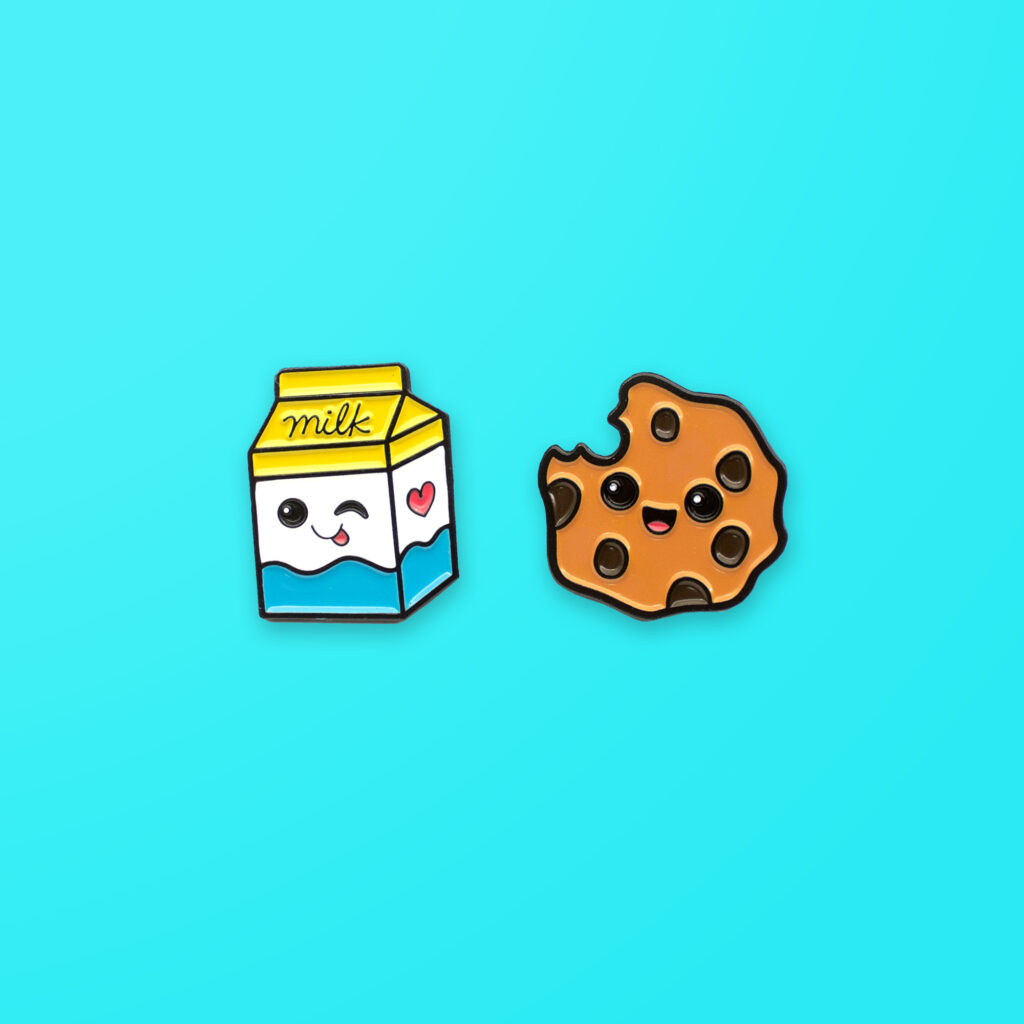 Where do you sell your products?
We sell our products on our consumer website https://www.pinpinpals.com , on our etsy store https://www.etsy.com/shop/PinPinPals, our wholesale site https://pinpinpals.faire.com, and in several retail stores across the country!
How long have you been working with ClearBags and how does ClearBags help you succeed?
We've been working with ClearBags for a couple of years now and it's been a great partnership. They allow us to elevate the value of our product at an affordable price.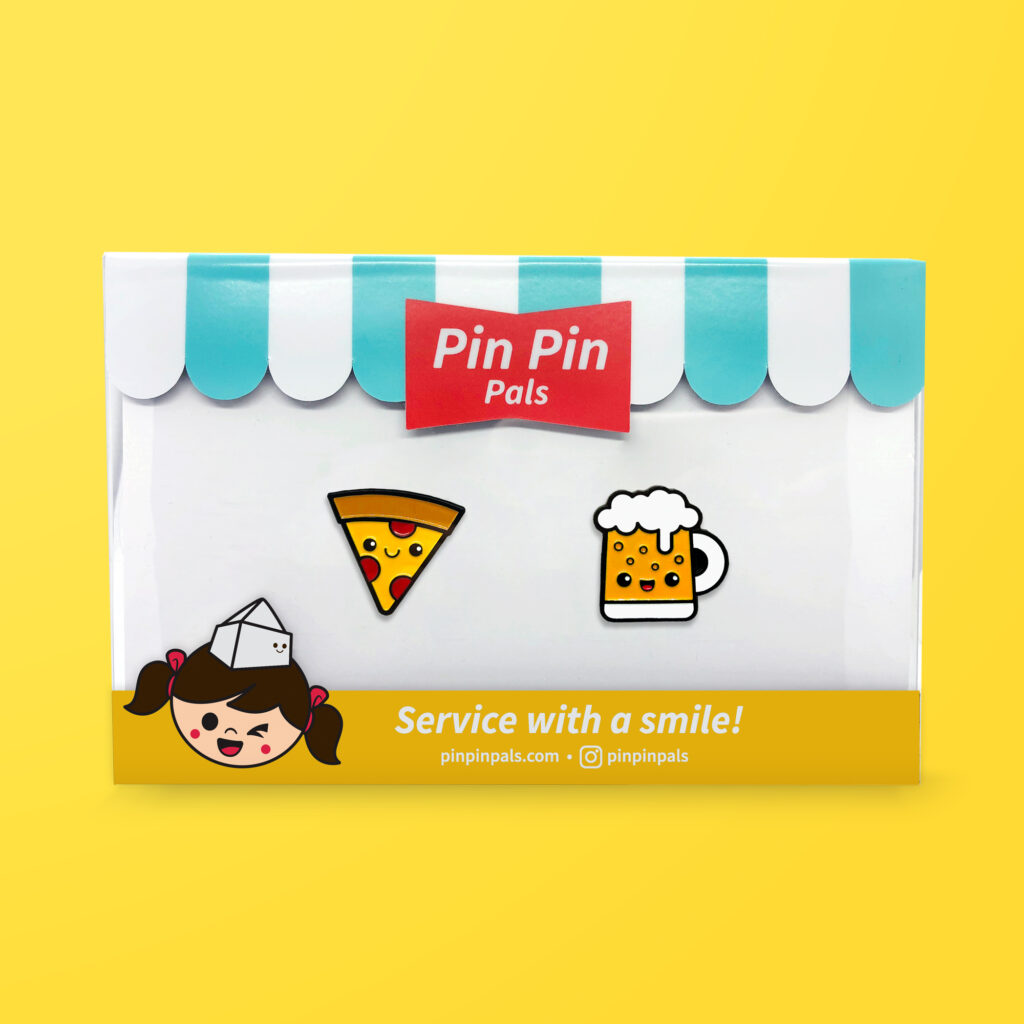 What one piece of packaging advice would you give to other business owners?
One way to elevate your product is through packaging, especially in a saturated market, you need to find ways to help stand out from competitors. That's exactly the approach we've taken with ClearBags and it's part of what has made us successful!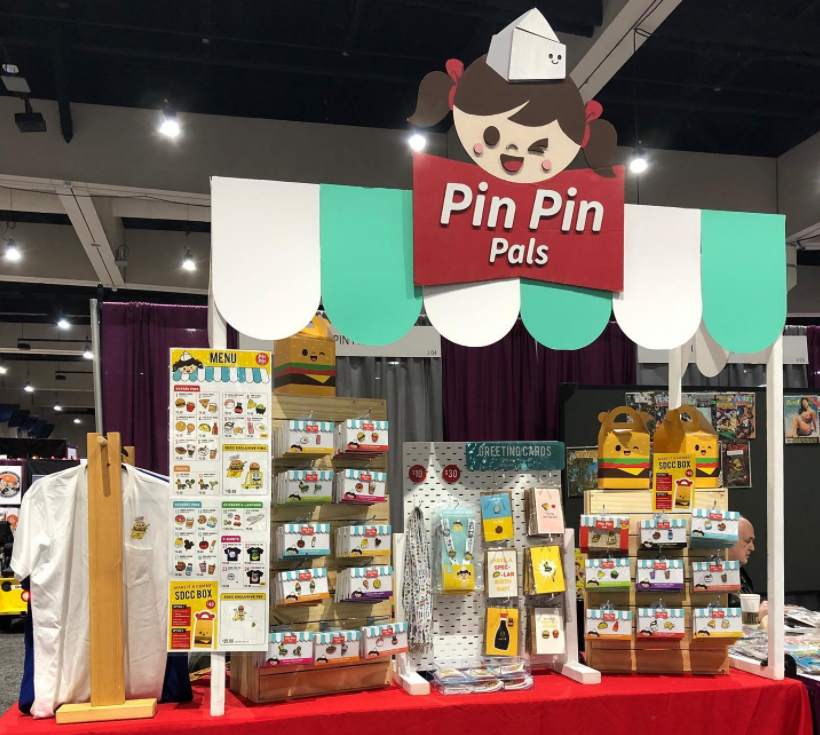 How can people connect with you?
Website: https://www.pinpinpals.com
Instagram: https://www.instagram.com/pinpinpals/
Facebook: http://www.facebook.com/pinpinpals
Wholesale: https://pinpinpals.faire.com