Trend Alert: Charcuterie Snack Boxes!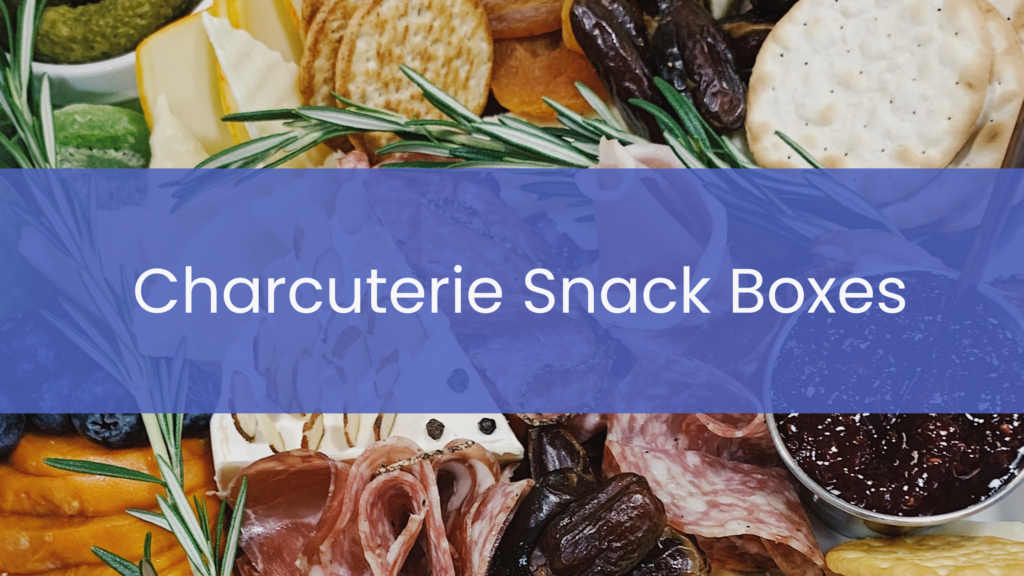 What is a Charcuterie Board? Charcuterie (shaar-koo-tr-ee) boards are an appetizer that usually feature a selection of preserved foods, especially cured meats, as well as cheeses and crackers or bread. However, as these boards have grown in popularity, so have their ability to be customized by size and food variety!
While charcuterie boards are a fantastic shareable option for an event, one of the latest trends we've seen are individual Charcuterie Snack Boxes as gifts, favors, for picnics, and more using Wine Bottle Boxes. Easily pair a homemade charcuterie snack box with your favorite wine or sparkling cider for a perfect pairing of drink and snack. Available in 2 sizes and in Kraft, White, or Black, these windowed boxes are a beautiful presentation of your snack box.
Here are 2 of our customers using the wine bottle box for charcuterie snack boxes!
We'd love to see your Charcuterie Snack Boxes! Tag us on Social Media: Facebook & Instagram