Back to School Gifts for Teachers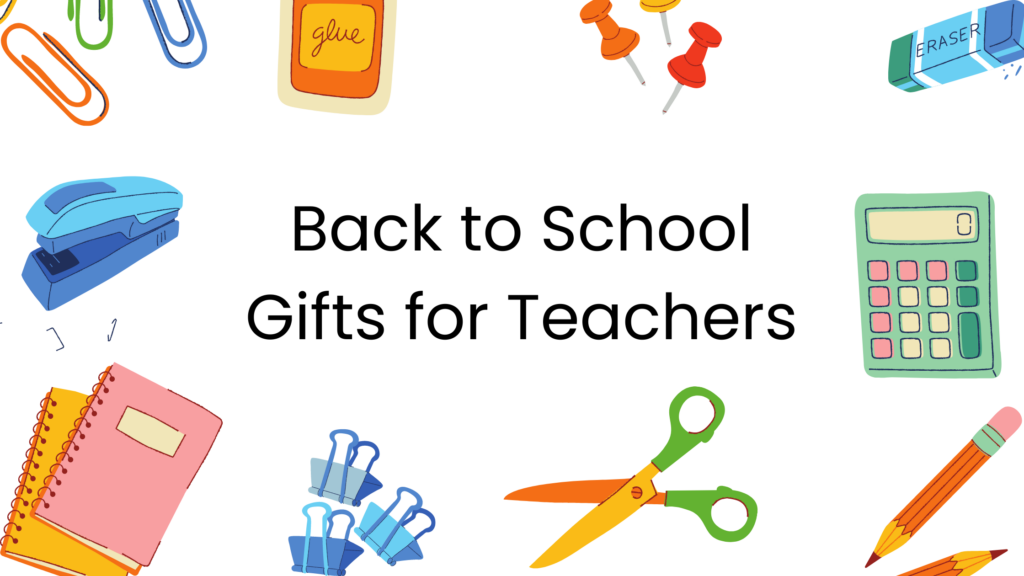 As summer fades and the new school year approaches, it's time to head back to school. Show teachers you appreciate them with some Back to School gifts that are perfectly packaged!
Candy
Send a sweet gift for your child's teacher to start the school year right! Package candy in gusset bags, pillow boxes, decorative tubes, or pouches, and decorate with a printable label for an easy, thoughtful gift.
Gift Baskets
Set your teacher up with school supplies, sweets, gift cards, classroom decor, and any other supplies you think they'll need in a gift basket! These are 100% customizable and can be made from simple items you can find at any store. Lindsey Blogs has come up with DIY Back to School Teacher Gift Basket Ideas for Under $10. Wrap them up for a finishing touch using Gift Basket Bags. These bags come in a variety of sizes to accommodate gift baskets of any size. You can make the start of the school year great for your child's teacher!
Cookies
Send your best wishes for the school year in the form of a sugar cookie! We love what Lisa's Cookie Kitchen has done to combine a cookie and a gift card. And Bouge Cookie Co. created adorable mini sugar cookies of school supplies as a set.
For a set of home baked cookies, use this printable by A Pumpkin & A Princess and our Handled Boxes for a cute cookie box.
Handwritten Card
Did you know ClearBags sells stationary as well as packaging products? Have your child decorate the front however they'd like and write a sweet message for their teacher to wish them a good year. This is a creative and fun activity that kids can do to get ready for the school year and everyone loves receiving handcrafted notes and cards!
Flavored Popcorn
Sweet, salty, and easy to make, Flavored Popcorn is an "a-maize-ing" gift for back to school. Insanely Good shares 25 flavored popcorn recipes– both sweet and savory – that you can make from items you already have in your pantry. Check out our article on Popcorn Packaging for a variety of ways to make sure your popcorn stays fresh and looks "poppin'".
Bath Salts
Nothing feels better at the end of a long school day than a relaxing bath. With homemade bath salts, you can help your child's teacher unwind. With 4 base ingredients, these homemade bath salts by Wholehearted Eats can be customized with different scents and textures.
Package these salts in Stand Up Pouches for a cute way to keep them fresh. Here at ClearBags, we have a variety of sizes and shapes to choose from.
Start the school year off on the right foot with a back to school gift to show teachers you care and appreciate all they do! We would love to see what you gift teachers this year — leave us a comment or tag us on social media (Facebook or Instagram)