Featured Customer: BBTea Jars
Tell us a little about your company:
BBTEA JARS offers eco-friendly drinkware with bamboo lids, stainless steel/glass straws, with zero waste accessories. Its mission is to reduce plastic use waste one glass at a time & connecting with coffeeshops & boba shops to encourage accepting reusables. Wholesale inquiries are available to custom engrave the bamboo lids as well as individual personalized engravings.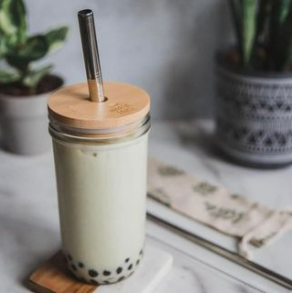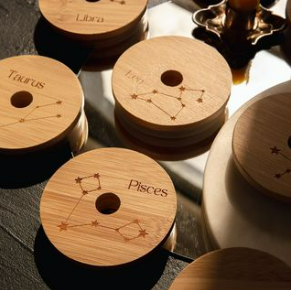 BBTEA JARS was founded February 2020, and is currently working on creating Portland's First Zero Waste Boba Kit which includes loose leaf teas, minimal ingredient boba pearls, a reusable tea strainer, and glass boba jar.
What makes your product unique?
We support heavily in community and local businesses, thus most partnerships are local, Woman-Owned and/or BIPOC-Owned. We've donated over $1K to the Equitable Giving Circle and Golden Leaf Education Foundation in 2021. We are eco conscious, thus our glass cups are plastic free and we ship and deliver plastic free! I'd say personally we were the first bamboo lid glass jar released in the US in 2019
How do you package your products and what ClearBagsⓇ products do you use?
All items in our packaging are compostable, reused or recyclable. We have been shipping glass plastic free for 2.5 years and make it a core value to do so.
We heat seal all loose leaf teas in the Eco Compostable Flat Heat Seal Bags. We specifically use KHS46, which is kraft material without a window.
Where do you sell your products?
We sell our products on our website, www.bbteajars.com, as well as several retail partners in Oregon.
How long have you been working with ClearBags and how does ClearBags help you succeed?
We started working with ClearBags in April 2022.
What one piece of packaging advice would you give to other business owners?
Make use of what you already have to achieve sustainable packaging. We use the thermal paper we use to print shipping labels for the loose leaf tea packaging. It saves so much money on ink and sending it to a print shop.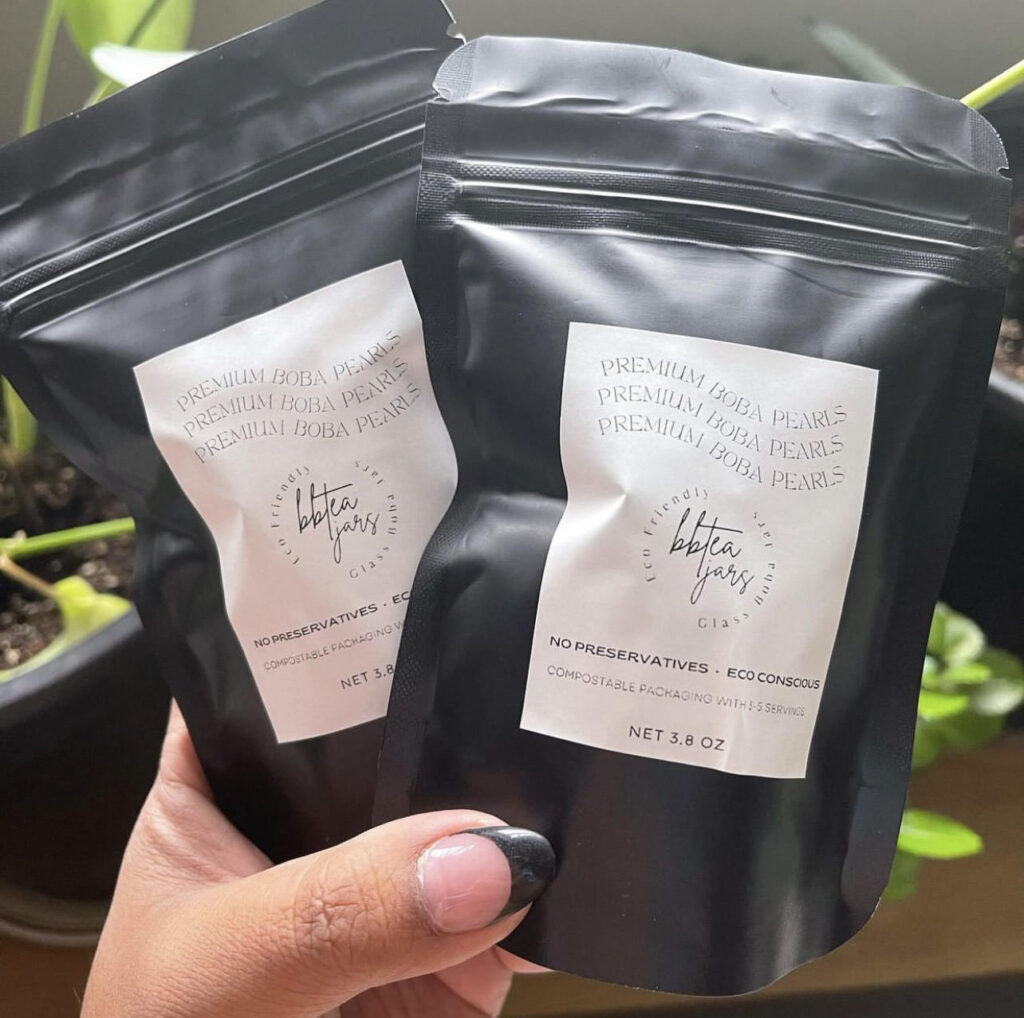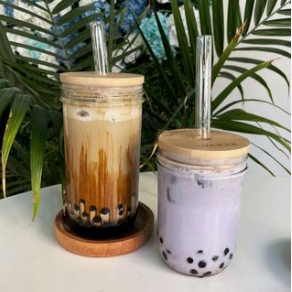 How can people connect with you?
Instagram @bbteajars or [email protected]