4th of July Sweets and Treats!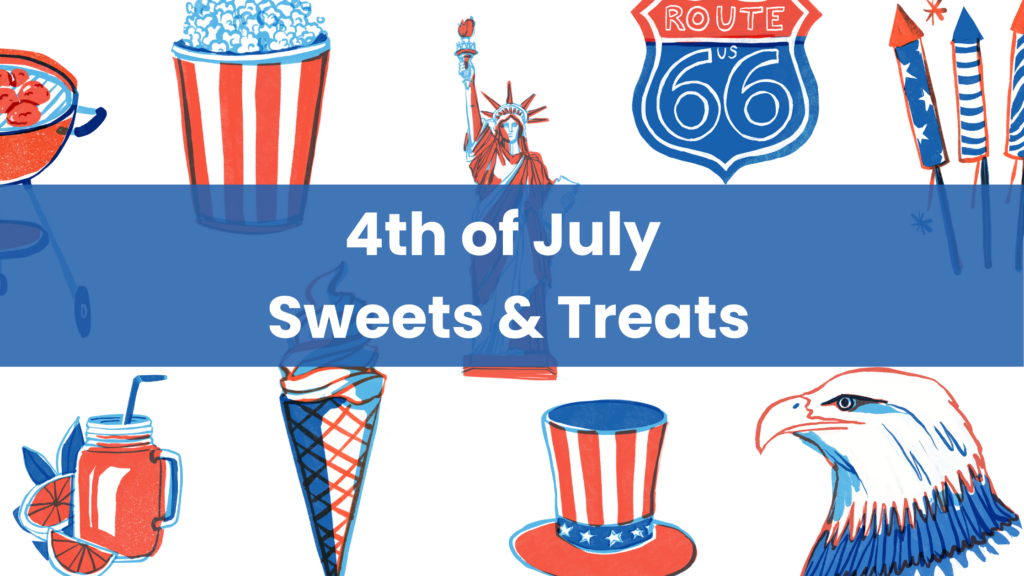 Celebrate this 4th of July with some fun and patriotic treats! We've compiled a list of sweet snacks you can make and hand out at any 4th of July party, BBQ, or event!
Cake Pops
Happy Life Blogspot created some foolproof cake pops that are decorated perfectly for the 4th! They are simple to make and have the ability to customize flavors, great for big groups or party guests.
Using boxed cake mix and frosting, make individual spheres. Cool the cake spheres, dip them in melted colorful chocolate, and decorate with sprinkles. Easy!
We have a wide variety of different packaging options so that you can hand out these beautiful cake pops to guests and family at your 4th of July BBQ!
Personal Charcuterie
For a classy party favor or a fun 4th of July picnic, personal charcuterie boxes are sure to be a hit this holiday! With the ability to be 100% customizable, you can add your favorite snacking foods like crackers, cheese, cured meats, fruits, nuts, herbs, jams, and honeys. For a sweet take, add chocolates, baked goods, candies, or dessert spreads.
Picky Palate created a quick and easy guide to putting together personal charcuterie boards. With a variety of different boxes and 2 piece sets (that come with a paper bottom and separate box tops, you can find the best fit for your snack packs here at ClearBags!
Bring along a drink for the festivities with a small charcuterie attached! Our wine bottle boxes are perfect for sharing snacks and a drink.
Mini Pies
Give your berry pies a patriotic makeover with these Mini Stars Berry Pies from Country Living
Using extra pie crust to create small stars can turn regular berry pies into Star Spangled sweets! Perfect favors for a 4th of July party, these mini pies can be individually packaged in kraft boxes for a rustic, beautiful look.
These windowed boxes are available in a variety of sizes and come in white, plain, or black kraft. Their crystal clear windows will let your beautiful pies be seen and stand out!
Red, White, and Blue Bark
Made from white chocolate, M&M's, Oreos, and sprinkles, this delicious and sweet bark from The Chunky Chef is sure to be a crowd favorite. This bark is easy to make by simply melting colored chocolate melts and adding your favorite mix-ins (Oreos, M&Ms, pretzel pieces, sprinkles, etc.). You can let your artistic side shine through by creating colorful swirls and designs on the top.
This yummy bark can be packaged into perfect portions inside Standing Zipper Pouches. With so many colors and sizes, you can hand these out as individual servings or deliver a larger bag for the whole family to share!
Red, White, and Blue Cherry Cheesecake Macarons
With fun and festive colors, these Cherry Cheesecake Macarons are definitely a showstopper! Baking a Moment shares these beautiful macarons as a classy 4th of July treat. Make sure those macarons can be seen with our box and bag macaron sets. With the ability to hold 2-20 delectable macarons, these sets are a perfect way to display, gift, or sell your red, white, and blue desserts.
Patriotic Pretzel Rods
Chocolate Covered Pretzels are an easy but creative way to make red, white, and blue-themed treats! Easy Good Ideas shares their easy instructions on how to make these treats for parties, school events, neighborly gifts, and more!
These delicious treats can be packaged in pairs in clear gusset or flap seal bags while pretzels with a little extra toppings (like coconut, M&M's, or sprinkles), clear boxes can help give a little more protection.
Firecracker Popcorn
Sure to bring smiles, Firecracker Popcorn has a popping surprise! Foodie Fun uses microwave popcorn, white chocolate and red and blue Pop Rocks! in this easy popcorn recipe. Packaging this fun snack is easy! From shaped pouches to our new Tall and Narrow Zipper Pouches, you can bring this popcorn to any event or send it home with guests as a favor.
Check out our blog post about National Popcorn Day for more popcorn packaging ideas!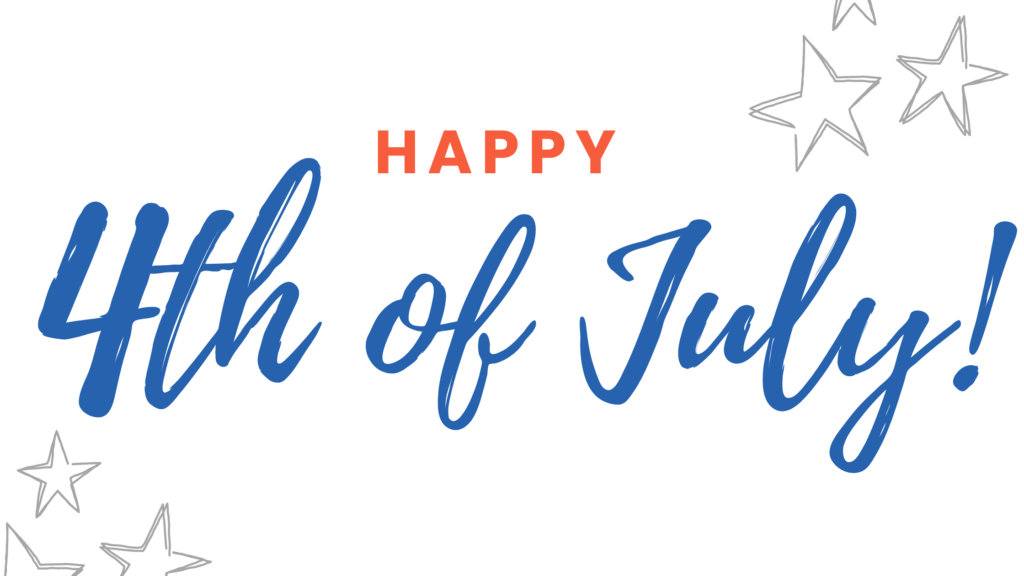 Whether you're barbecuing, picnicking, or partying, these perfectly packaged treats are sure to bring fireworks! Use your baking skills to celebrate our Great Nation! Here at ClearBags, we want to wish you a safe and fun holiday!
We'd love to see your 4th of July sweets! Comment below or tag us on Social Media.