How To Package Products for National Bubble Bath Day!
January 8 2023 is National Bubble Bath Day! Whether you enjoy using bath bombs, liquid soap, or salts, draw up a hot bath and relax today. Here at ClearBags, we offer a wide variety of packaging for bath products, including pouches, boxes, and bags. We love seeing how our customers package their products for retail and gifts.
For Bath Bombs:
Bath Bombs come in so many shapes and sizes and finding the right packaging for these relaxing bath fizzers can make sure your product stands out among the rest!
Boxes:
We carry a variety of boxes that will work for Bath Bombs. Some of our favorites include Tapered Tote Boxes, Glitter 3-Sided Window Boxes, Nested Box Sets, and Decorative Top Boxes.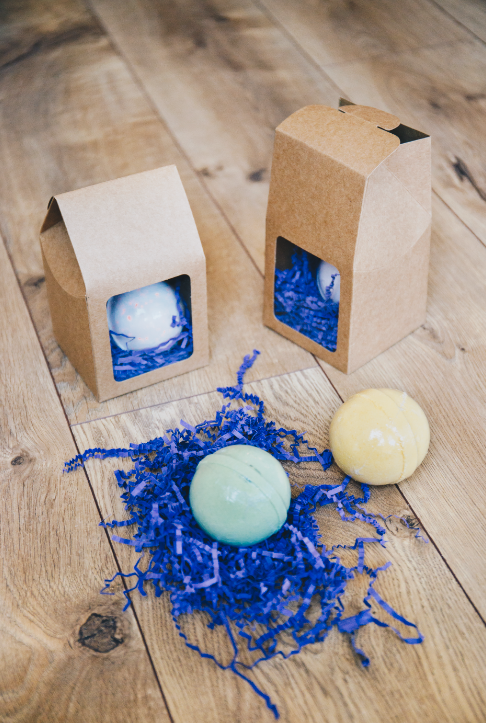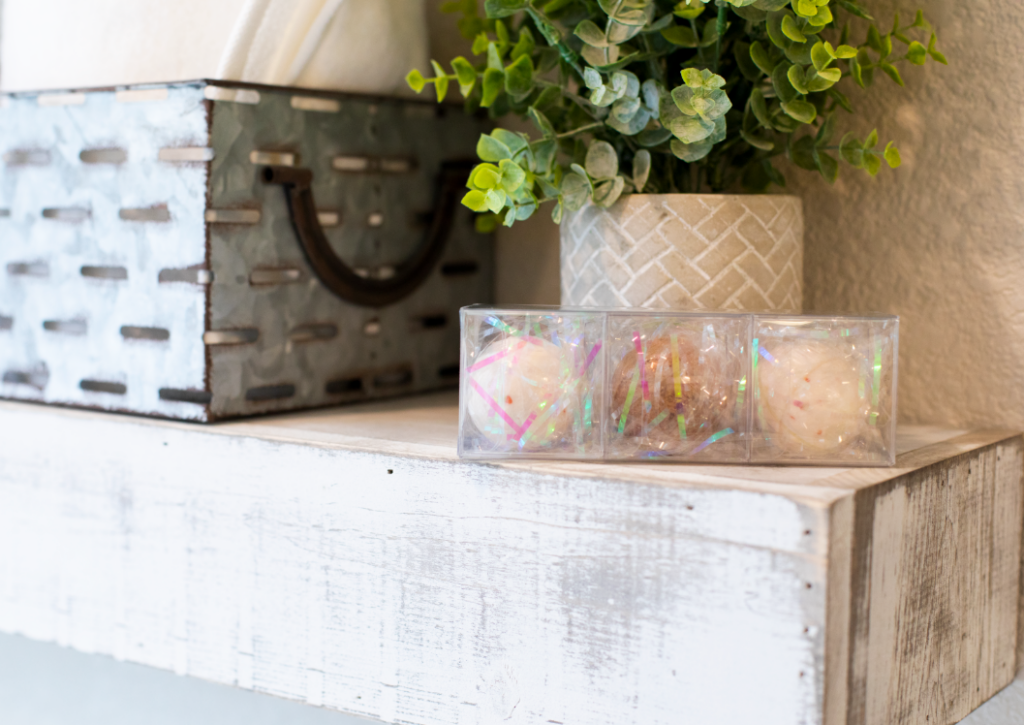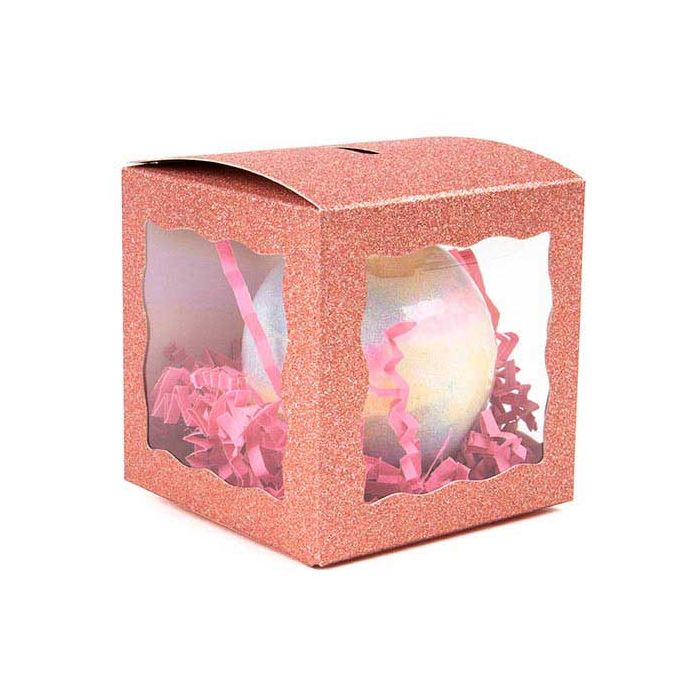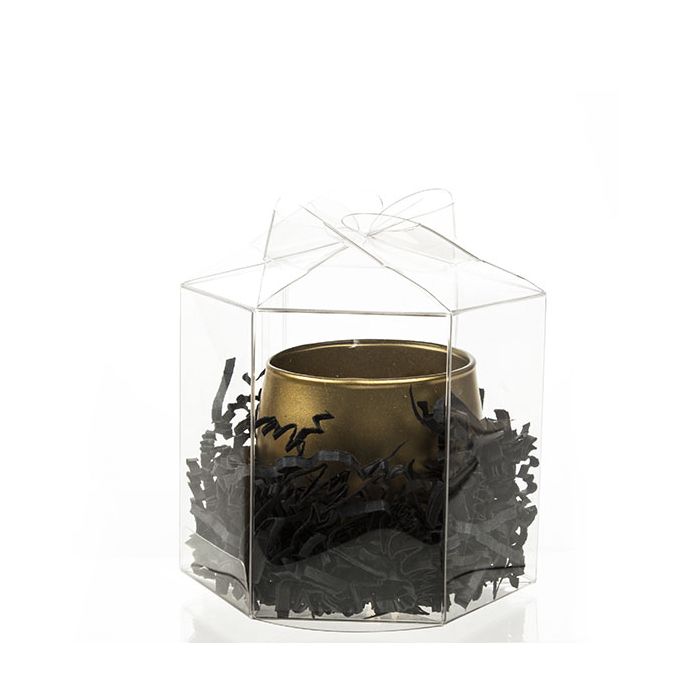 Bags:
Gusset bags are perfect for sets of bath bombs or a single bath bomb. Whether you're looking for a clear packaging option or colors to match your event or business, gusset bags make sure your product is the star by providing a clear view.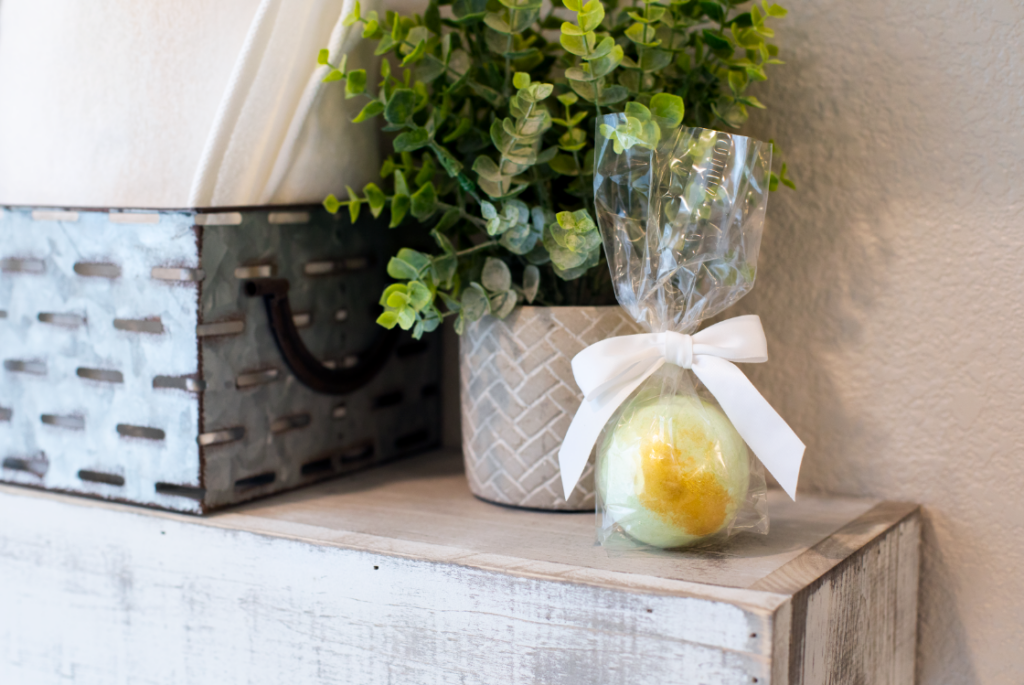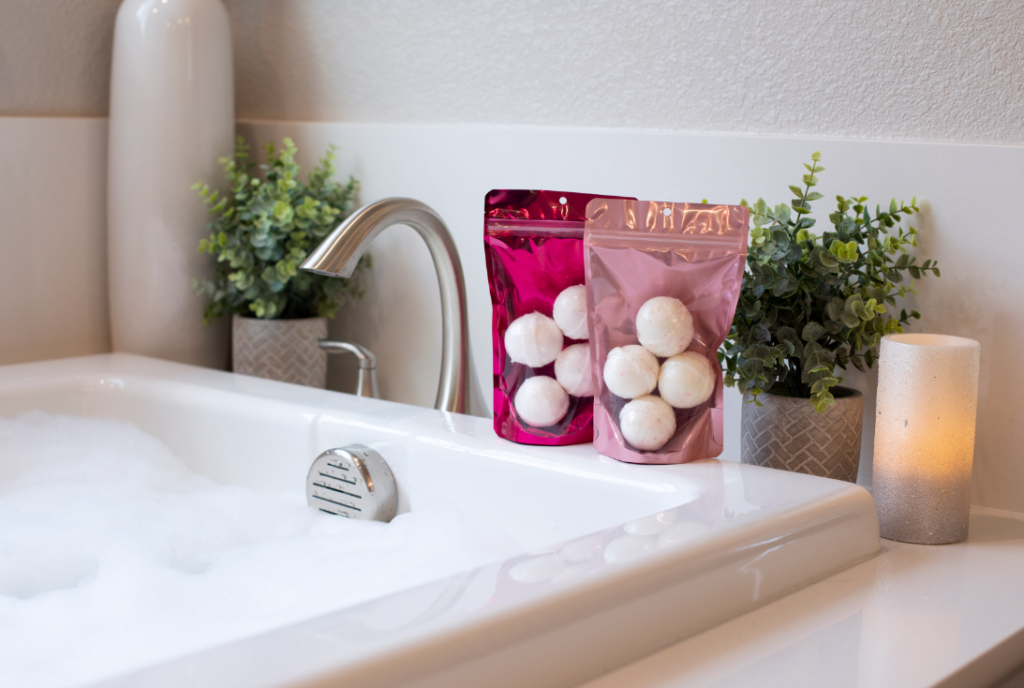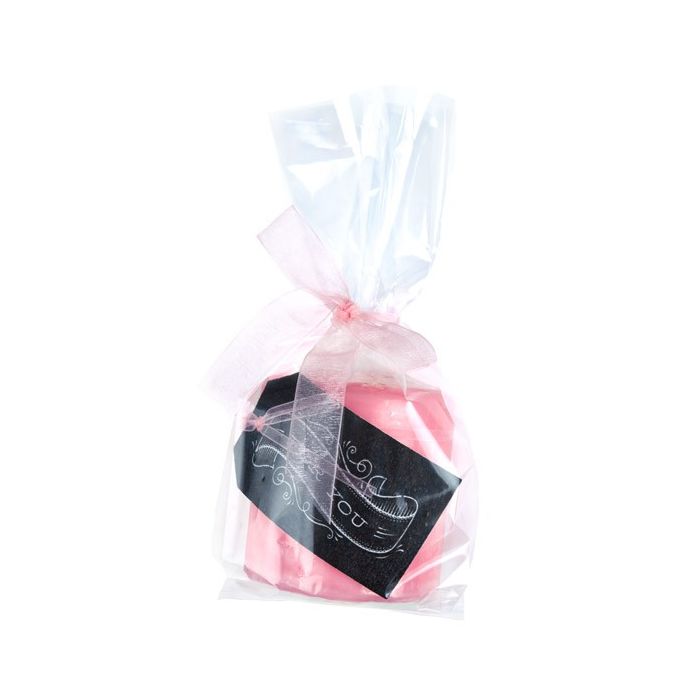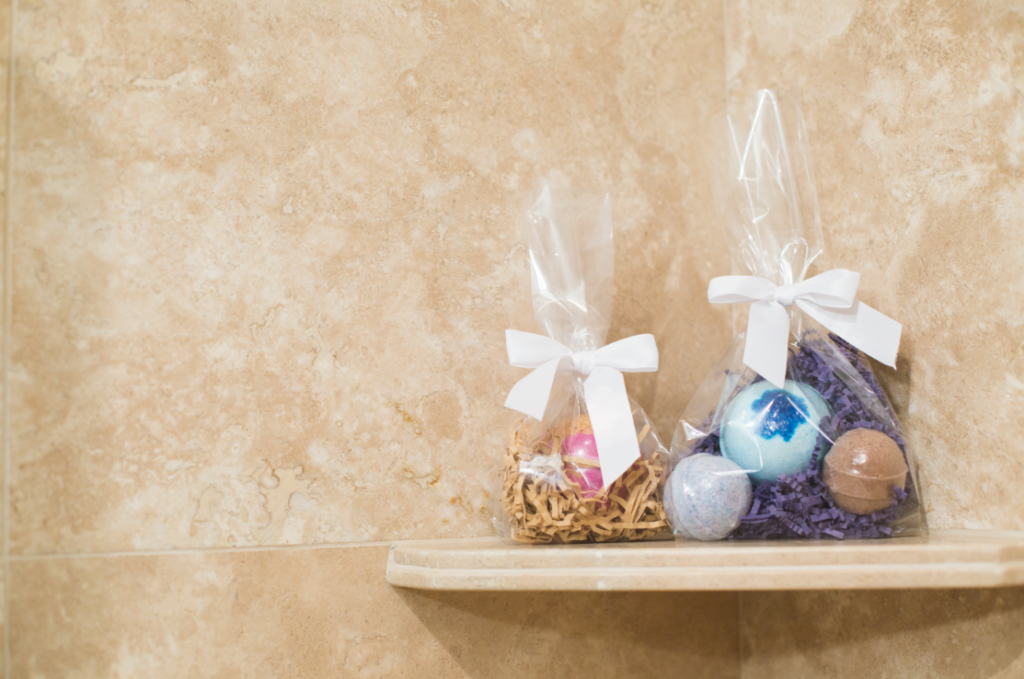 For Bubble Bath Liquid:
There's nothing more inviting than a full bath filled with frothy bubbles! Liquid bubble bath is easy to use and can make a simple bath a luxury experience. Package your homemade bubble bath liquid with our liquid pouches. Available in a variety of sizes for samples, gifts, or retail, these bags are specifically designed to hold liquids. Made of 4 mil thick, clear materials (PET/Nylon/PE), you can decorate these bags with custom stickers or labels for a professional packaging option.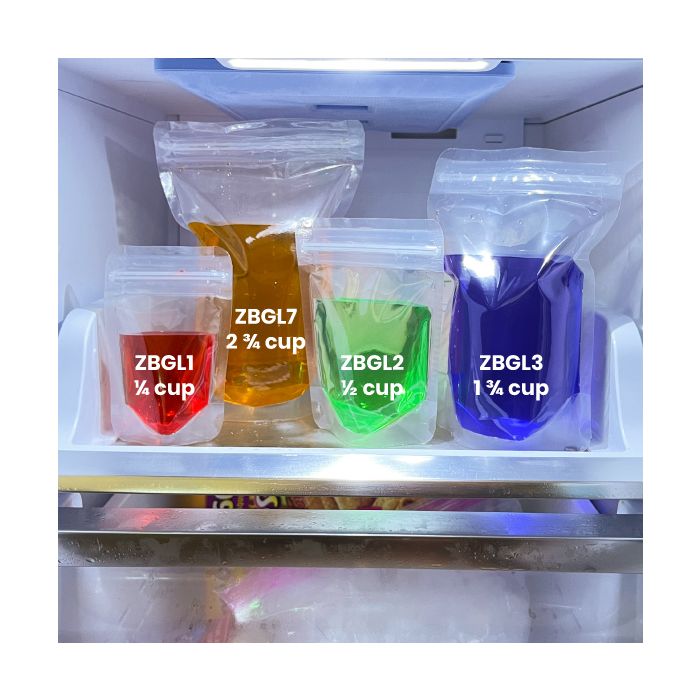 For Bath Salts:
Bath Salts are a great way to infuse your bath with comforting smells, ease joints and muscles, and exfoliate your skin. ClearBags offers stand up pouches in a plethora of sizes and styles so you can package bath salts as samples, gifts, favors, retail sale, markets, and more.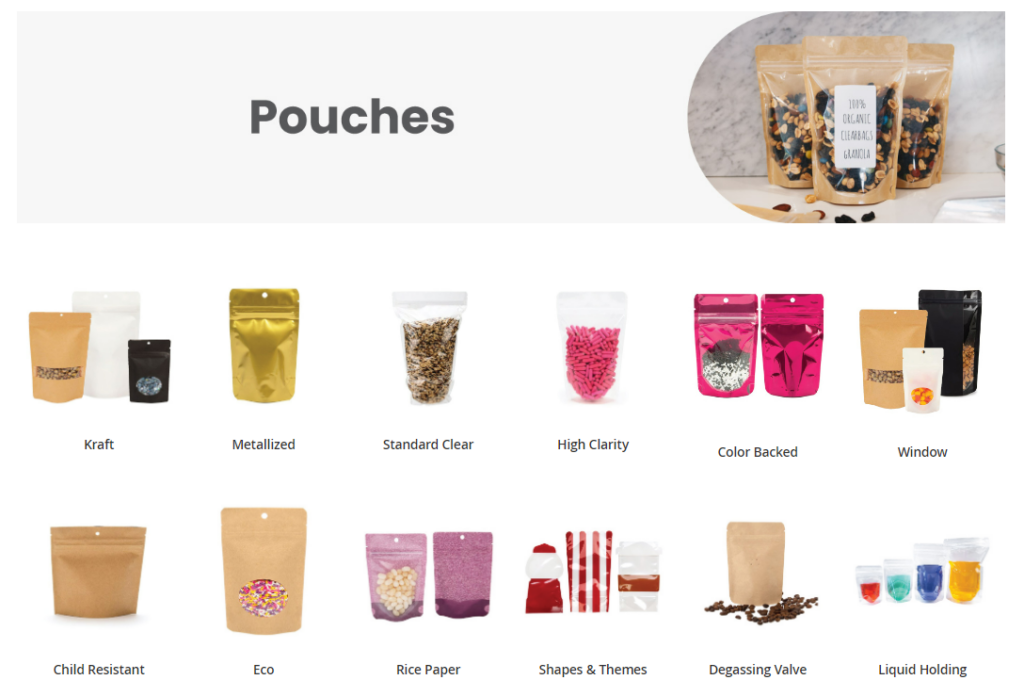 Some of our customer favorites: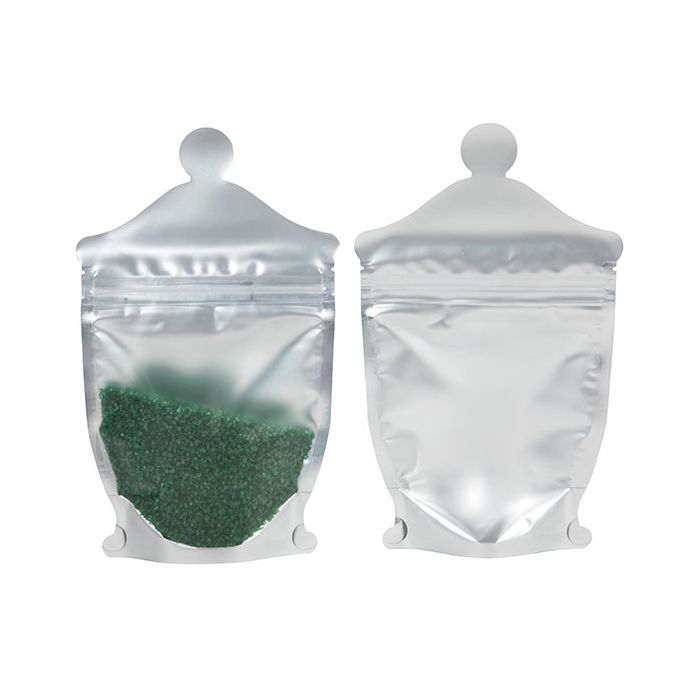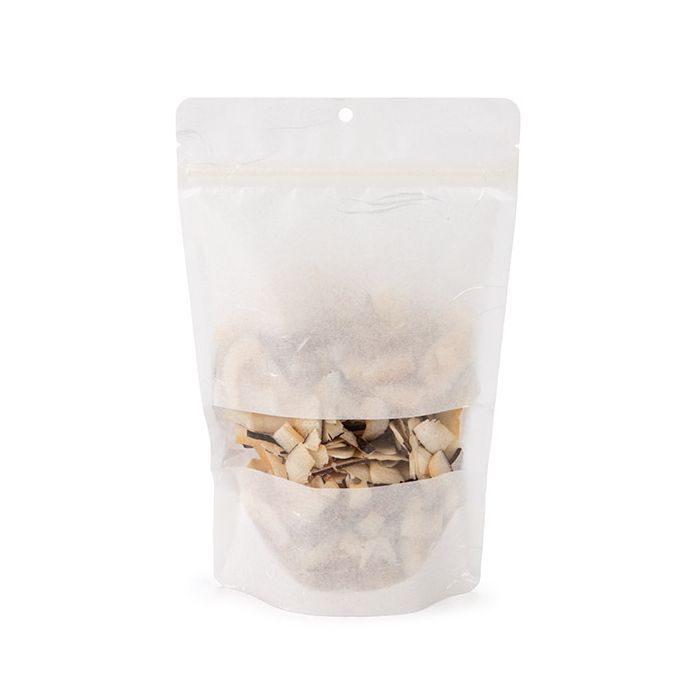 Make National Bubble Bath Day a holiday in your home with a warm bath and perfect packaging for your favorite bubble bath products. We'd love to see how you use ClearBags products to package beauty and bath products! Tag us on social media:
Instagram: @clearbags
Facebook: ClearBags