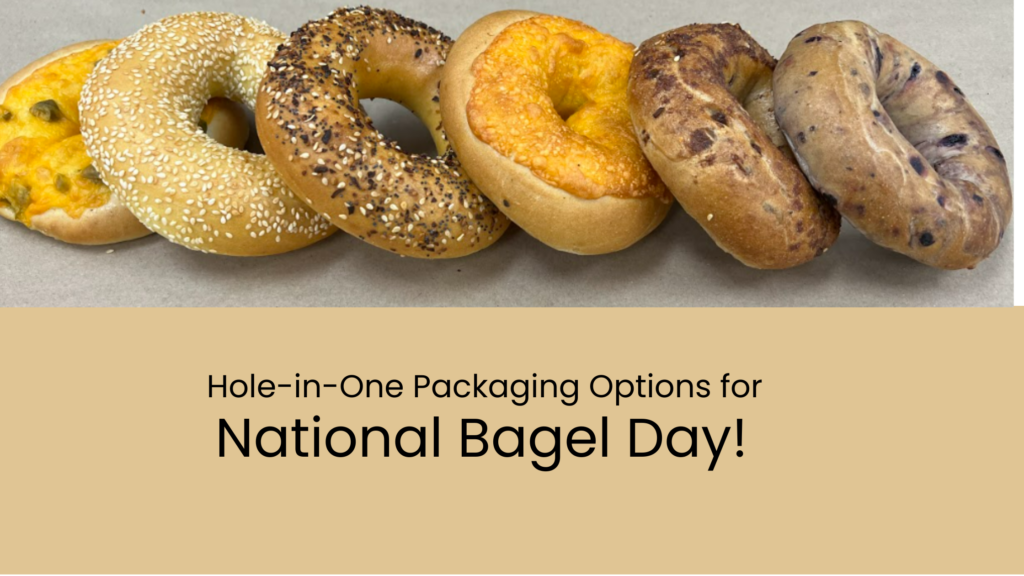 The best way to start off your morning is with a toasted bagel! With so many different flavors and combinations, bagels really are the ultimate breakfast food. January 15th is National Bagel Day! In honor of this national day, we wanted to share a few of our favorite bags that you can use to package yummy bagels for gifts, bakeries, farmers markets, parties, and more!
Gusset Bags
Gusset bags are designed with a little extra room for bulkier items making them ideal for bagels!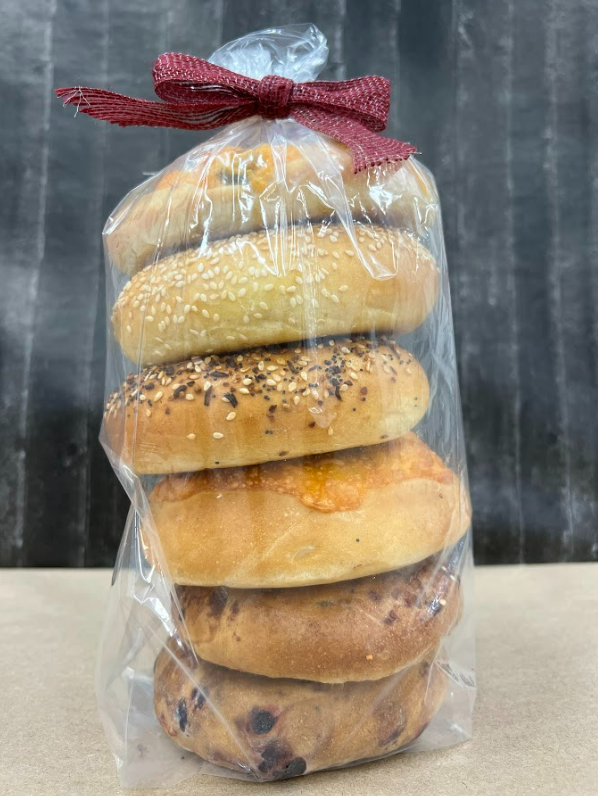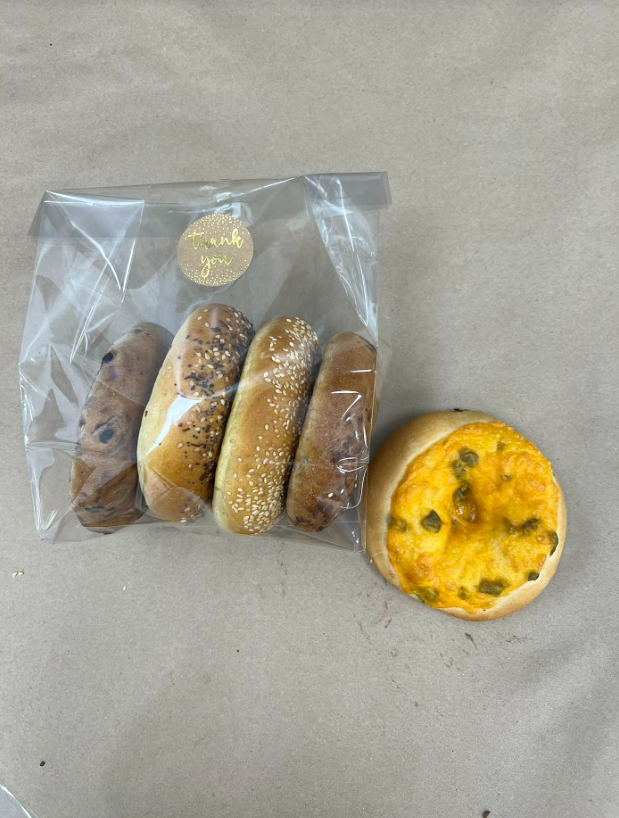 Greaseproof Bags
Available in a variety of sizes and a Kraft or White colored option, these greaseproof bags are ideal for all kinds of baked goods, including bagels.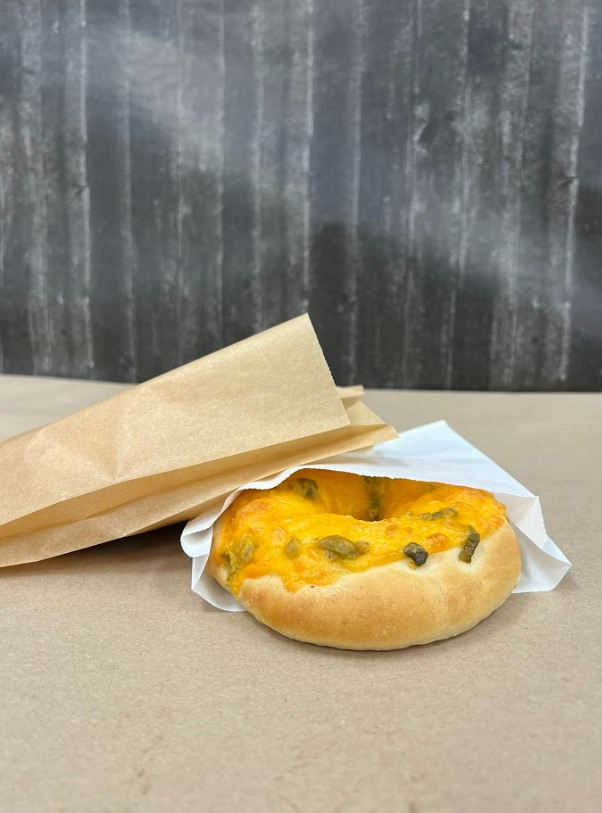 Kraft Bread Bags
Kraft Bread Bags feature a crystal clear window to really showcase your bagels, baked goods, and pastries. Available in 10 different sizes, these bags are perfect for bakeries, markets, events, parties, and more.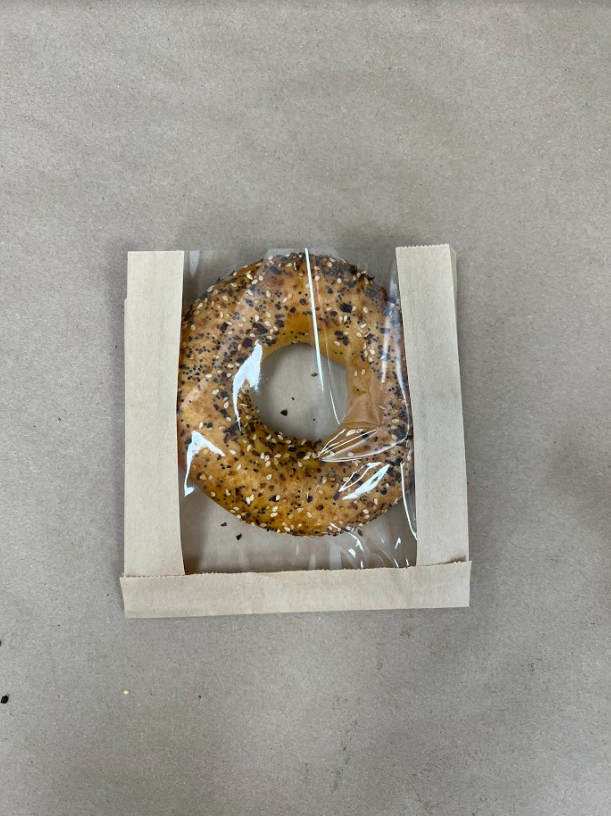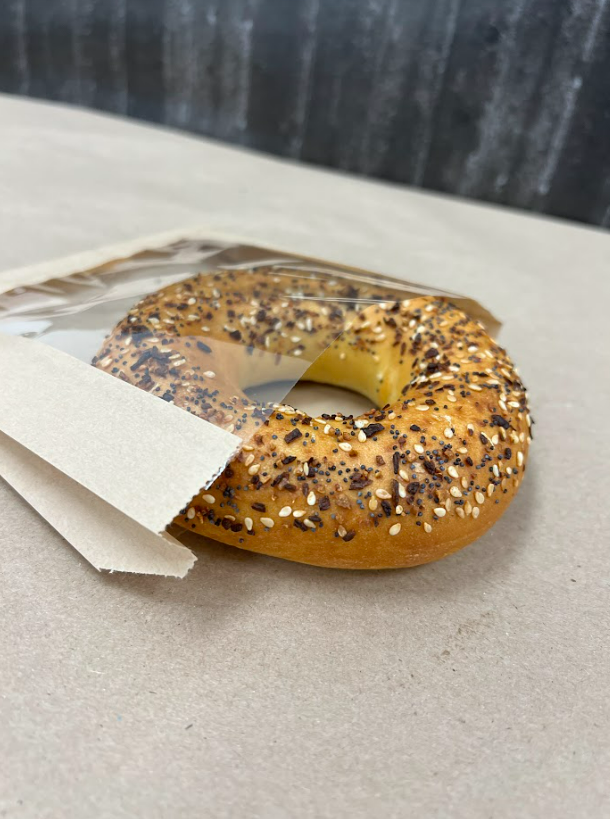 Celebrate National Bagel Day with a toasted bagel and cream cheese! We'd love to see what you use to package bagels. Tag us online or comment below!