Best Packaging for Easter Candy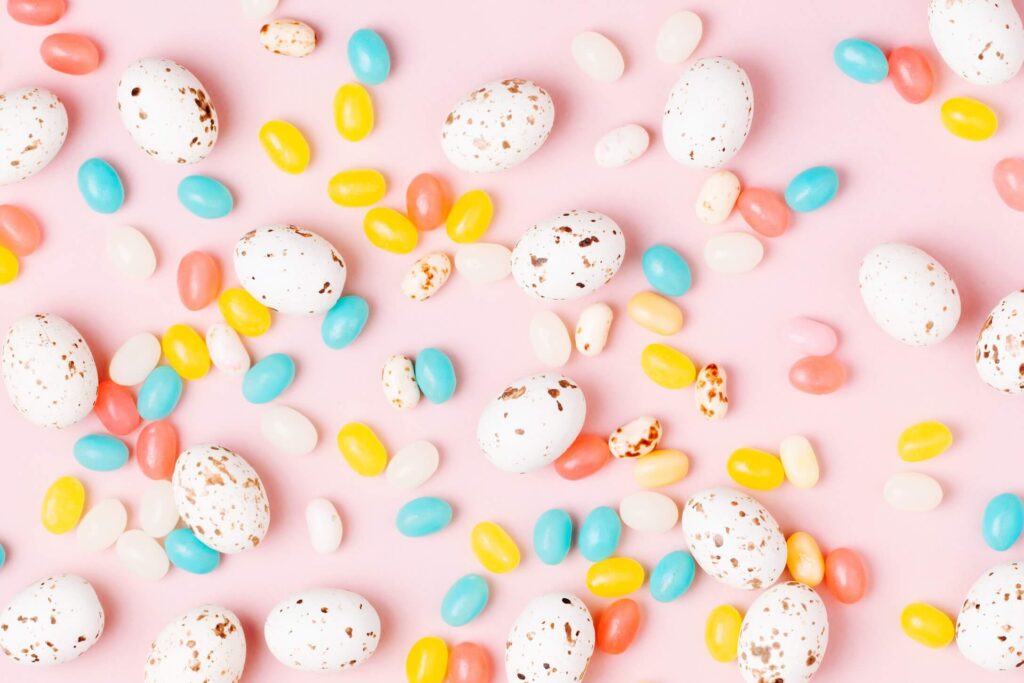 Easter is just around the corner and it's time you up your Easter candy packaging game. It doesn't take a smart bunny to understand that it is the packaging that makes or breaks a brand. Candy packaging is a clever way to stay in your customer's mind long after all the goodies are gone. This particular season is an incredible chocolate overload and who else is the best judge of these gifts for Easter, but kids. Well, we have to argue that it would be kids of all ages. So, it's about time you wow your customers with innovative Easter packaging from ClearBags and influence their choices.
Nested Box Set
If you are looking for a simple, easy yet effective way to give away the quintessential Easter eggs, then look no further than the nested box set. With one outer box and two, three or four inner boxes, this is the perfect way to display the colorful Easter treats and give them away too.
Stand Up Zipper Pouches
ClearBags carry a variety of stand-up zipper pouches to pack in those little candy treats. Available in speckled egg, rabbit shaped stand-up pouch or single colored see-though zipper pouch, these zipper bags are reusable and come with airtight zipper. Perfect for mini treats, craft supplies and much more too!
Easter Basket
While an Easter basket is a tradition, it does not have to be limited with eggs and bunnies. It could be a collection of coffee, wine, candles, soaps. Well, it is all about arranging the products to turn the entire gift into eye-candy! Pick up our round bottom basket bag (available in different sizes), add some shred and load in your goodies. Begin with your largest item first and then move on to smaller ones around it. If you have some jewelry or some pretty things to add, we suggest our kraft window boxes to do the trick.
Cupcake Handle Box Set
Perfect for packing single, double or a set of four, these cupcake handle box sets are just what your delicious cupcakes need to be easily carried around and at the same time look impeccably good. The outer packing is available in paper or kraft and comes with inserts to hold the cupcakes in place.
Clear and Elegant See-Through Packaging
ClearBags carry a variety of Easter candy packaging that focuses entirely on the product without overshadowing it one bit. Enter clear boxes that can neatly hold cupcakes, candies, macarons and other treats and let them do all the talking. Check out our round cookie tackle boxes or maybe clear artisan candy boxes are what you need. You may even want to arrange macarons in this clear box. We carry a variety of options in clear food packaging to help you create unique products for your customers.
Kraft Boxes
The packaging you choose for Easter does not always have to be egg-shaped. Candy surprises can come in pretty kraft packaging too. Delight your customers with goodies in Kraft Artisan Candy boxes that have special heart inserts. Or if you are looking for a corporate Easter gift, nothing can beat a sophisticated black kraft artisan candy box. Flip through the variety of shapes, sizes and options we carry before zeroing in on the one that suits your brand.
Let your Easter packaging charm everyone and don't forget to share the pictures with us too. We love to see the magic you create!
Happy Easter!