Biodegradable, Compostable, Recyclable – What does it all mean?

Over the past several years, we have been working with various materials, technologies, and experts to create more environmentally friendly packaging solutions. Even through all of the shortages and setbacks, we have more than tripled our eco-friendly packaging offerings. We have Commercial Compostable, Home Compostable, Recyclable, Recycled, Biodegradable, and Water Soluble options. Here we seek to explain the differences in the options, so you can understand what type of packaging is best for you.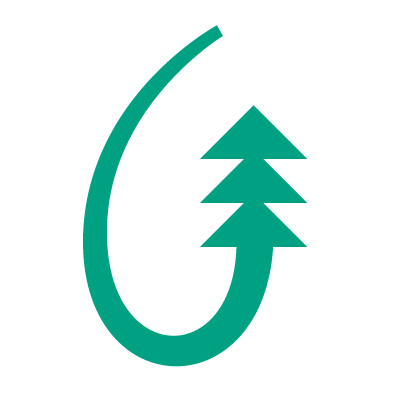 Commercially Compostable products are shelf stable, but under the right composting conditions will break down entirely. Our Commercially compostable products are made from a plant-based polylactic acid (PLA) material. They are certified compostable and approved for direct food contact. These products will break down into carbon dioxide and water when composted in an industrial composting facility.
Commercial Compostable Packaging options include:
Our Stand Up Zipper Pouches feature an ALOX coating which provides high barrier protection for an extended shelf life.
We have spent the past two years researching and developing our home compostable packaging options. We are very excited to introduce our new packaging solutions using Natureflex™ cellulose film, derived from wood pulp. This film is certified 100% home compostable by the Biodegradable Products Institute (BPI) under ASTM 6400 and EN 13432. These products can be placed in a backyard compost pile and can fully decompose in 60 days with the right conditions.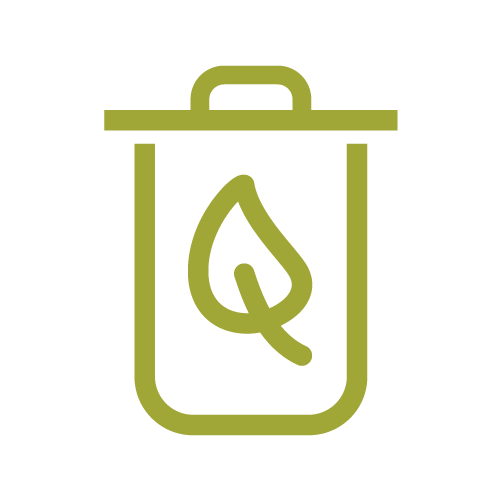 Our Home Compostable Packaging options include: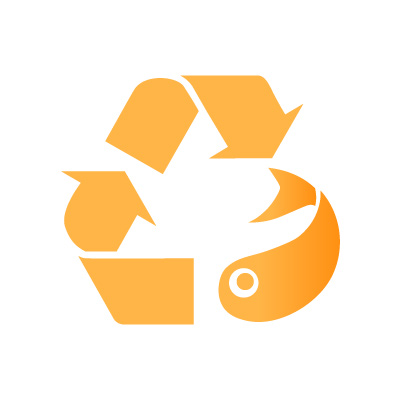 Recyclable
We are well aware that commercial composting facilities aren't as readily available across the United States like we wish they were. In some areas, recycling facilities are much more accessible. With that in mind, we carry Recyclable Stand Up Zipper Pouches and Recyclable Clear Boxes.
Recyclable Stand Up Zipper Pouches are made of polyethylene (PE) and with RETAIN™.They feature a high barrier EVOH coating. These bags are designed to ensure the recycling process is not compromised.
Our new rPET boxes are some of the most environmentally friendly packaging you can buy because not only can you recycle them, they are made from material that has already been recycled. They are made from 100% post consumer recycled content (PCR). The rPET logo has been embossed on each of these clear boxes so the end user knows they came from recycled content.
Shop our Recyclable Options:
Recycled Content
We carry a variety of products that are made from recycled content. This includes our Brown Bag and Notables Envelopes that are made with 100% recycled content.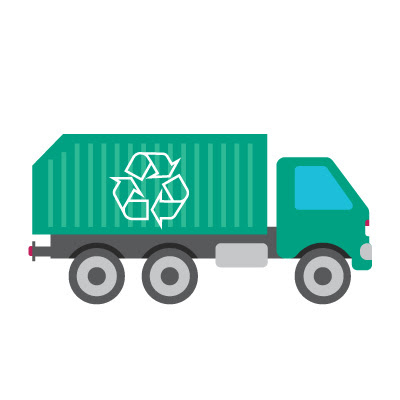 Shop our Recycled Options:
Biodegradable
Did you know that glassine material is biodegradable and curbside recyclable? We did, and that is why we love our glassine envelopes, sheets, and gusset bags. These products are made from a unique wax-like semi-transparent white paper material.
Glassine Envelopes come open-ended with no adhesive on the flap and are ideal for cards, stickers, seeds, jewelry, and more. Use Glassine Sheets to protect photos and artwork from fingerprints, scratches, and dust. Glassine gusset bags are perfect for baked goods and other special treats.
Water Soluble Bags
Our Water Soluble bags disappear in water! Yep….disappear…completely! These bags are specifically designed to degrade in hot water at +149 degrees Fahrenheit. They are made from PVA, which is a polyvinyl alcohol material. So even though they might look like traditional plastic bags, they aren't. The unique nature of these bags allow them to dissolve in hot water without leaving any residue harmful to drains, pipes, or the water supply. What if they don't end up in hot water? No problem. They are biodegradable, so they will naturally break down in almost any environment over time. 
Head over to our website at www.clearbags.com to shop all of our Sustainable Packaging solutions.