Enhancing Packaging with Custom Labels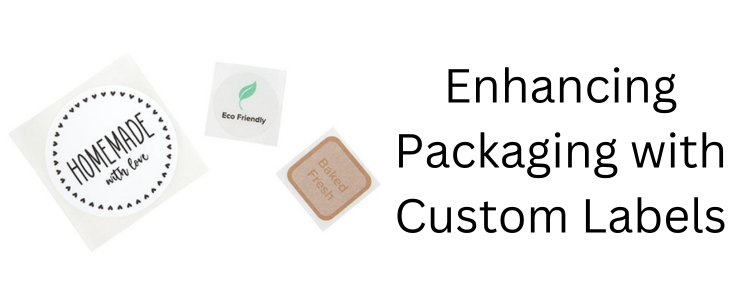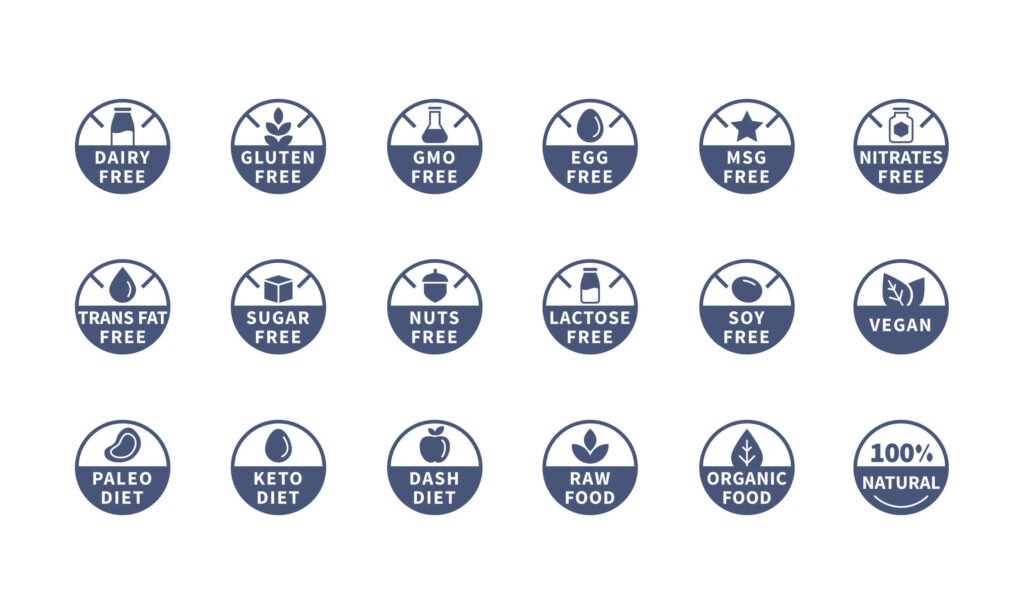 Custom labels on your packaging creates the personal touch that goes a long way in reinforcing your brand. Not only do these labels look professional and show your customers that you care, they actually help them decide if your brand is the right fit for them. Consumers are often inclined towards packaging that are impressive and you can nail it right by adding a custom label that displays attention to detail. Direct the consumers to choose you when they make their purchasing decisions by bringing in the simple, yet direct element – labels.
Make Packaging and Labelling a Reflection of your Brand
You really do not have to break the bank when it comes to personalized promotional essentials. At ClearBags we carry everything that can help you add the finishing touches to your product packaging. Investing in custom packaging and teaming it with custom labels can work wonders for small business owners. One of our return customers who deals with handcrafted jewelry uses our customized simple gold glitter folding boxes and seals it with customized functional round label that contains logo and company name and voila! Every order is now a special handmade treat for her customers. It is always the little details that matter!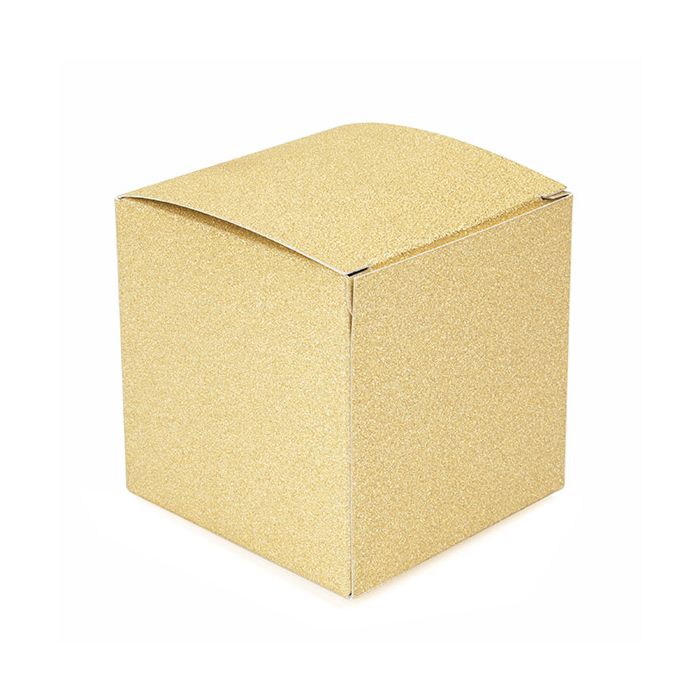 Simple Yet Meaningful Impact a Label Can Create
Customizing packaging does not always have to be expensive. Your business may not have the budget to upgrade to custom boxes yet but that doesn't mean your brand cannot make the visual impact to get noticed. Enter – Custom Label. Transform a simple Kraft box into a thoughtfully customized packaging surprise for your customers, which will encourage them to remember you long after the purchase.
Choose the Size and Type that Works Best for Your Business
Our easy peel stickers come in a variety shapes and sizes. Round and Oval labels works well for displaying names, logos or initials. Larger ones can even carry texts on how to use the product and other information. Rounded rectangle labels work well for gift bags. You even get to choose the material and the kind of lamination (matte or high gloss) for your labels.
ClearBags also specializes in creating easy custom warning labels for your requirements. All this done at best pricing and quality along with quicker turnaround time.
Pre-Printed Labels
If you are looking for pre-printed labels then look no further, as we carry a whole lot of them for you! Whether you are looking to label your handmade goods, food, bags, bottles, bath and body products, gifts and more, we at ClearBags have pre designed and pre-printed labels to suit all occasions and needs. Available in multiple designs and sizes, these labels are a great way to stick around!
When you have zeroed in on your design, details and options, leave the rest to us. Whatever your requirements are, we will print and ship your custom packaging labels at the earliest so that you present your merchandise at its best.