Featured Customer: Chicago Grows Food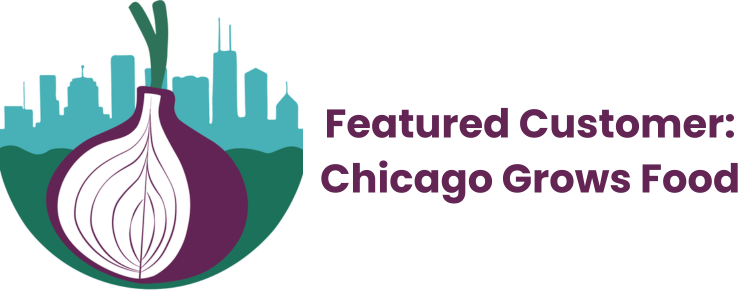 Tell us a little about your company:
Chicago Grows Food is a collaborative project devoted to expanding and unifying the food growing community in Chicagoland. We believe that communities in and around Chicago deserve equitable and holistic health outcomes and that empowering and creatively connecting advocates for safe and environmentally-conscious food production, land stewardship, food access, food security and nutrition will help bring this vision to life.
What makes your product unique?
Our one-gallon Grow Kits distributed through schools and educational resources are free for the students and families. We ensure that participants are not just receiving the supplies for gardening, but also the support necessary to feel empowered to grow.
How do you package your products and what ClearBagsⓇ products do you use?
Each Grow Kit includes soil. In order to protect the soil before we distribute to youth and families we measure out the quantity needed for the space and store it in ClearBagsⓇ. ClearBagsⓇ has helped us ensure we are not contaminating any soil and providing the best quality we can.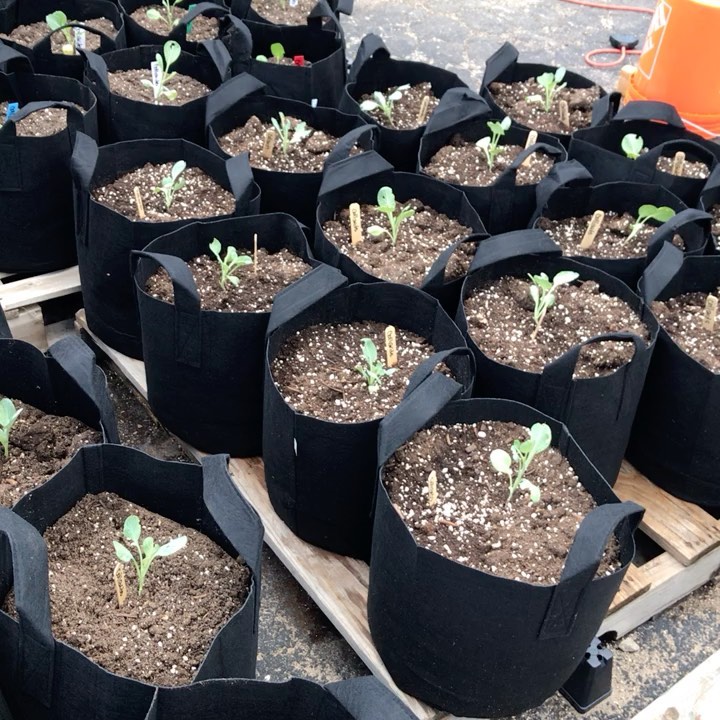 How long have you been working with ClearBags and how does ClearBags help you succeed?
Chicago Grows Food has been using ClearBagsⓇ since its inception in 2020. The bags are used to hold soil for the Grow Kits we distribute.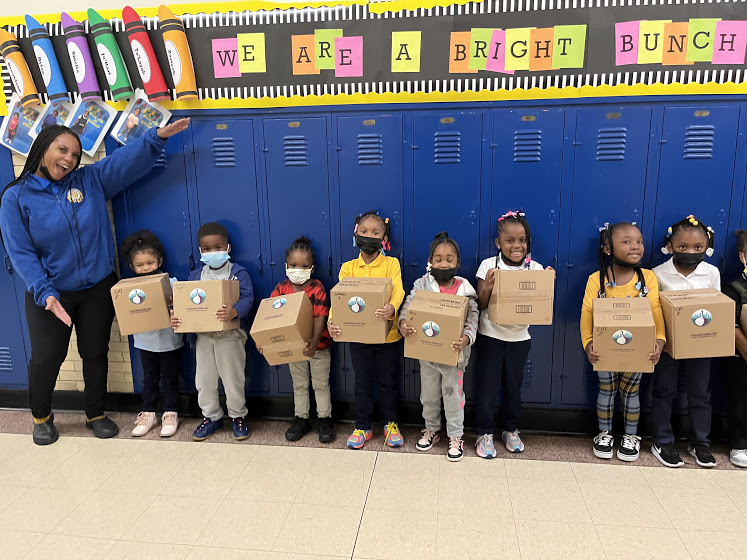 What one piece of packaging advice would you give to other business owners?
Partner with an organization that is reliable and responsive when questions or concerns arise.
How can people connect with you?
The best email to connect with Chicago Grows Food is at [email protected]