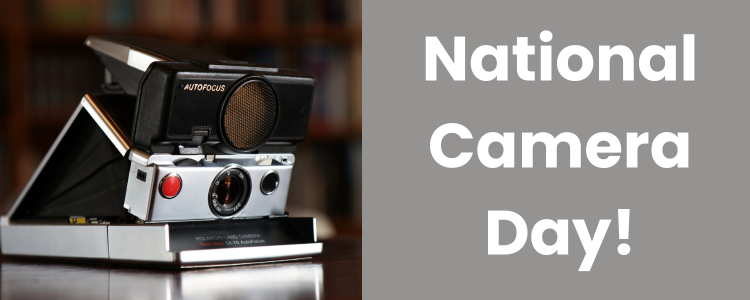 Say "Cheese!" because June 29th is National Camera Day! Photography has a deep history. Beginning with the earliest known record of an exploratory camera obscura, or pinhole imagery, by the Chinese in 400 b.c.e., to today's digital world with amazing smartphone cameras, photography has been a way for humans to document life, art, events, interests, passions, and more.
Fun Facts About Cameras & Photography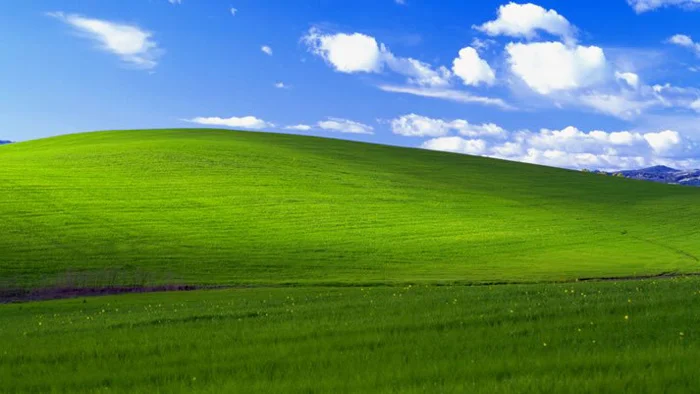 ClearBags Products for Your Photography
Here at ClearBags, we want to make sure that your photography is beautifully displayed and well-preserved. ClearBags offers Crystal Clear Bags, pre-cut mats, backing, boxes, and more!
As our name suggests, ClearBags definitely excels when it comes to protective clear bags for photography! With thousands of different sizes and options, you can make sure your photographs are ready for display at art fairs, markets, and shows. And when it comes to safely storing your photographs for years to come, ClearBags products can't be beat!
Flap Seal Bags come with an reusable adhesive on the flap. They're designed with durability and convenience in mind so they can be used multiple times without losing their strength or shape. These are some of our most popular bags. They come in thousands of sizes.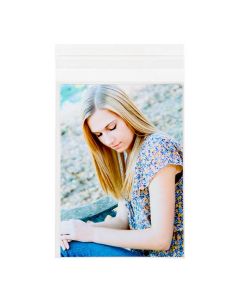 Like Flap Seal Bags, Protective Closure Bags come with a reusable adhesive. The difference is that the adhesive is placed on the body of the bag, which allows for easy loading and unloading of your prints.
Our Eco Clear Bags are made of PLA material and are certified compostable. Available in the Flap Seal and Protective Closure option, these bags were designed with Mother Nature in mind! Click Here to learn more about our Sustainability Efforts.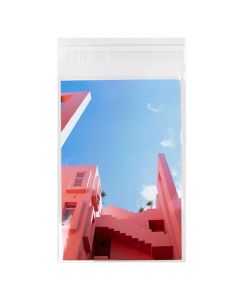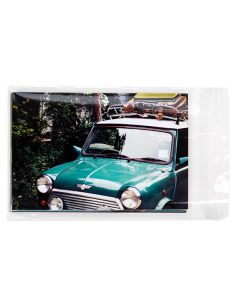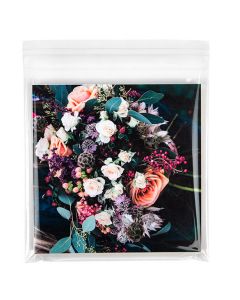 For a detailed chart for sizing please reference our Photo Bags Reference Chart.
For a finishing touch on photography prints, a quality mat can really make your photograph pop. Mats create a neutral zone between the frame and the artwork, adding some lightness and depth to the picture. This helps viewers to focus on the photograph inside. ClearBags has multiple mat options that can help elevate your prints.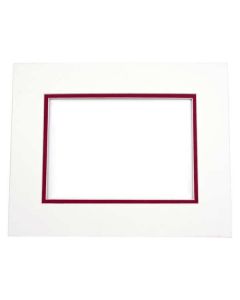 Decorative Mats offer an elegant option for adding bold colors to your framing. These mats are available in a double or single option in a variety of sizes.
Double mats come with a solid color outer mat (ivory, cream, or black) and is available with various colors available for the inner mat (including silver, white, olive, gold, brick red, dark blue, and more)*
Single mats feature a single solid color to add a thick border around your work and are available in white, black, and cream tones.


*not all color combinations are available with each outer mat color. See our full selection of mats on our website.
Conservation Mats are the highest quality archival-grade mats we have in our inventory. These mats are precut to give your photographs a clean, symmetrical border and were specifically designed to house and maintain the condition of your fine art or photographic prints. Available in multiple variations of black, white, and cream tones, these mats are sure to make your photographs pop.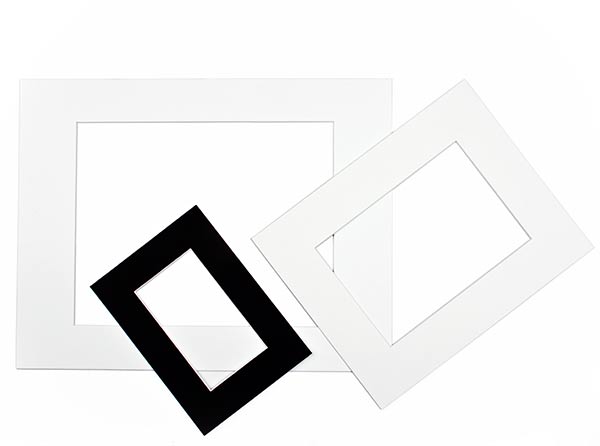 Slip-In Mats make framing a photograph easy! Slip-in mats come with an open end where you can easily insert your photographs and works of art. No tape or adhesives are required to keep your artwork in place. These convenient mats come in either white or black and all feature a white-colored core.
Backing board provides stability and helps secure photos in position by giving them a solid foundation to sit on.
ClearBags offers our own line of backer boards that match the durability and quality of top brand boards but at a portion of the cost. Available in multiple sizes, black or white, and double-sided, single-sided, or economy options.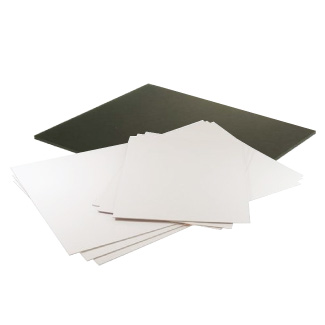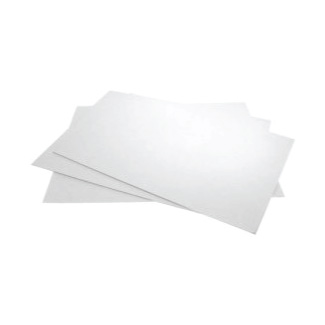 ClearBags is one of the only providers of wholesale Bainbridge backing boards. From Double Thick white boards, to Self Adhesive White Backing, and Artcare Archival White Backing boards, ClearBags carries it all. These Bainbridge branded backing boards are made to preserve your art, photos and prints for decades to come.
Foam backing boards are a softer and plusher alternative to our other mats and backing boards. Our foam backing boards come in multiple styles, all designed by Bainbridge®, a professional imaging and framing company. Three styles are available for our foam backing boards, they include:
Artcare Archival – Made without harmful chemicals so that your sensitive artwork will stay preserved
Clay Coated – Made with a sturdy and lightweight structure that is resistant to dents
Black Foam – Black foam board that's resistant to bowing and warping
So celebrate National Camera Day this year by printing some of your favorite photos! ClearBags has you covered with quality packaging to display, store, and present your photographs with ease!
We'd love to see how you use ClearBags products for your photographs. Tag us on Facebook or Instagram!