Featured Customer: Kodee's Krunchies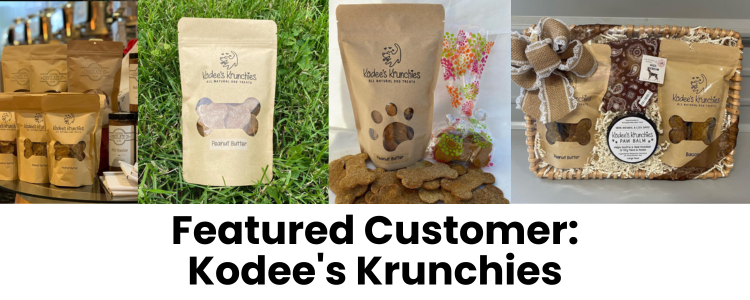 Kodee's Krunchies are our Featured Customer this month! We love seeing how our customers use ClearBags products to help their company grow!
Tell us a little about your company:
At Kodees Krunchies we make all natural dog treats, and paw balms. All of our treats and paw balm are handmade in small batches by myself and my mom who helps me from 2 hours away!
Everything is made to order to ensure the freshest treats are being delivered to the pups.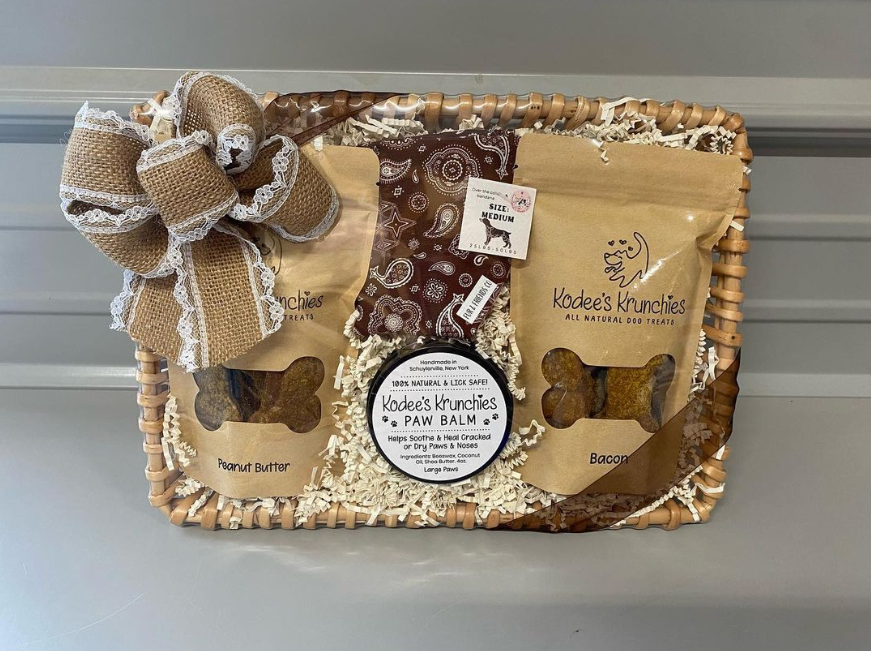 What makes your product unique?
My product is unique because there is nothing industrial about it! Everything is done by hand and with a stand mixer. My dough is rolled out with a rolling pin, and every single treat is pressed out with a cookie cutter. My treats are also thin and "krunchie," which sets them apart from other dog treats that are thicker and more biscuit-like. A lot of time and serious love go into making my products.
How do you package your products and what ClearBagsⓇ products do you use?
We package our products in stand up bags, specifically the Kraft Bone Window bag from Clear Bags!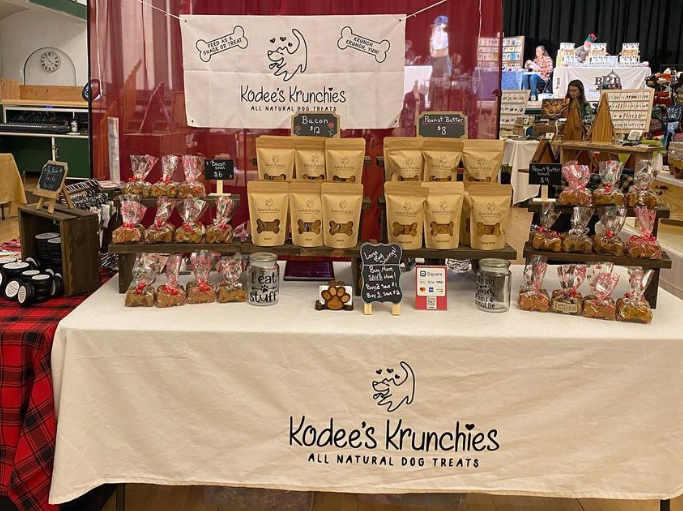 Where do you sell your products?
I sell my products in a handful of local stores in my area, while actively expanding.-Saratoga Olive Oil (Saratoga NY, Lake Placid NY, Burlington, VT)-Bella & Linda Dog Boutique (Saratoga NY)-Kings Dairy (Schuylerville NY)-The Farm Store at Tiashoke (Easton NY)-Cambridge Flower Shop (Cambridge NY)-Taste of NY Capital Region Welcome Center (West Coxsackie NY) -Taste of NY North Country Welcome Center (Alexandria Bay NY)-Taste of NY Adirondack Welcome Center (Glens Falls NY)
How long have you been working with ClearBags and how does ClearBags help you succeed?
I have been working with clear bags for just over 2 years and have found that I succeed using ClearBags products because my product stands out compared to other brands. No one else around here has a bag with a bone-shaped window!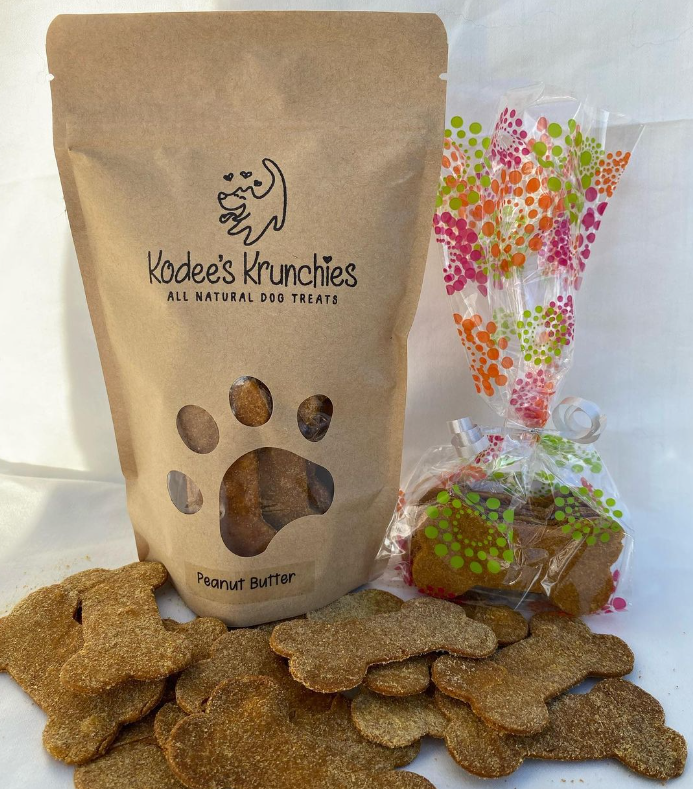 What one piece of packaging advice would you give to other business owners?
I will always recommend getting SAMPLES, SAMPLES, SAMPLES! The best way to know what works best for you, without wasting your money, is to request samples of the items you are considering buying in bulk. Your packaging is what shapes your image and creates a first impression, so you want to make sure it fits your brand!
How can people connect with you?
People can connect with me through Facebook, Instagram or our website kodeeskrunchies.com
If you would like the opportunity to be a Featured Customer, make sure to tag us on social media!