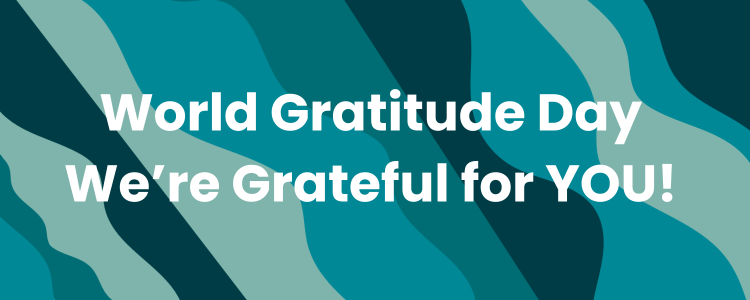 World Gratitude Day is celebrated each year on September 21st! This day reminds us of the importance of expressing gratitude and today, we want to give thanks to YOU — our customers!
Along with this day of gratitude, we wanted to share some exciting news! ClearBags has been awarded the title: "World's Greatest Flexible Packaging Company" by The World's Greatest TV Show.
Check out our feature below:
After researching and interviewing many other packaging companies, the show producers chose ClearBags for our innovation, employee focus, customer service, family culture, and passion for doing good.
We want to thank our loyal customers for helping us create a fantastic organization. We love serving you and helping you grow your businesses. YOU are the World's Greatest customers.
Thank you for your support and encouragement over the past 31 years. We love you!