National Coffee Day: Brewing Excellence with High Quality Coffee Bags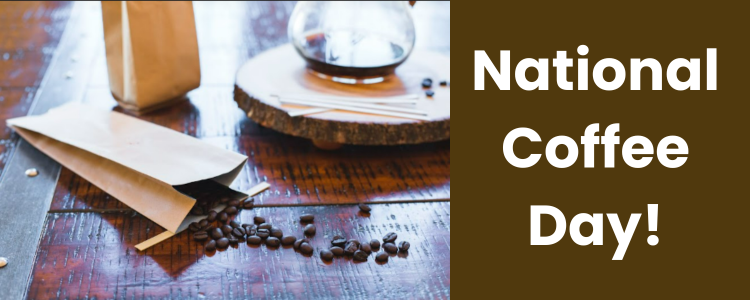 September 29th is National Coffee Day! If you're a coffee enthusiast, you know that preserving the flavor, aroma, and freshness of your beans or grounds is essential. That's where ClearBags coffee bags come in! Today we want to go over the types of high-quality coffee bags as well as the importance of having quality coffee packaging to preserve freshness, protect aroma and flavor, and even customize coffee packaging for your event or business.
Elements of High-Quality Coffee Bags
When it comes to coffee packaging, there are a few important elements that your packaging should have.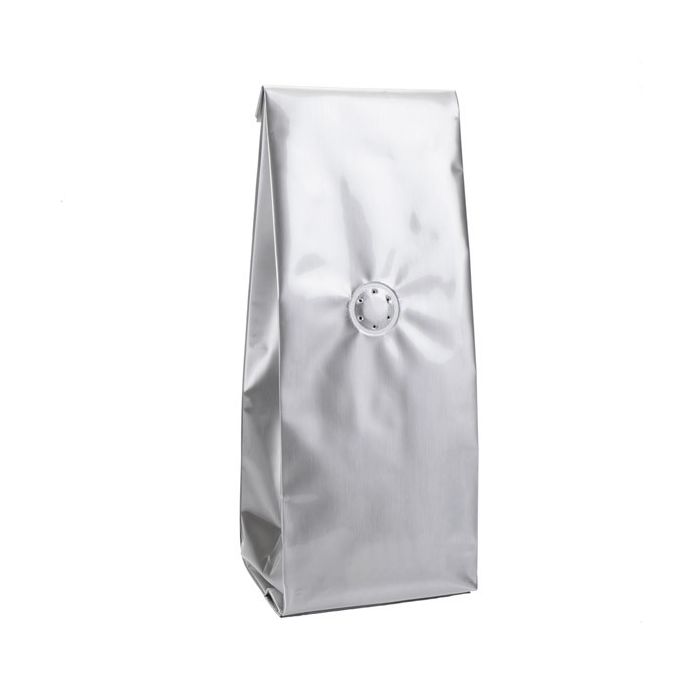 Degassing Valve
Specially-designed degassing valves valve allows carbon dioxide (CO2) to escape while keeping oxygen and moisture from entering the bag, preserving freshness.
Quality Materials
With so many unique coffee flavors and blends, you want to make sure your bags are locking in freshness and flavor. High quality materials such as metallized or barrier bags help maintain the integrity of flavor.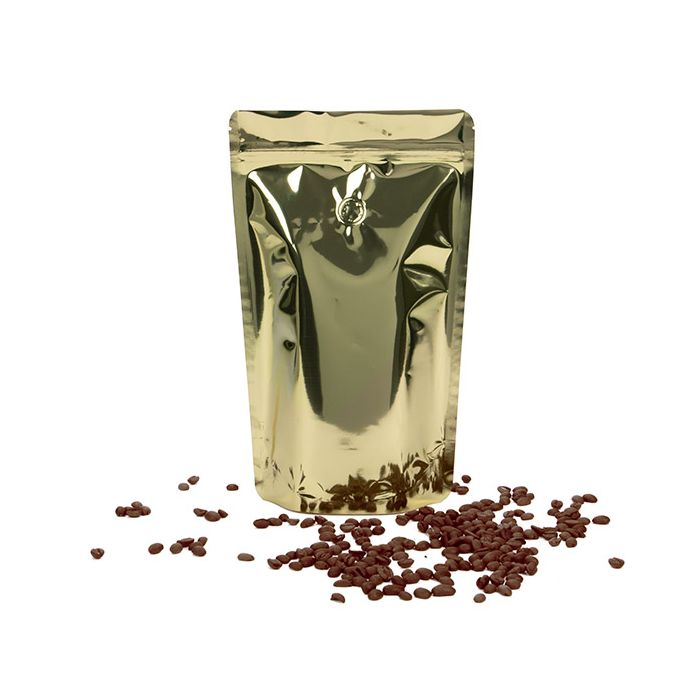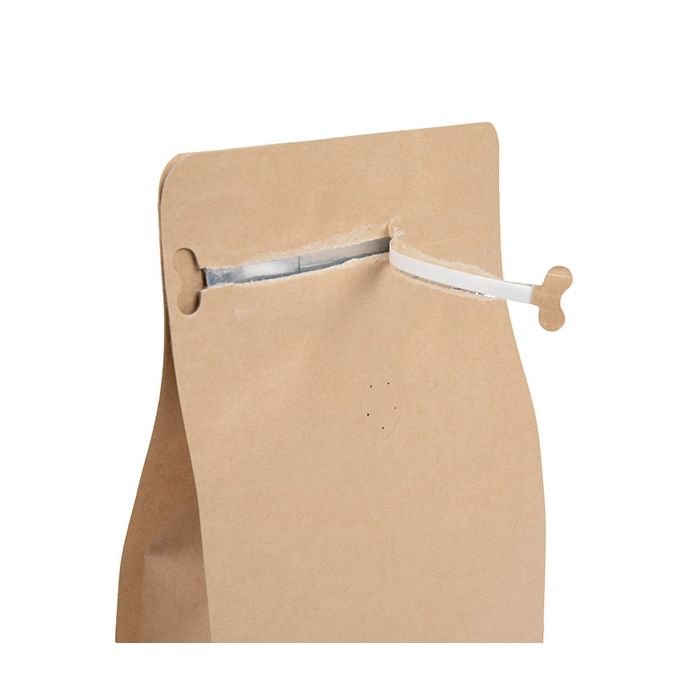 Closure
For maximum freshness, you'll want a bag that can be heat sealed. Once the bag is sealed, features like a reusable zipper or tin-ties can make reusing the bags easy.
Ability to Customize
Having the ability to customize your packaging for branding and nutrition can help the end consumer know what delicious blends are contained in each bag. When using coffee bags for wedding favors, these bags can be easily designed with your initials or a special "Thank You" note.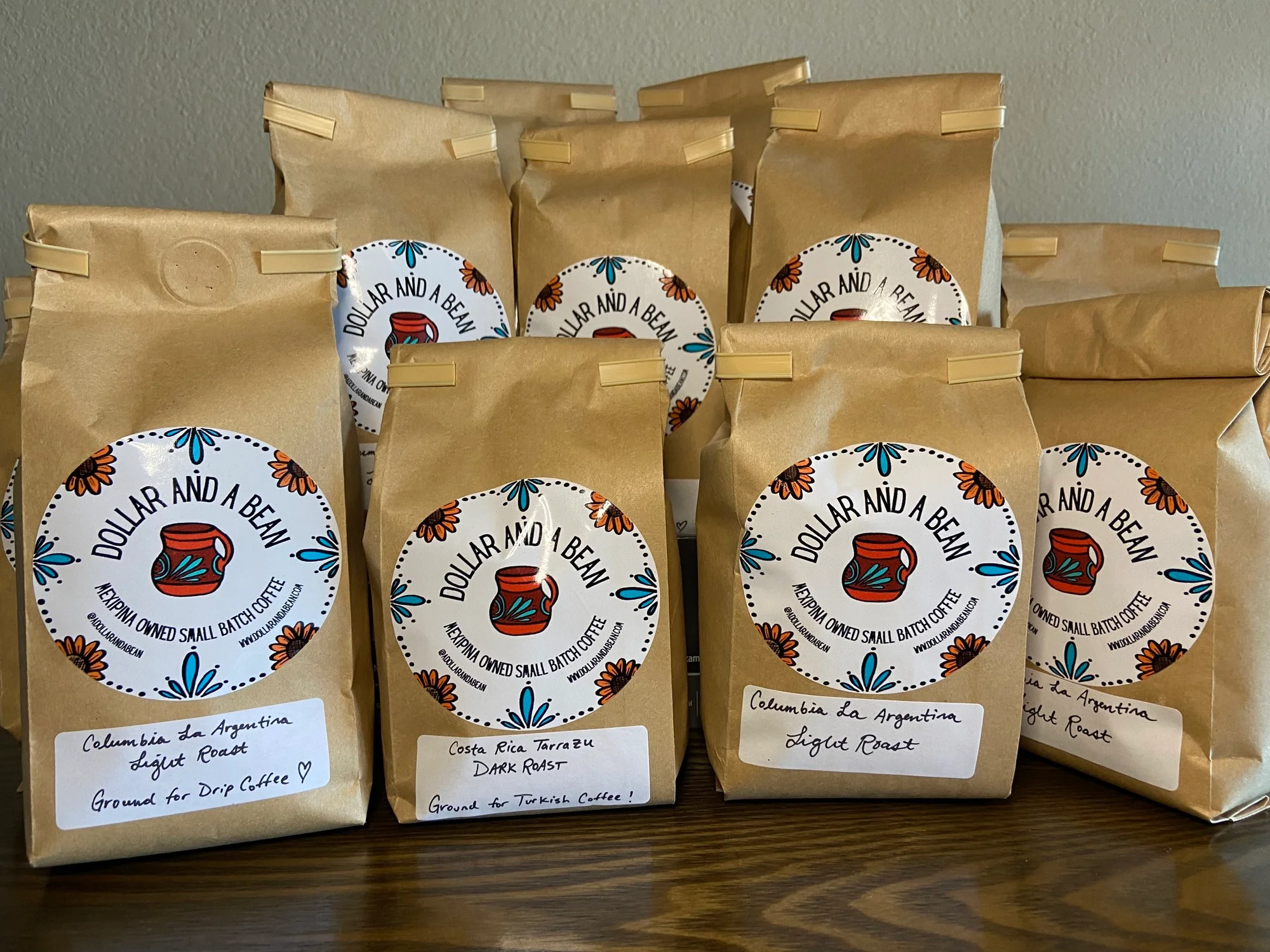 ClearBags Coffee Bags
ClearBags has a variety of coffee bags that feature those essential high-quality elements! With a variety of sizes, styles, and colors, ClearBags Coffee Bags can be used to sell blends from your coffeehouse or give a specialty roast as a gift or wedding favor. With so many choices available, you're sure to find a bag that will suit your needs. All of these bags can be personalized using branding or nutrition stickers or custom printed if desired (minimum requirements must be met).
Available in 2 sizes and 3 colors, these Box Bottom Coffee Bags come with a one-way degassing valve and a reusable pocket zipper so your coffee beans and blends can be enjoyed for many mornings. These bags are made of thick, 5 mil materials with strong bottom and side seams for durability. Side and bottom gussets allow the bag to stand on its own when filled, making them perfect for displaying on retail shelves or market stand tables.
Designed with side gussets for extra capacity, Side Gusset Coffee Bags are laminated for added strength and barrier. The one-way degassing valve optimizes freshness. Heat seal or fasten with resealable tape or an adhesive tin ties (sold separately) to close.
Metallized Stand Up Pouches come in so many sizes! From a small pouch that can hold a sampling of a blend to large pouches that can hold up to 2lbs of coffee beans, these versatile bags feature the one-way degassing valve and expanding bottom gusset, making them ideal for any occasion. A reusable, airtight zipper ensure that your coffee stays fresh cup after cup!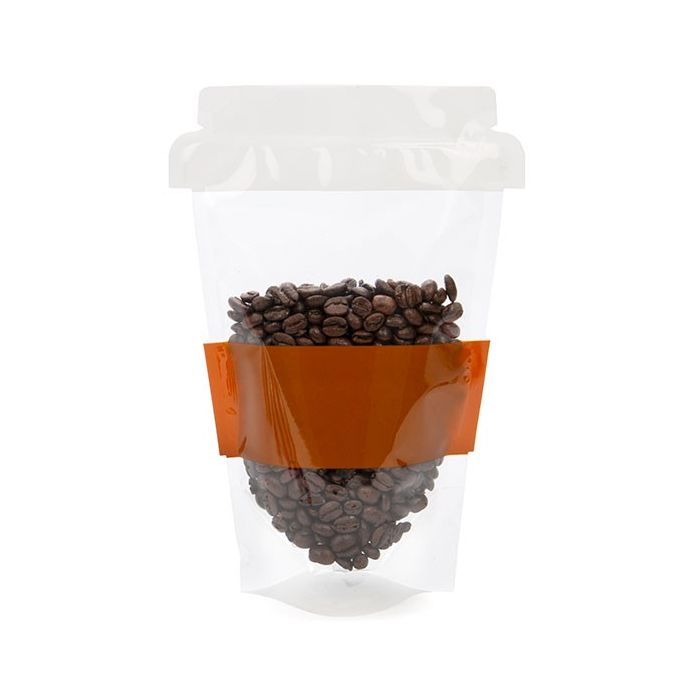 This fun and unique shaped pouch is perfect for gifts or thank you's. With an expanding bottom gusset, this bag stands on its own when filled. With an open top for easy loading, this pouch can be heat sealed to close.
Resealable zipper option available soon!
On this National Coffee Day, take a moment to appreciate the craftsmanship behind your morning brew, starting with the coffee bags that protect the essence of your favorite beans, roasts, and blends. High-quality coffee bags are more than just packaging; they protect and contain coffee flavors and smells, ensuring that every cup you brew is a celebration of flavor, aroma, and freshness. Cheers!